Germany
---




Please select one of the following forums :











Last posts in germany forum :



talkativetimes. (2011-05-06 15:27:29)
Meet people in Germany

You can meet people in Germany at ht*p://www.talkativetimes.com





guest-songbird (2009-09-11 11:58:04)
new here

hello all, i am new here, I would like to make some friends.






Meet people in GERMANY, share your interests !

Meet people in your neighborhood who share the same hobby or occupation, the best way to meet new friends. A place to offer a service, a job or a couch, a place to talk about your club, your music, movies, your favourite places, a place to exchange, discuss and chat about anything with anyone for free !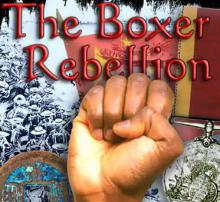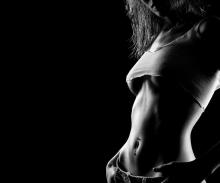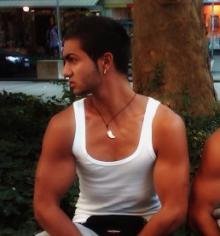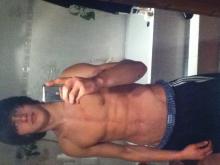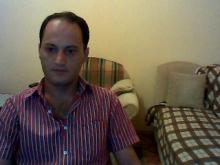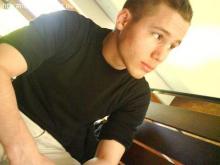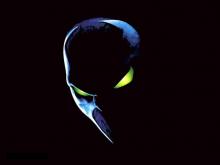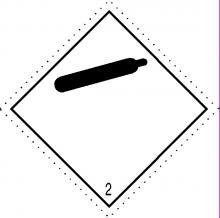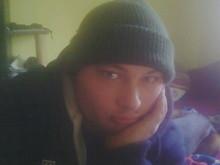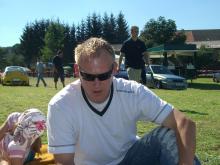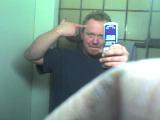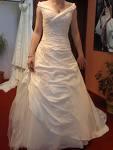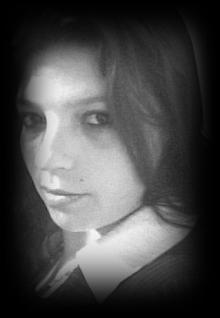 Last chat messages from GERMANY :


skinnyboy : lokking cam fun http://skinnyboy.ezillo.com (2012-11-30 21:38:18)

kay_aus_berlin : wie funktioniert das hier ? (2011-04-06 22:45:25)

kay_aus_berlin : hallo (2011-04-06 22:44:25)

hene15 : hi (2011-03-27 03:21:40)

d3nn15 : ja wie kann man ein videos chat machen (2011-03-08 20:31:38)

thug4life : webcam (2011-01-25 12:36:46)

geilerbock75667 : wie kann man webcam chats machen (2011-01-02 00:14:38)

geilerbock75667 : how i can make web cams chat (2011-01-02 00:14:00)

wisdomboy26 : i want latinas (2011-01-01 12:38:29)

derbeste : ja ich (2010-12-21 12:25:54)

derbeste : hello (2010-12-21 12:25:39)

pedrosantos : ist jemand daaa (2010-12-13 20:20:28)

pedrosantos : heiii;D (2010-12-13 20:19:10)

danny1987 : gibt es hier auch video chat???? (2010-11-29 02:37:10)

danny1987 : hi (2010-11-29 02:32:48)

seal : hallo (2010-11-12 20:28:35)

albert_aalen : hi babe (2010-10-28 13:25:17)

albert_aalen : hi babe (2010-10-28 13:25:16)

hotbabe1001 : german (2010-09-08 01:07:01)

laimermarcel : hiiii (2010-08-23 03:13:50)





---
| | | |
| --- | --- | --- |
| Please download Flash player. | | |





Write upside down to your contacts! In your blog, anywhere...
(works with Facebook, Twitter, MSN, Yahoo, MySpace, Hi5, Bebo, Youtube...)