Belgium
---




Please select one of the following forums :











Last posts in belgium forum :



talkativetimes. (2011-05-06 15:20:49)
Meet people in Belgium

You can meet people in Belgium at ht*p://www.talkativetimes.com





guest-lucia (2008-04-16 11:24:06)
Make friends in Madrid??

Have you arrived in Madrid to study or work? Have you met many people yet in the city? Would you like to make new contacts and friends here?
In ht*p://livinmadrid.foroactivo.es/ we are building a forum for an international group of friends living in Madrid, for chatting and making plans together. Care to join us?
Come to: ht*p://livinmadrid.foroactivo.es/


Has venido a Madrid a estudiar o trabajar y quieres hacer amigos aquí? Eres de Madrid pero te encanta conocer gente de fuera?
En ht*p://livinmadrid.foroactivo.es/ estamos intentado crear un foro de amigos internacionales residentes en Madrid, para hacer planes y charlar... ¿te apuntas?




donburden (2008-02-19 02:30:14)
Jacques Brel!

J'espère que vous comprenez mon français. Je suis curieux. Y a-t-il quelqu'un ici qui a jamais vu Jacques Brel en personne?






Meet people in BELGIUM, share your interests !

Meet people in your neighborhood who share the same hobby or occupation, the best way to meet new friends. A place to offer a service, a job or a couch, a place to talk about your club, your music, movies, your favourite places, a place to exchange, discuss and chat about anything with anyone for free !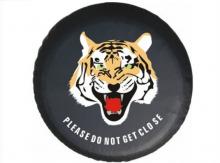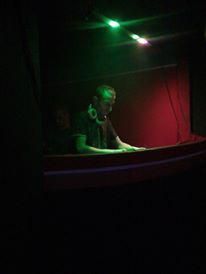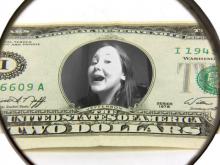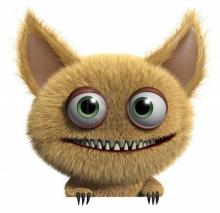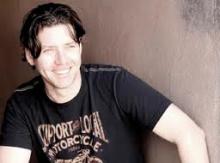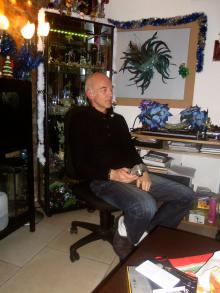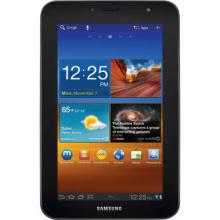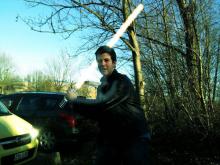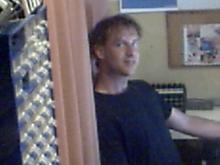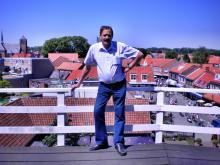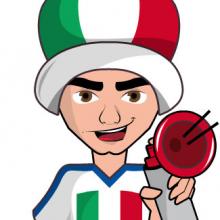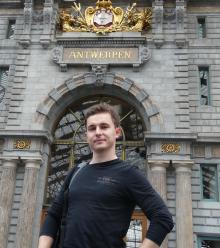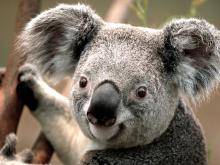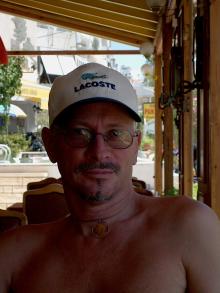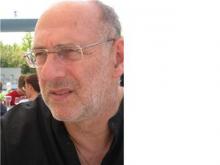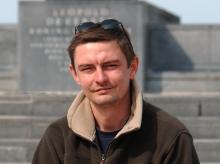 Last chat messages from BELGIUM :


iness236 : iness236 (2012-08-02 23:17:30)

ashotasitcanget : Belgium (2011-01-31 22:07:41)

meteoor1951 : belgium (2010-07-15 07:51:56)

johne : johne (2010-06-29 21:36:01)

naturist41 : chatroulette (2010-03-28 23:58:10)





---



Make your profile in the social network :

- Create groups, pages and events.
- Promote your website (free backlink).
- Keep in touch with your friends.
- Discover what your friends think about you.
- And many more features soon...







Write upside down to your contacts! In your blog, anywhere...
(works with Facebook, Twitter, MSN, Yahoo, MySpace, Hi5, Bebo, Youtube...)