Spain
---




Please select one of the following forums :











Last posts in spain forum :



talkativetimes. (2011-05-09 11:12:54)
Meet people in Spain online

You can meet people in Spain online at ht*p://www.talkativetimes.com

Meet people in SPAIN, share your interests !

Meet people in your neighborhood who share the same hobby or occupation, the best way to meet new friends. A place to offer a service, a job or a couch, a place to talk about your club, your music, movies, your favourite places, a place to exchange, discuss and chat about anything with anyone for free !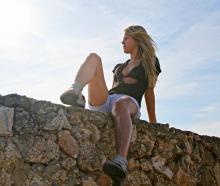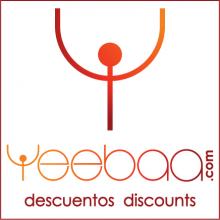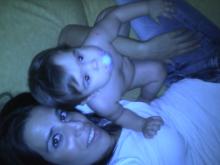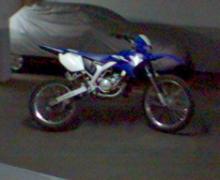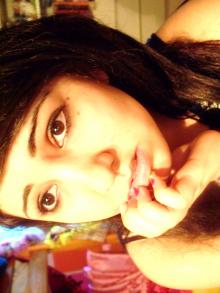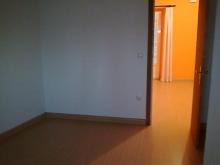 Last chat messages from SPAIN :


yeebaa : passa? (2010-10-01 15:36:21)

tripode : sex (2010-05-11 20:59:03)

hostg : HOLA? (2010-03-30 12:35:29)

sharonl : australia (2009-04-04 04:13:26)





---



Make your profile in the social network :

- Create groups, pages and events.
- Promote your website (free backlink).
- Keep in touch with your friends.
- Discover what your friends think about you.
- And many more features soon...







Write upside down to your contacts! In your blog, anywhere...
(works with Facebook, Twitter, MSN, Yahoo, MySpace, Hi5, Bebo, Youtube...)