Help

Once you registered, you just have to login before to post in FICGS forums.

Please be sure to have read the FICGS social network terms.



F.A.Q.


Question - My password from the games server doesn't work here...

If you registered at the FICGS games server, you have to create a new account to use the social network & forums. Accounts to play games and for the FICGS social network are not the same ones, you can't login with the same username unless you register with the same login & password.

Question - How to see my profile in the social network ?

First you must login, second enter your real first name & last name in Preferences if necessary, then click Social network in the menu on the left, finally click your username.

Question - Can I trust the inviter form of the social network ?

No passwords are stored from the inviter form, but you should be careful with this kind of tool anyway, some sites may use your password to send spam & virus through MSN and your email. If you don't trust this tool, you may change your password before and after using it and use SSL (https://).

Question - How to enter a hypertext link ?

Feel free to write your hypertext links as follows :

[url=http://www.yourdomain.com/page.html] Description [/url]

Regular links are automatically parsed.

Question - How to insert a video from Youtube in a post ?

Please use the code [video=http://url] in your post, ie:
[video=http://www.youtube.com/v/5ZNb3iQOR3U].

Question - How to delete my account ?

You may send an email to to ask for your account & personal data to be removed.

Question - Can I submit deep pages from my website in the directory ?

Yes, with moderation. No more than 5 pages is recommended, in a single post only.

Question - Can I submit my website in several categories ?

This is not recommended. Abuses may lead your ip to be banned.

Question - How can I suggest a new category in the directory ?

Feel free to write a post in Suggestions & feedback forum (SEO forums) or contact the webmaster.

Question - Why my messages in the chat bar disappear ?

Forum members can remove abusing posts in the chat by clicking on the arrow before the message. Another member may have removed your post.





---

Photo blog selected :
lol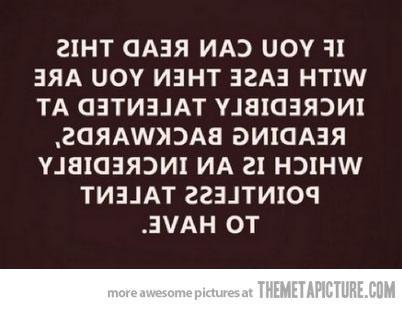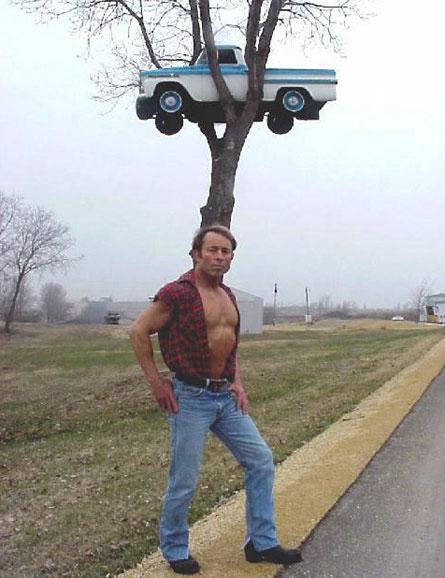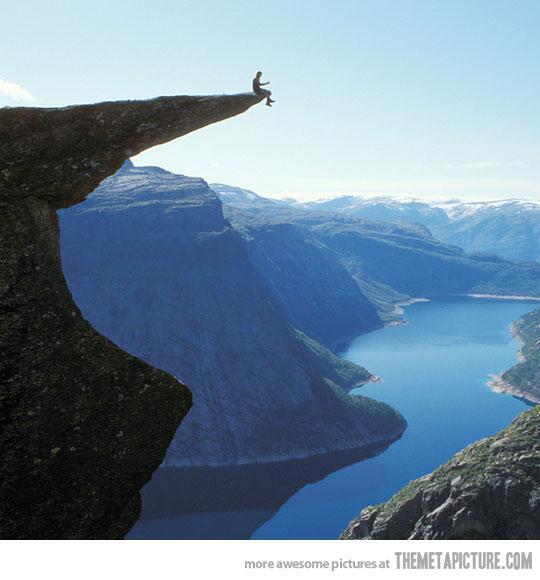 A new picture tomorrow morning, around 10 a.m.






Write upside down in your blog, anywhere!
(works with Twitter, Facebook, MySpace, Youtube, MSN, Yahoo, Bebo, Hi5...)