Board games


Get a carry-on wooden travel chess set (0) 2019-04-16

If you have had to leave your chess set behind because it was just too heavy and impractical to bring along, that was the last time it happened. Our wooden travel chess s (...)

Hardest games to learn (0) 2017-12-17

3 Difficult Games that takes Months to Master While the world is getting overpowered by the popularity of video games, some people still love to exercise their brains. Th (...)

Senet, an old board game (0) 2017-12-17

Senet - One of the oldest board games in the world While board games are still a great past time habit among many, it's nothing new. Board games have been played for cent (...)

Bring people together with chess (0) 2016-09-19

Chess: A Great Game To Bring People Together One of the best ways to bring people together is by playing games. While more and more people move towards things like video (...)

online games (0) 2012-04-29

how can i play angry bird online? any idea? (...)

FICGS.com is it best to play Go online? (3) 2012-01-26

Hi, right now I'm playing my Go games at FICGS.com, do you know any other cool website to play this great chinese game (also named Weiqi or Baduk)? Thanks in advance. (...)

Places to play online chess (2) 2012-01-20

Hi, where do you play chess online? I play at FICGS.com & Gameknot, what about you? (...)

Play poker for free & win prizes at FICGS (1) 2012-01-13

Hi, do you know any other places than www.ficgs.com to win prizes by playing poker for free? Thanks everyone. (...)

Best chess engines, better than Houdini? (1) 2011-08-13

Hi, I play correspondence chess with several chess engines, I used to play with Shredder, Deep Fritz & Hiarcs but now it seems than Rybka 4 and Houdini 1.5 are the be (...)

Sites de poker à l'argent en ligne (0) 2011-08-03

Bonsoir, Quels sites de poker en ligne ont les plus grands nombres de joueurs qui jouent à l'argent et je précise bien cela, jouer en gratuit ne m'intéresse pas. Si on (...)

Best poker websites (0) 2011-04-12

Hi, what are the best poker websites in these categories according to you? - Poker websites with the best design - Poker websites with the best interface - Poker websites (...)

Best correspondence chess sites (0) 2011-04-12

Hi, where can I find a list of the best correspondence chess sites? I play here at FICGS and at Chesshere, Gameknot and a few other ones, I just would like to know the ot (...)

List of chess openings (5) 2011-04-02

Here is a list of the most famous chess openings, which is your favourite one ? Benko's Opening, Grob's attack, Crab Opening, Nimzovich-Larsen attack, Bird's Opening, Ret (...)

backgammon game (1) 2010-05-20

i love playing backgammon game on the internet http://backgammon.blogs.mu/ (...)

Chess grandmasters pages (1) 2010-05-14

Here is a collection of chess grandmasters pages, personal websites, chess schools & other resources, feel free to complete the list : Vladimir Kramnik - Chess world (...)

Chinese chess (1) 2010-04-12

Hello, I play chess here at FICGS, I do not play Xiangqi (chinese chess) but I read that there are more chinese chess players than chess players in the world. I am quite (...)

Go club (围棋, 바둑, 囲碁, weiqi, baduk) (0) 2010-02-03

FICGS is a fast-growing organization, player community and an international correspondence Go club. Here you can play Go (围棋, 圍棋, 바둑, 囲碁, Cờ vây, Го, (...)

Famous Go players (1) 2010-02-03

Here is a list of famous Go (WeiQi, Baduk) players, from the olders to the strongers players nowadays : Cho U broke the record of the fastest promotion to 9 dan in Nihon (...)

Better than Chess960? (1) 2010-02-03

25 modest positions from the Chess960 array can be manually produced by swapping the king and queen with another piece except the rooks. This can be done in turn by the (...)

Weiqi, Baduk, 围棋, 바둑, 囲碁, Go (0) 2010-02-03

Here is a collection of essential links related to the game of Go (Weiqi, Baduk, Go, Igo, 围棋, 바둑, 囲碁), an ancient & fascinating game born in China, feel f (...)




Display archives , all threads.



Follow the news in the forum





Last post in this thread :


lisastew (2019-04-16 16:08:23)
Get a carry-on wooden travel chess set

If you have had to leave your chess set behind because it was just too heavy and impractical to bring along, that was the last time it happened. Our wooden travel
chess sets have been cleverly designed to ensure that your chess set comes with you everywhere you wish to go with it.  Our artisans have made a few clever tweaks to make your wooden chess set travel ready. Throw away the myth that wooden chess sets are too bulky to travel with. If we can provide you with a hand carved chess set, then we can help you take it with you in your travels. 
 
Light weight - The wood used to make wooden travel chess will be relatively lighter than those used to make the conventional sets. We want them to be convenient for carrying around without straining.

Small size - Large wooden wooden chess sets are not exactly a pleasure to carry around. Thus, our wooden travel chess sets are comparatively smaller so they can fit well in your luggage.

Play on the go
What is the point of bringing the chess set if you can play a game en route your destination? You can kill both time and boredom when traveling because our travel chess sets are magnetic. The pieces will remain on the board and their placement will not be affected by the almost inevitable jerky movements while travelling.

Folding set
Just to make them even more portable, our travel sets are themselves storage places for your pieces. They feature drawers within the board that you can safely store your pieces in and carry around in great comfort.

Our wooden travel chess sets will guarantee more enjoyable journeys. You will not believe what you have been missing. They come in very affordable prices. Try them the next time you travel!




---

Photo blog selected :
lol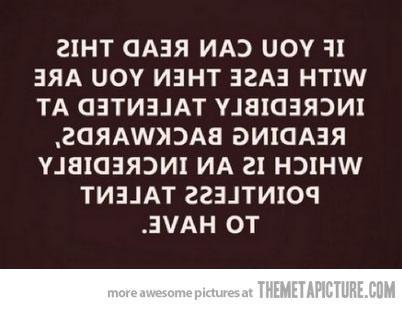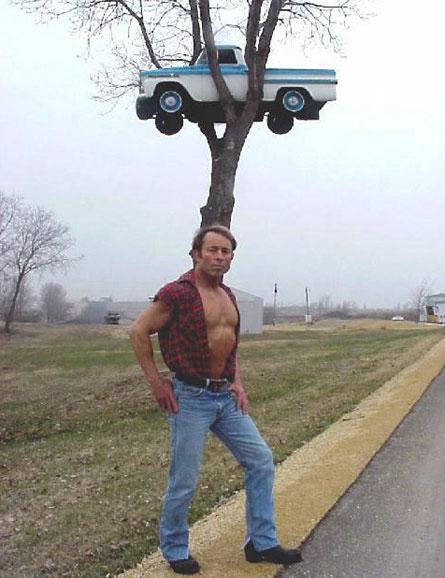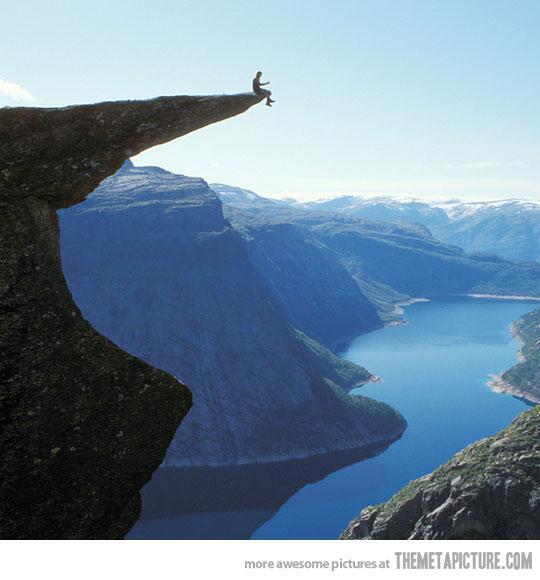 A new picture tomorrow morning, around 10 a.m.









Write upside down to your friends! In your blog, anywhere...
(works with MySpace, Twitter, Facebook, Youtube, MSN, Hi5, Bebo, Yahoo...)