שחמט מקוון - FICGS

(שחמט שרת פוקר ברשת בחינם, גו)
FICGS הוא אירגון הגדל במהירות, קהילה בין לאומית של שחקני שח ואתר משחק שח. כאן תוכל לשחק שח בחינם בטורנירים ברמה גבוהה, משחקים של שני שחקנים ואליפות שח עולמית בטורניר נוק אאוט. המנצח ישחק בטורניר העולמי באליפות של 12 מישחקים

אנו מארגנים גם אירועים מיוחדים, משחקי שח גדולים, שח 960, תחרויות פוקר טקסס הולדם – תחרויות נושאות פרסים, בדוק את רשימת ההמתנה.


לסיום ב-FICGS תוכל לשחק גם טורנירי "גו" ואליפויות עולם. גו יהיה משחק ללא עליונות מחשב בזמן הקרוב. שחק במשחק המדהים והמלהיב הזה ב – FICGS.
---

Chess game of the day : Game 14603

Sicilian: Najdorf, Lipnitzky attack (black wins)



---
Eros Riccio is new FICGS chess champion...
Eros Riccio won the final final of the 12th cycle, Eros kindly accepted to answer a few questions on a previous match and shared his views on correspondence chess and the influence of the most recent chess engines (Rybka, Houdini). You can read the complete interview in the forum.
Yen-Wei Huang is FICGS Go champion...
After his win in the Go world championship final match, Yen-Wei shared his analysis on the games and his views around the world of Go (Weiqi, Baduk) and particularly computer Go in the forum.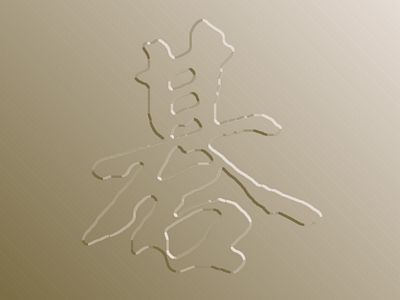 שחמט, פוקר משחקי קזינו
משחקים מקוונים הם לא כל על שחמט, הפופולריות הגוברת של פוקר מושך יותר ויותר שחקני שחמט, באמצעות טקטיקות מורכבות שלה הסתברויות. משחקי קזינו הם גם מאוד פופולרי בימינו. בבתי הקזינו המקוון אחד יכול לשחק בקזינו בחינם או בכסף. Texas Hold'em יכול להיות המלך הבא של המשחקים
---


Already 1377690 moves have been played on the server.





Visitors : 81915



Feel free to link to this page to get FICGS referer backlinks.
Please copy the code below :





---





Social network : create your photo albums, discuss with your friends...
Hot news & buzz : discover the latest news and buzz on the internet...
Discussions : questions and answers, forums on almost everything...
Seo forums : search engines optimisation forums, web directory...


Play the strongest international correspondence chess players !



Riccio, Eros (ITA) &nbsp[member # 186]

Correspondence chess : 2475 GM

Ranked # 32 in the rating list.

Rating history : 2488 2488 2488 2481 2475 2475 2475






Advanced chess : 2438




This member may have a profile in the social network.