Musique
ambient
blues
dance music
expérimental
folk
hard rock
hardcore
jazz
metal
musique classique
musique gothique
musiques du monde
new age
pop
rap
rock
techno
---


Tracklisting Essential Mix 2007 (2) 2019-10-16

Looking for ideas to make an electronic music mix ? Here are some ideas from the 2007 Essential mixes tracklistings on BBC Radio 1. Voici une énorme playlist issue des (...)

Laurent Garnier Megaupload (2) 2011-02-27

Megaupload.com regorge de mixes techno en mp3 des plus grands djs comme Carl Cox, Jeff Mills, Sasha, John Digweed, Pete Tong et on en passe... voici une énorme collectio (...)

Acid Eiffel live | Laurent Garnier (1) 2010-11-18

Le mythique morceau "Choice - Acid Eiffel" joué par Laurent Garnier (récompensé au passage pour son album "30") en live lors des victoires de la mu (...)

Muse stade de France juin 2010 vidéos (0) 2010-06-13

Le concert de Muse au stade de France 2010 a bien eu lieu ce 11 juin et cela a visiblement été l'événement attendu pour tous les fans dont je fais bien entendu partie (...)

Concert fusion, rock, jazz (0) 2010-05-06

Musique et concert de type FUSION, ROCK, JAZZ de Robin Jolivet. Toutes les informations sur les prochains concerts et albums de musique. Propose également un forum pour (...)

Laurent Garnier live Astropolis 1998 (0) 2010-05-06

Un souvenir, Laurent Garnier en mix dans la cour du chateau de Kériolet @ Astropolis 98... Un très bon moment pour tous ceux qui y étaient. (...)

Venetian Snares interview (0) 2010-03-31

Une interview avec le talentueux Venetian Snares, une preuve de plus que l'on peut être complètement dérangé dans sa musique et dans sa tête mais faire de belles cho (...)

Michael Jackson live break dance (0) 2010-03-29

Voilà une vidéo qui montre l'étendue du talent en break dance de Michael Jackson... un live medley de Dangerous / Smooth Criminal qui vaut vraiment d'être vu, c'est d (...)

Interview Jean-Michel Jarre par Garraud (0) 2010-03-21

Voici une interview véritablement passionnante du pionnier de la musique électronique Jean-Michel Jarre par Joachim Garraud (World DJ Tour), qui nous présente ici tous (...)

Vidéos de Michael Jackson (2) 2010-01-13

Bonjour, vous savez si Michael Jackson a sorti tous ses video clips sur une compilation de vidéos en dvd ou si on peut les télécharger gratuitement et légalement sur (...)

Michael Jackson est mort (4) 2010-01-08

Michael Jackson est mort ce 26 juin 2009 à Los Angeles, la mort du roi de la pop musique a été confirmée par les médecins et la CNN, la foule se masse actuellement a (...)

Constance Verluca nouvel album (0) 2009-12-06

Bonjour, je voudrais savoir si Constance Verluca a sorti un nouvel album après Adieu Pony. Je viens de tomber sur une nouvelle chanson par hasard intitulée "All I (...)

Laurent Garnier - Pay TV vidéo clip (0) 2009-10-20

C'est tout frais tout neuf, Laurent Garnier vient de mettre le vidéo clip de Pay TV extrait de son dernier album "Tales of a kleptomaniac" sur Youtube... Ca ra (...)

The Horrorist ~ One Night In NYC (0) 2009-10-20

Un must de la scène techno hardcore : The Horrorist ~ One Night In NYC Et l'original avec le vidéo clip (que je n'avais jamais vu, merci Youtube) (...)

In a gadda da vida (1) 2009-10-15

The famous song by Iron Butterfly "In a gadda da vida", done by Albert Kuvezin and the band Yat-Kha, in traditional Tuvinian throat singing style. The original (...)

Vitalic - Flashmob, nouvel album (0) 2009-10-06

Salut à tous, Ca faisait 4 ans qu'on attendait le nouvel album de Pascal Arbez-Nicolas aka Vitalic ! Après le sublissime "Ok, Cowboy", voici donc Flashmob co (...)

Best of techno trance Youtube (0) 2009-09-16

Voici mon top des tout meilleurs morceaux techno trance de tous les temps sur Youtube, avec Age of Love, Vernon's Wonderland, Lunatic Asylum (The Meltdown), Cygnus X (The (...)

Air - Love 2, nouvel album (0) 2009-09-04

Salut, Vous savez où on peut écouter ou télécharger le nouvel album de Air, Love 2 ? Le vidéo clip que j'ai aperçu dans Le Grand Journal a l'air un peu bizarre mais (...)

Ventes d'albums de Michael Jackson (0) 2009-09-03

Bonjour, Savez-vous où on peut suivre les chiffres des ventes des meilleurs albums de Michael Jackson comme Thriller 25, Bad, Off the wall ou Dangerous, j'ai vu qu'il av (...)

Aphex Twin vs. Chris Pennie (0) 2009-07-05

Une vidéo terrible, Chris Pennie qui tente de suivre la folie de Richard D. James aka. Aphex Twin dans le terrible "Come To Daddy" ... original, non ? Tiens a (...)

Tops charts ventes d'albums 2009 (0) 2009-05-13

La cuvée musicale de mai 2009 s'annonce plutôt bonne, après les sorties réussies de nombreux albums, même si l'industrie du disque reste plutôt morose, on notera to (...)

Olivia Ruiz - Miss Météores (0) 2009-05-13

L'ex malheureuse (ou pas) demi-finaliste de la toute première édition de la star academy française a décidément bien grandi, après ses deux premiers albums déjà t (...)

Amen Break (0) 2009-02-25

Toute une culture résumée en 6 secondes ! Une boucle d'un morceau intitulé Amen Break sur une face B des Winstons a suffi à alimenter toute la musique de 1969 à nos (...)

Merzbow (0) 2009-01-27

Pour tous les fans de techno-industrial-hardcore-speedcore, à voir : Merzbow live Vous pouvez télécharger certains albums (Pulse Demon, Mort aux vaches, Music for bond (...)

Techno Parade 1998 (0) 2009-01-15

Laurent Garnier à la techno parade 1998, place de la nation à Paris, juste après Manu Le Malin, un souvenir énorme pour tous ceux qui y étaient ! Des morceaux house (...)





Follow the news in the forum





Last post in this thread :


guest-pmmjuylsh (2013-08-08 12:34:59)
2013michaelkorscheapest

How is it that just anyone can write a blog and get as popular as this? Its not like youve said something extremely impressive more like youve painted a pretty picture through an issue that you know nothing about! I dont want to sound mean, right here. But do you really think that you can get away with adding some quite pictures and not definitely say anything?




---

Photo blog selected :
lol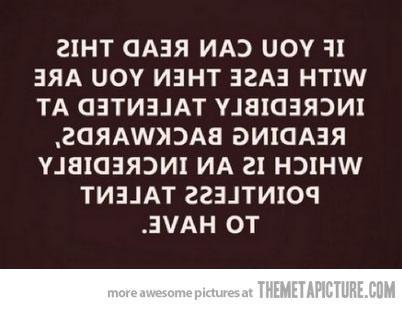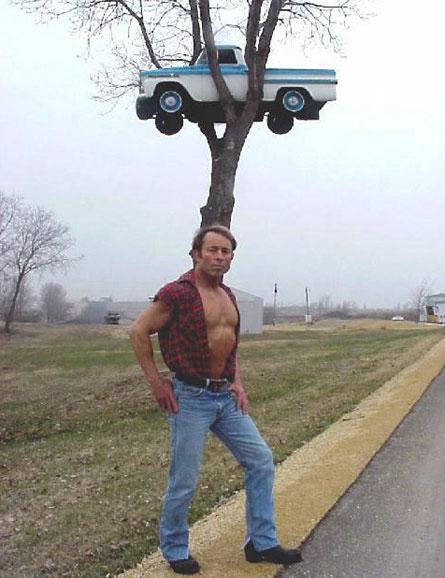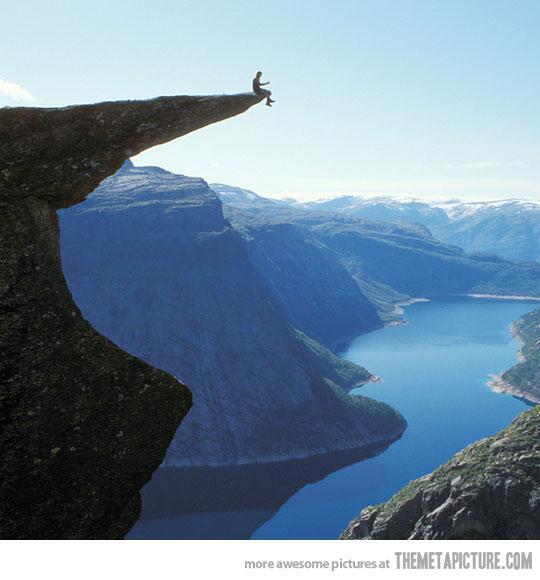 A new picture tomorrow morning, around 10 a.m.









Write upside down to your contacts! In your blog, anywhere...
(works with Facebook, Twitter, MSN, Yahoo, MySpace, Hi5, Bebo, Youtube...)