Rock (fr)


Liste des albums de Muse par préférence (0) 2010-06-13

Salut, je voulais savoir quel était votre album préféré de Muse, le mien c'est clairement "Absolution", après "Black holes and revelations", puis (...)

Groupes ressemblant à Muse (0) 2010-05-25

Salut à tous, je voudrais savoir si vous connaissez des groupes de rock ou progressive rock qui font de la musique qui pourrait ressembler à celle du groupe Muse, que j (...)




Display archives , all threads.



Follow the news in the forum





Last post in this thread :


guest-nipaba (2010-06-13 17:17:24)
Liste des albums de Muse par préférence

Salut, je voulais savoir quel était votre album préféré de Muse, le mien c'est clairement "Absolution", après "Black holes and revelations", puis "Origin of simmetry", "Showbiz" et en dernier "The resistance". En fait je crois que c'est l'ordre dans lequel ils sont sortis.

Alors, c'est quoi votre quinté gagnant ?




---

Photo blog selected :
lol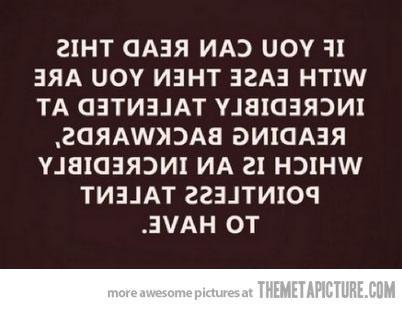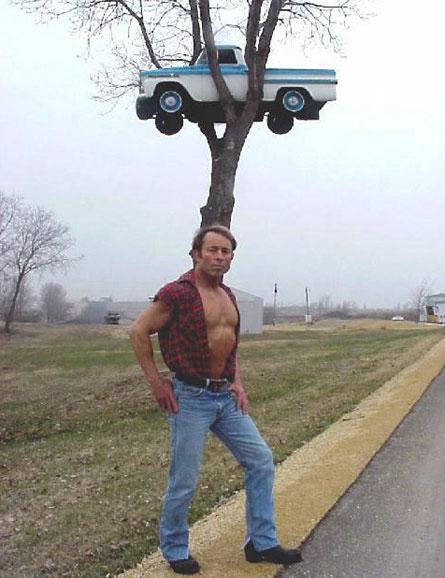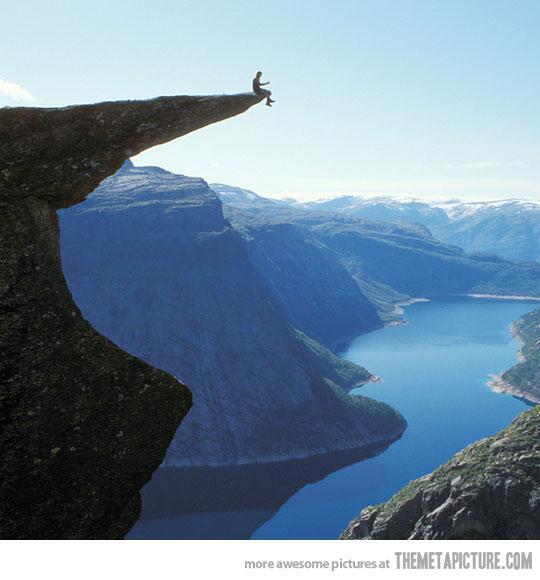 A new picture tomorrow morning, around 10 a.m.






Write upside down in your blog, anywhere!
(works with Twitter, Facebook, MySpace, Youtube, MSN, Yahoo, Bebo, Hi5...)