Chess (usa)


delete account (0) 2014-12-16

Since I'm not playing chess nor have I ever played it here, I want my account to be deleted. Any suggestions on how to do that? Thibaut Thank you !!! (...)

List of chess engines (2) 2014-03-26

As a reminder, a chess engine is a chess program able to play chess through an interface like XBoard or WinBoard via a standard protocol. Here are a few lists of the mo (...)

Is RobboLito a clone of Rybka 3 ? (5) 2013-07-23

The names of Ippolit, Igorrit & RobboLito just appeared like a bomb in many chess forums, as these new chess engines would be as strong as Rybka 3 which is recognized (...)

Best chess engines for analysis (1) 2011-12-09

Let's go for a poll, what is your top 5 of chess engines for correspondence chess analysis these days? The names of Rybka, Stockfish, Shredder, Naum, Fritz, Zappa, Hiarcs (...)

Download RobboLito 0085g3 (9) 2011-03-28

RobboLito is a very strong (maybe even stronger than Rybka 3) open-source UCI chess engine by: Igor Igorovich Igoronov, Yakov Petrovich Golyadkin and Roberto Pescatore Ro (...)

Download Firebird 1.2 (12) 2011-03-10

Firebird 1.2 is commented by many computer chess specialists as the new strongest chess engine in the world, even stronger than Rybka 3 & RobboLito. It is a free &amp (...)

Tournament Withdraw (2) 2010-07-03

How do you withdraw from FICGS Rapid tournaments? I seriously didn't want to sign up for this and got to messing around and accidentally signed up for it. In the advance (...)

Earn up to Rs.15,000/- PM through Prithv (0) 2010-06-09

PRITHVI136 Earn up to Rs. 15,000 per month Website http://www.prithviutility.com Contact : 0265-2354701/2351506, Email : prithvi.anurag(at)gmail.com through simple onlin (...)

Chess & touch move rule (0) 2010-01-11

I just found this video while surfing on chessblog.com and thought it was a good occasion to discuss here the "Touch move" rule at chess : Here Alexandra Koste (...)

should I give up (1) 2009-12-29

I have just started playing chess for the first time since 13 im now 25. I only play the computer on msn chess and cant win on level 2. I have palyed 7 lost 7, am I wasti (...)

Me & Bobby Fischer (0) 2009-05-28

The premiere of "Me & Bobby Fischer" occured at the Green Light Films' Bíódagar film festival in April 2009. Friðrik Guðmundsson directed this movie a (...)

Bobby Fischer Live (0) 2009-05-28

The upcoming film Bobby Fischer Live (due for release in the US on August 1st 2009) is a bio picture about the life of Bobby Fischer, directed & produced by Damian Ro (...)




Display archives , all threads.



Follow the news in the forum





Last post in this thread :


guest-zovodu (2014-12-16 11:47:45)
delete account

Since I'm not playing chess nor have I ever played it here, I want my account to be deleted. Any suggestions on how to do that?

Thibaut Thank you !!!




---

Photo blog selected :
lol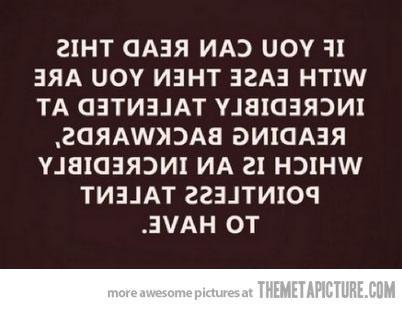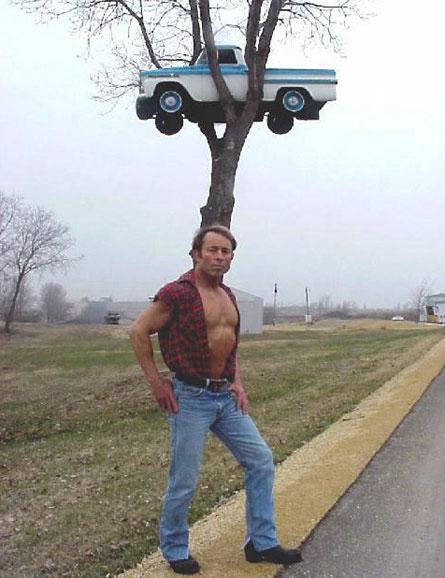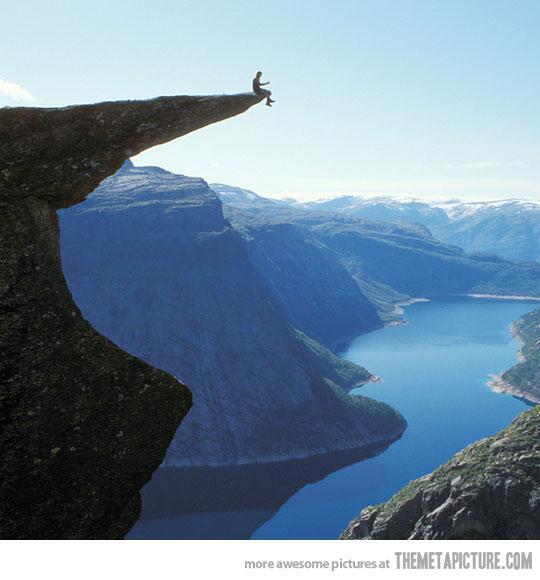 A new picture tomorrow morning, around 10 a.m.






Write upside down in your blog, anywhere!
(works with Twitter, Facebook, MySpace, Youtube, MSN, Yahoo, Bebo, Hi5...)