The 3d won't work


The 3d won't work


When I try to play in 3d the whole board and peices are black so I can't see anyone know how to fix it?

Please use the form below if you want to use more features (BBcode):







There's no trackback at the moment.




Related posts & websites :



guest-kekoki (2011-12-19 20:38:15)
Work at home online

Part time data entry online job. Free to join. Genuine home based online jobs, easy money making(...)


guest-simiko (2010-06-13 07:59:29)
What printers will work with the kodak c533?

Hi, what printers work with the kodak c533 according to you?


cyberfriend (2009-07-10 06:27:18)
Work at home Online Jobs

Earn thousands per month by doing online job at home via makemoney.pk, no registration c(...)


admin (2008-11-09 14:53:55)
Let's work together

Who didn't receive at least one proposal looking like the following one... a typical(...)





---

Photo blog selected :
lol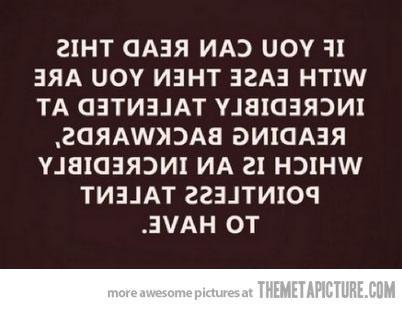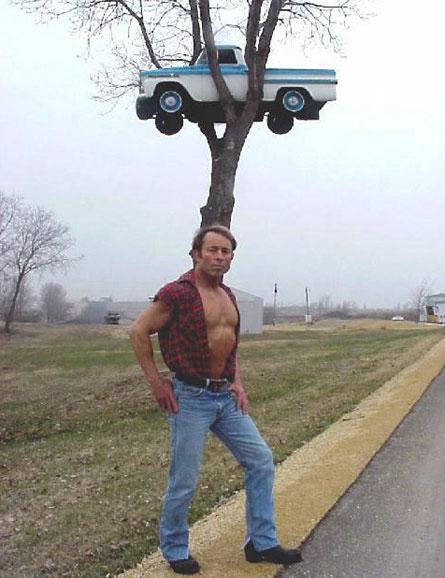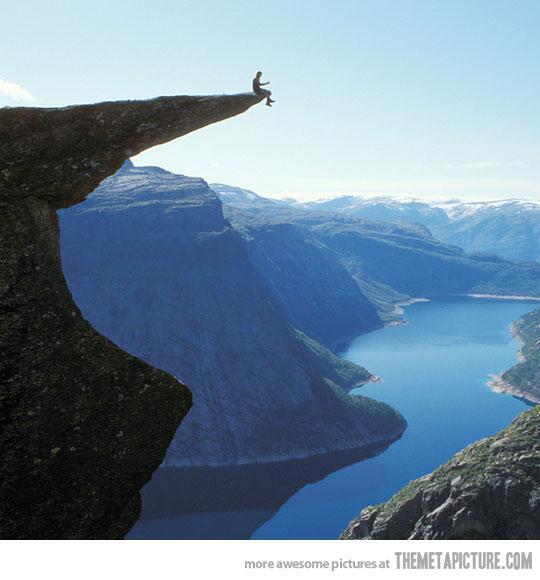 A new picture tomorrow morning, around 10 a.m.







Copy this code to display your site's Pagerank




Write upside down in your blog, anywhere!
(works with Twitter, Facebook, MySpace, Youtube, MSN, Yahoo, Bebo, Hi5...)