delete account


delete account


Since I'm not playing chess nor have I ever played it here, I want my account to be deleted. Any suggestions on how to do that?

Thibaut Thank you !!!

Please use the form below if you want to use more features (BBcode):







There's no trackback at the moment.




Related posts & websites :



guest-vubisu (2010-06-19 00:00:49)
My WOW account is hacked

Hi, it looks like my account at World of Warcraft has been hacked, does anyone know what I must (...)


guest-fabina (2010-06-15 12:14:50)
How to delete internet explorer toolbars?

Hi, is there a way to delete internet explorer toolbars? I just can't find a way to do it. (...)


guest-sujiju (2010-06-15 06:27:51)
How do I delete past searches?

Hi, I would like to know if there's a way to delete my past searches on Yahoo and Google. Thank you.


guest-gixene (2010-06-06 02:39:41)
Reasons why Facebook can delete profiles

Hi, do you know the reasons why Facebook could delete my profile? What are the thin(...)


guest-xezudi (2010-04-10 03:47:26)
Facebook account verification

Hi, I just received this obvious hoax from email : service(at)facebook.com which(...)





---

Photo blog selected :
lol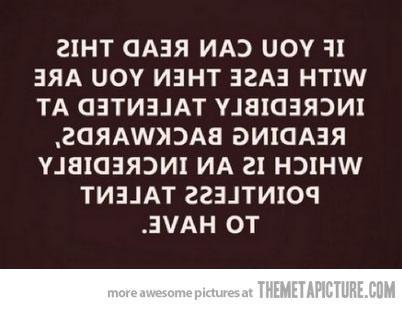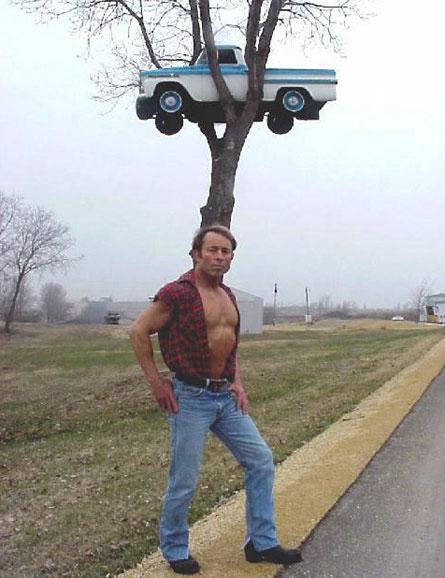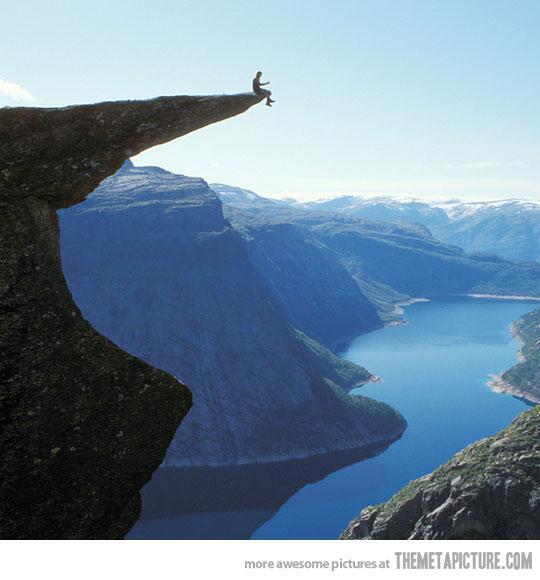 A new picture tomorrow morning, around 10 a.m.







Copy this code to display your site's Pagerank




Write upside down to your contacts! In your blog, anywhere...
(works with Facebook, Twitter, MSN, Yahoo, MySpace, Hi5, Bebo, Youtube...)