Hot news

Discussions

Files search

Social network

Carol McAnulty
---


New player (no game to display yet)

B1950





Statistics for rated correspondence chess games :

Running : 0 Won : 0 Lost : 0 Draw : 0


Title norms :



FEM 0 , FIM 0 , FSM 0 , FGM 0


Days leave remaining : 45 Player is not in vacation.



Statistics for other rated games :




Carol McAnulty has currently 0 running correspondence chess game(s), did not finish any correspondence chess game yet, does not play advanced chess (fast time controls), does not play big chess, does not play Go (wei-ch'i, baduk), and does not play poker, finally Carol finished a total of 0 games and is not playing any game right now.


Please register or login to see the complete list of tournaments played by Carol. McAnulty.





Last connection : 2020 January 3



Clarinetist and classical guitarist from northern Michigan, USA. Interests: bicycling, therapy dogs, gardening.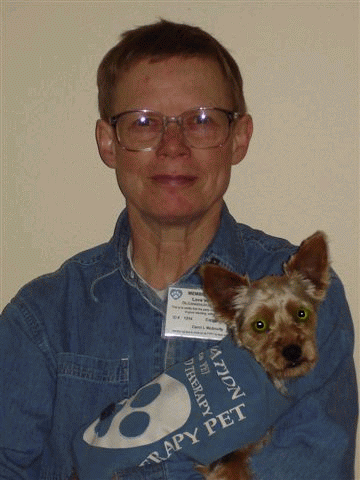 Correspondence chess rating history, from most recent to older ones :

No change this year, chess elo : 1300



Member # 356 Birthdate : 1950 October 04




---


FICGS is also a social network including seo forums, a hot news & buzz blog, a free web directory and discussion forums to meet people from all over the world. Discuss the last events, improve your search engines optimization, submit your website, share your interests...


Feel free to link to FICGS chess server, register & win Epoints :








Correspondence chess

World championship

Play chess games

Go (weiqi, baduk)

Advanced chess

Play big chess

Chess trainer apk

Rated tournaments

Poker texas hold'em

Fischer random chess