Hot news

Discussions

Files search

Social network

Sergio Martone
---


New player (no game to display yet)

B1986





Statistics for rated correspondence chess games :

Running : 0 Won : 0 Lost : 0 Draw : 0


Title norms :



FEM 0 , FIM 0 , FSM 0 , FGM 0


Days leave remaining : 45 Player is not in vacation.



Statistics for other rated games :




Sergio Martone has currently 0 running correspondence chess game(s), did not finish any correspondence chess game yet, does not play advanced chess (fast time controls), does not play big chess, does not play Go (wei-ch'i, baduk), and does not play poker, finally Sergio finished a total of 0 games and is not playing any game right now.


Please register or login to see the complete list of tournaments played by Sergio. Martone.





Last connection : 2018 May 30



I am currently fifty-one years of age. Male. I am not particularly good at chess at the moment. I want to improve. I live in London. Due to family commitments, I do not have time to attend a chess club. Perhaps, one day, I will have the opportunity to do so. Until then, I am committed to using the online opportunities to play with likeminded people.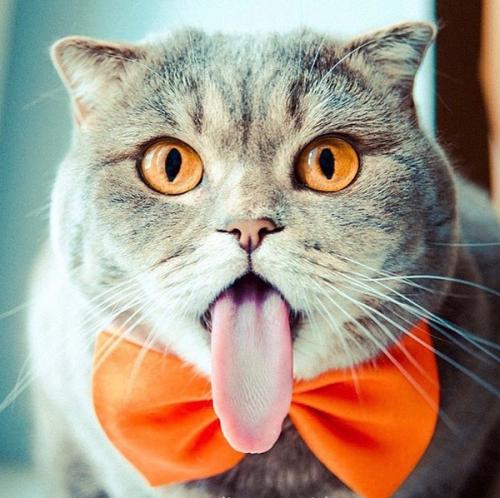 Correspondence chess rating history, from most recent to older ones :

No change this year, chess elo : 1700



Member # 10681 Birthdate : 1986 October 22



Favorite game : Chess

Likes Chess because : It helps me to think in a structured way.

Style of play : I don't have one, since I am not very good at chess.

Addicted : Yes, I believe I am.

Uses engines : Yes, but will not be using them while playing online.

Favorite engines : Komodo.

Other favorite games : I don't have any particular ones.

Favorite chess opening : Colle

Favorite chess player : Mikhail Tal. Simply because of the way he used to stare!

Languages spoken : English.

City : London.

Mission : To play good standard of chess. To lose and eventually win with grace and humility.

Interests : Reading, Theatre and chess.

Occupation : Actor

Favorite quote : The People with whom you should get even with are those who have helped you.

Favorite movie : The Usual Suspects

Favorite music style : Baroque Music





---



Social network : create your photo albums, discuss with your friends...
Hot news & buzz : discover the latest news and buzz on the internet...
Discussions : questions and answers, forums on almost everything...
Seo forums : search engines optimisation forums, web directory...


Play the strongest international correspondence chess players !



Wosch, Arkadiusz (DEU) &nbsp[member # 1537]

Correspondence chess : 2428 FIM

Ranked # 65 in the rating list.

Rating history : 2505 2481 2475 2463 2454 2429 2428





Future rating : 2456 Games : 4 Result : 62 % Perf : 2568


Poker holdem : 1839




This member has no profile in the social network.




Correspondence chess

World championship

Play chess games

Go (weiqi, baduk)

Advanced chess

Play big chess

Chess trainer apk

Rated tournaments

Poker texas hold'em

Fischer random chess