Game result (chess)


N. Bernal Varela, 2493
A. Marciz, 2455

1/2-1/2

See game 127049

Hot news

Discussions

Files search

Social network

Sheree Kalert
---


New player (no game to display yet)

B1982





Statistics for rated correspondence chess games :

Running : 0 Won : 0 Lost : 0 Draw : 0


Title norms :



FEM 0 , FIM 0 , FSM 0 , FGM 0


Days leave remaining : 45 Player is not in vacation.



Statistics for other rated games :




Sheree Kalert has currently 0 running correspondence chess game(s), did not finish any correspondence chess game yet, does not play advanced chess (fast time controls), does not play big chess, does not play Go (wei-ch'i, baduk), and does not play poker, finally Sheree finished a total of 0 games and is not playing any game right now.


Please register or login to see the complete list of tournaments played by Sheree. Kalert.





Last connection : 2018 July 4



Technology is growing fast in world. I live in this world so I want to be aware with latest technology. Development of scientific technology changes the world continuously. Science introduces technology magnificently.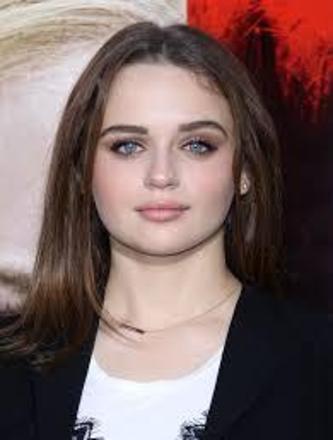 Correspondence chess rating history, from most recent to older ones :

No change this year, chess elo : 1800



Member # 11558 Birthdate : 1982 February 05



Favorite game : Chess

Favorite FICGS player : Kristine Larcy

City : Fort Lauderdale

Website : https://outreached.org/





---



Social network : create your photo albums, discuss with your friends...
Hot news & buzz : discover the latest news and buzz on the internet...
Discussions : questions and answers, forums on almost everything...
Seo forums : search engines optimisation forums, web directory...


Play the strongest international correspondence chess players !



Adair, James (GBR) &nbsp[member # 9951]

Correspondence chess : 2375 IM

Ranked # 100 in the rating list.

Rating history : No change this year.



Advanced chess : 2387




This member has no profile in the social network.




Correspondence chess

World championship

Play chess games

Go (weiqi, baduk)

Advanced chess

Play big chess

Chess trainer apk

Rated tournaments

Poker texas hold'em

Fischer random chess