Electronic music


Best techno artists (1) 2012-04-06

Hi, what are the best techno artists according to you? Thinking about Daft Punk, Laurent Garnier, Jeff Mills, Derrick May, Aphex Twin or Autechre, who are your favourite (...)

[MU] Techno to Transe mix Megaupload (1) 2010-11-09

An oldskool techno & acid-transe mix by Universal Electronica aka. Psychose featuring Emmanuel Top, Plastikman, ScanX, Aphex Twin aka. Polygon Window, Laurent Garnier (...)

[MU] Minimal techno mix (0) 2010-11-08

A minimal techno mix by "Universal Electronica" with tracks from Jeff Mills, Audion, Chemical Brothers, Autechre & many others... Listen out loud, move, dan (...)

[MU] Ambient mix - AphexTwin, FSOL... (0) 2010-11-03

An ambient mix with many historical tracks from Aphex Twin, FSOL, Ligeti, Sven Väth, LorenX, Woob, Psychose, Silence, Gas, Third Eye, Psychedelic Research Lab and many o (...)

Plastikman - Slinky (0) 2010-08-17

Here is the new track titled "Slinky" by Richie Hawtin as Plastikman played live at Cocorico (closing set), a pure acid techno track, really nice what do you th (...)

For House Music Lovers (2) 2010-07-02

Here is a rare track by Laurent Garnier, A Wake Up remix (1000 copies given after the FCom birthday party), very different from the original track on Breathless EP. It is (...)

Best DJ (1) 2010-06-26

Hi, who's your favourite DJ worldwide? The most known are probably Sasha, Pete Tong, Carl Cox, Laurent Garnier, David Guetta... mine is Laurent Garnier, definitely. So, (...)

Where to download minimal techno? (1) 2010-06-19

Hi, do you know websites like Soundcloud where I can download many minimal techno tracks for free? Looking for mp3 format, with a quite good bitrate if possible. (...)

Pan Sonic new album Gravitoni (0) 2010-06-15

Pan Sonic is back with a new album entitled Gravitoni (2010), did you listen it already? What do you think about it compared to their previous albums, Aaltopirii (my fav (...)

Did Daft Punk use real instruments? (0) 2010-06-15

Hi, do you know if the techno band Daft Punk already used real instruments? If yes, which ones? Any guitar on their last album? Thank you. (...)

Best Daft Punk songs (0) 2010-06-14

Hi, what are your favourite songs by Daft Punk? Which album is best to start with it. Thanks! (...)

Why Moby stopped to make Hardcore? (0) 2010-06-14

Hi, I would like to know why Moby completely stopped to produce techno hardcore tracks like Thousand, it was really great, even better than his rock stuff. (...)

What is Eurodance? (0) 2010-06-14

Hi, could anyone tell me how one define Eurodance style exactly? Who are the most representative artists? Thank you very much. (...)

How to make Techno? (0) 2010-06-14

Hi, I would like to know what's the easiest way to produce a techno track nowadays, do I need a sampler and synthetizers or my computer is ok for that? Waiting for some (...)

Who knows Ultravox? (0) 2010-06-14

Hi there, does anyone know Ultravox? What do you think about their work now? (...)

Depeche Mode, is it techno? (0) 2010-06-14

Hi, do you consider Depeche Mode and new wave in general as a part of techno music as it is made with synthetizers? Is techno with vocals still techno? (...)

Best transe song ever (0) 2010-06-14

Hi, what's the best transe song ever according to you? What do you think about The First Rebirth by Jones & Stephenson, Age of Love, Transformation (Transform) or Wake U (...)

Where to download transe songs? (0) 2010-06-14

Hi, what's your favourite free place do download transe songs? Thanks for sharing your best links, that's really appreciated. (...)

Rave or happy hardcore gabber? (0) 2010-06-14

Hi, do you prefer happy hardcore (gabber) to hard techno rave style? I just can't understand what's the interest in this music, I really prefer dark tracks like PCP & Th (...)

Best Aphex Twin tracks (0) 2010-06-14

Hi, what are the best tracks ever by Aphex Twin according to you? The most original and interesting was probably Windowlicker, but my favourite is from Selected Ambient (...)




Display archives , all threads.



Follow the news in the forum





Last post in this thread :


guest-sepego (2010-11-09 14:44:44)
[MU] Techno to Transe mix Megaupload

An oldskool techno & acid-transe mix by Universal Electronica aka. Psychose featuring Emmanuel Top, Plastikman, ScanX, Aphex Twin aka. Polygon Window, Laurent Garnier, Age Of Love, Psychose, Hole In One, Transform, LorenX & many others...

Techno to Transe mix @ Megaupload

Definitely oldskool is good school, many master pieces in this one, particularly by Emmanuel Top from the album Asteroid.




---

Photo blog selected :
lol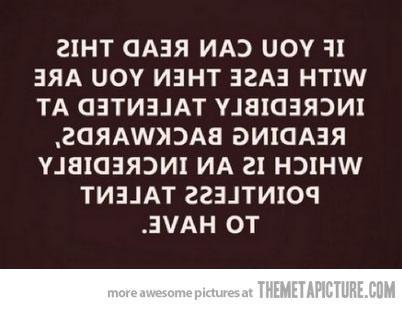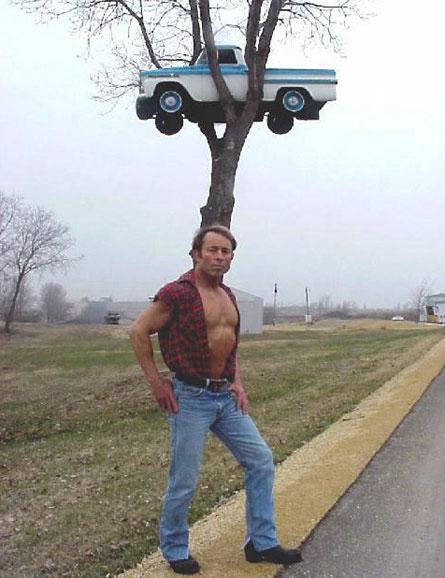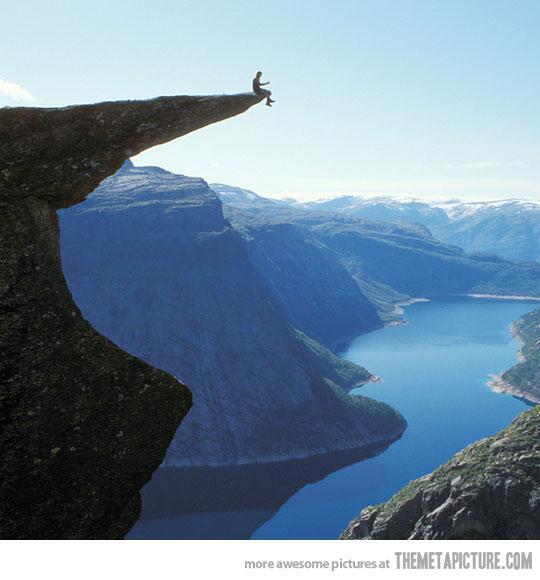 A new picture tomorrow morning, around 10 a.m.









Write upside down to your friends! In your blog, anywhere...
(works with MySpace, Twitter, Facebook, Youtube, MSN, Hi5, Bebo, Yahoo...)