How to make bread?


How to make bread?


Hi, does anyone know good tips to make simple bread or bread with various stuff? Just bored with my shit bought in supermarket, without taste & now too expensive as well. Please specify the full steps how you make it, as far as I know any detail is important to get a good result. Many thanks!

Please use the form below if you want to use more features (BBcode):







There's no trackback at the moment.




Related posts & websites :



guest-paxuxe (2019-03-19 03:44:43)
How to make an Android app from a website?

Hi, just looking for a way to easily make an app for Android (and Iphone, why not) that would di(...)


thevashikaranma (2016-01-05 07:32:56)
What should i do to make my husband love

actually he doesn"t care about me can anybody help me to overcome this problem. is ther(...)


vivimuke (2015-01-19 08:08:03)
Make Watching iTunes HD Video Possible o

Amazing new technology to provide 3D TV images without the need of glasses has been anno(...)


wahmad299 (2010-12-04 09:45:12)
Make Friends on Facebook

I recommend trying www.socialkik.com to buy Facebook fans, they have been recommende(...)


abrahambecham (2010-07-13 11:48:23)
How to make friends on the social media

Hay there as the time changes, it bring changes to your life.Because its meant (...)





---

Photo blog selected :
lol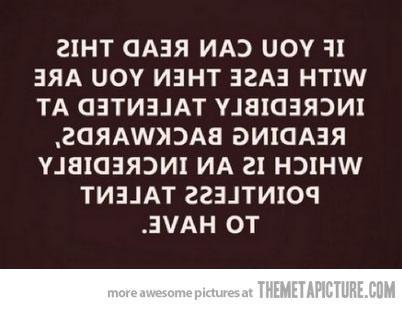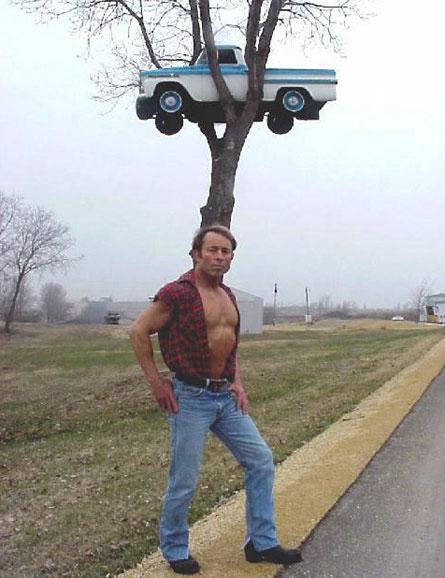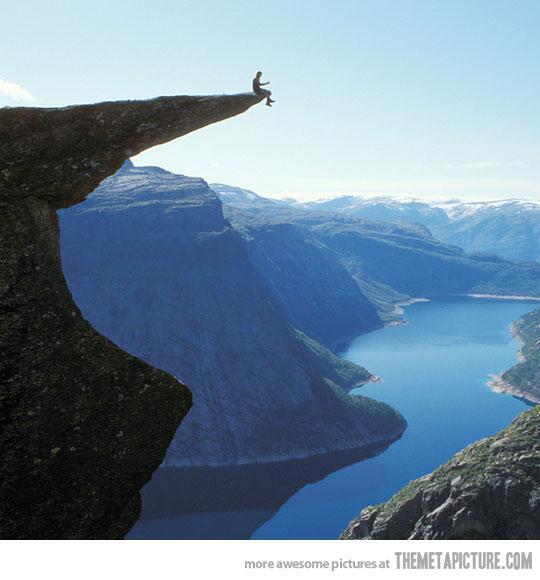 A new picture tomorrow morning, around 10 a.m.







Copy this code to display your site's Pagerank




Write upside down in your blog, anywhere!
(works with Twitter, Facebook, MySpace, Youtube, MSN, Yahoo, Bebo, Hi5...)