How to make an Android app from a website?


How to make an Android app from a website?


Hi, just looking for a way to easily make an app for Android (and Iphone, why not) that would display my website, for free of course, or for a reasonable amount, and if possible without any ad included like few services propose. Thanks in advance for your help, any idea welcome.

Please use the form below if you want to use more features (BBcode):







There's no trackback at the moment.




Related posts & websites :



thevashikaranma (2016-01-05 07:32:56)
What should i do to make my husband love

actually he doesn"t care about me can anybody help me to overcome this problem. is there an(...)


eveeve (2015-09-11 12:17:01)
How to recover android sms and contacts?

Lost text messages or your contacts list could be a disaster for some people. No one will de(...)


eveeve (2015-07-15 12:15:12)
How to move android contacts to computer

Want to copy android contacts to pc avoid losing them accidently? Puzzled in how to tran(...)


vivimuke (2015-01-19 08:08:03)
Make Watching iTunes HD Video Possible o

Amazing new technology to provide 3D TV images without the need of glasses has been (...)


wahmad299 (2010-12-04 09:45:12)
Make Friends on Facebook

I recommend trying www.socialkik.com to buy Facebook fans, they have been recomm(...)





---

Photo blog selected :
lol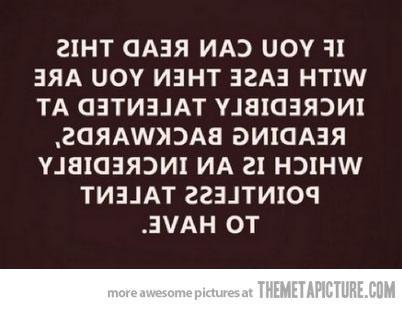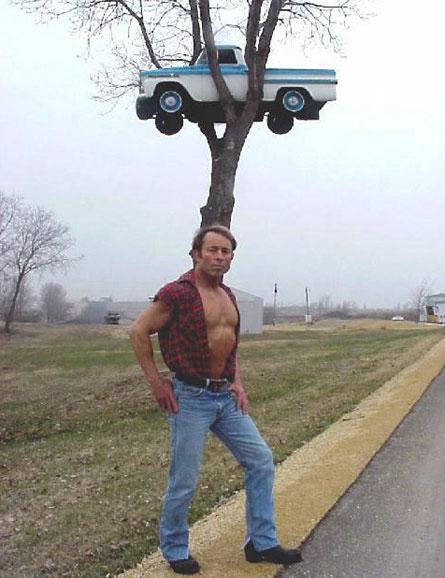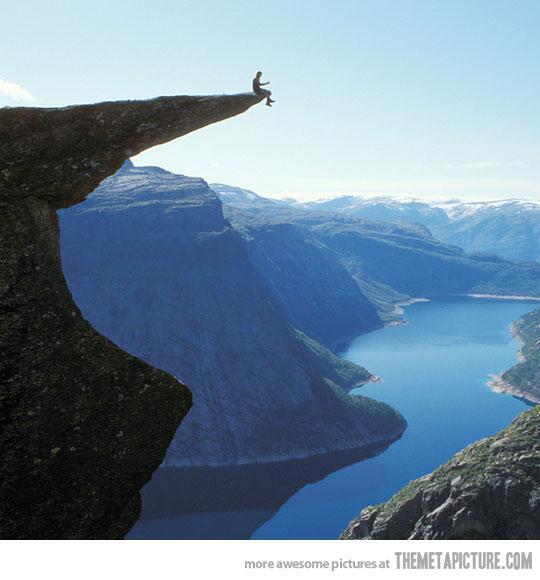 A new picture tomorrow morning, around 10 a.m.







Copy this code to display your site's Pagerank




Write upside down to your friends! In your blog, anywhere...
(works with MySpace, Twitter, Facebook, Youtube, MSN, Hi5, Bebo, Yahoo...)