Peut-on installer Windows XP sur un Quad Core ?

Peut-on installer Windows XP sur un Quad Core ?


Bonjour à tous, question à tout hasard je voudrais savoir quels systèmes d'exploitation on peut installer sur un PC équipé d'un quad core (un Intel i5), par exemple est-ce que je peux tenter une réinstallation avec Windows XP ou est-ce qu'il faut Vista ou Windows 7 au minimum ? Merci.

Please use the form below if you want to use more features (BBcode):







There's no trackback at the moment.




Related posts & websites :



guest-sabulo (2019-08-19 14:42:30)
Sims 2 compatible avec Windows 7 ?

Bonjour, je voulais simplement savoir si les Sims 2 marchaient correctement avec Windows 7, je l(...)


guest-gibuku (2019-07-05 23:02:56)
Peut-on congeler les courgettes ?

Salut, je voudrais savoir si c'est possible de congeler certains légumes frais comme les co(...)


guest-leleji (2019-04-02 00:30:52)
Télécharger Winrar pour Windows 7 gratuitement

Bonjour, je voudrais savoir où on peut trouver une version qui soit gratuite de Winrar,(...)


guest-jazelo (2019-03-20 21:52:36)
Comment graver un DVD sur Windows 7

Bonjour à tous, voilà je voudrais savoir avec quoi vous gravez vos DVD de données(...)


csscss5 (2015-11-08 12:07:21)
Run a program both on windows and linux







---

Photo blog selected :
lol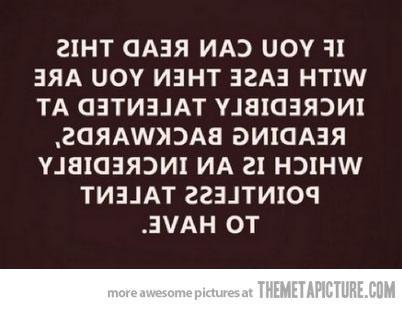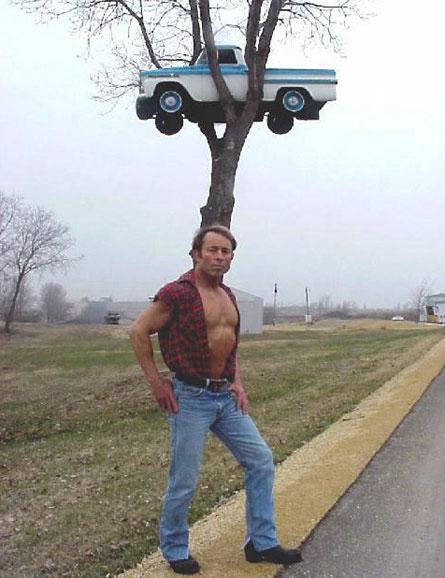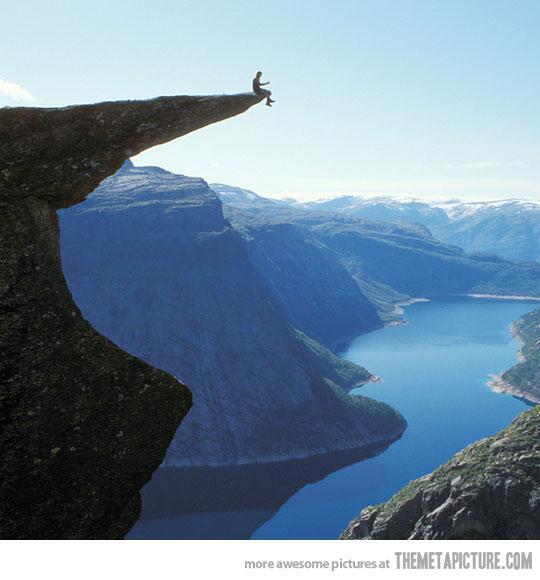 A new picture tomorrow morning, around 10 a.m.







Copy this code to display your site's Pagerank




Write upside down to your friends! In your blog, anywhere...
(works with MySpace, Twitter, Facebook, Youtube, MSN, Hi5, Bebo, Yahoo...)