Sims 2 compatible avec Windows 7 ?

Sims 2 compatible avec Windows 7 ?


Bonjour, je voulais simplement savoir si les Sims 2 marchaient correctement avec Windows 7, je lis sur certains forums que des tas de programmes ne fonctionnent plus avec les dernières version de Windows alors qu'ils marchent avec Windows XP donc voilà. Quelqu'un a l'info ?

Please use the form below if you want to use more features (BBcode):







There's no trackback at the moment.




Related posts & websites :



guest-moxepe (2017-09-11 22:25:35)
Problème avec les emails sur leboncoin.fr

Bonsoir, je voulais savoir si répondre à un email qui est passé par le serveur (c'est un nouv(...)


guest-kotuje (2017-04-03 01:29:26)
Prêt à taux zéro et PAS avec le RSA

Salut à tous. Quelqu'un saurait dire ce qui est le plus intéressant pour faire un prêt im(...)


alex0 (2013-04-20 19:53:58)
Commen faire pour me vanger avec suicide

bonjour mon nom es alex et jai envis de me suicider... J'ai une ordi, Une ps3 et beaucou(...)


guest-bugilu (2011-12-31 00:32:36)
Qui a déjà fait une vraie rencontre avec Webcamo ?

Slt, je voulais juste savoir si quelqu'un avait déjà vraiment rencontré quelqu'un(...)


guest-muguce (2010-12-05 12:35:24)
Ordinateur avec carte graphique ATI ou Nvidia

Bonsoir, je suis très intéressé par un ordinateur Packard Bell sur le site Pi(...)





---

Photo blog selected :
lol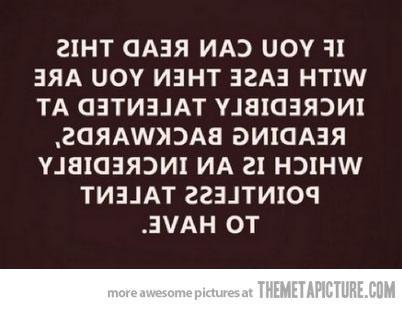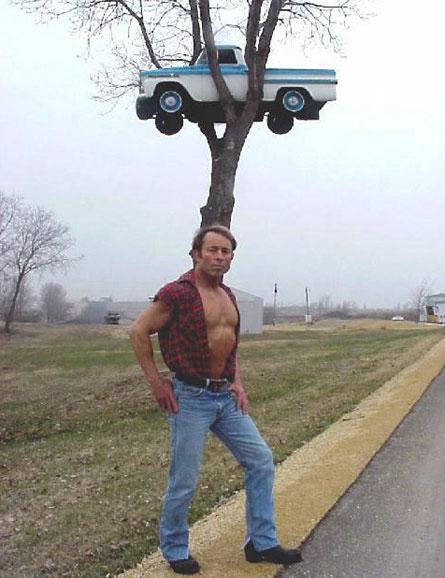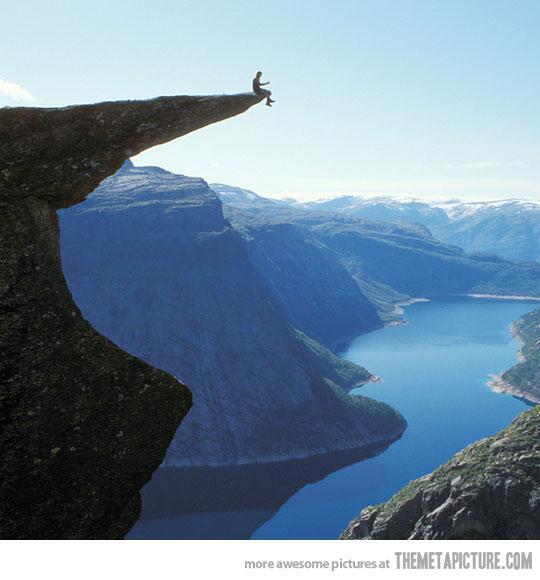 A new picture tomorrow morning, around 10 a.m.







Copy this code to display your site's Pagerank




Write upside down to your friends! In your blog, anywhere...
(works with MySpace, Twitter, Facebook, Youtube, MSN, Hi5, Bebo, Yahoo...)