World of warcraft (fr)


Problème World of Warcraft (0) 2010-05-25

Salut à tous, voilà j'ai un problème pour exécuter wow.exe à chaque fois j'ai le message d'erreur: ERROR #132 (0x85100084) Fatal Exception Program: Z:\media\DATA\ (...)




Display archives , all threads.



Follow the news in the forum





Last post in this thread :


guest-vudibe (2010-05-25 18:10:52)
Problème World of Warcraft

Salut à tous, voilà j'ai un problème pour exécuter wow.exe à chaque fois j'ai le message d'erreur: ERROR #132 (0x85100084) Fatal Exception

Program: Z:\media\DATA\World of Warcraft\Wow.exe

Exception: 0xC0000005 (ACCESS_VIOLATION) at 0073:343BBD2D

The instruction at "0x343BBD2D" referenced memory at "0x343BBD2D".

The memory could not be "read".


Quelqu'un a une idée de la manière de résoudre ce probleme pour pouvoir jouer à World of Warcraft wow sous linux ?

Merci à tous.




---

Photo blog selected :
lol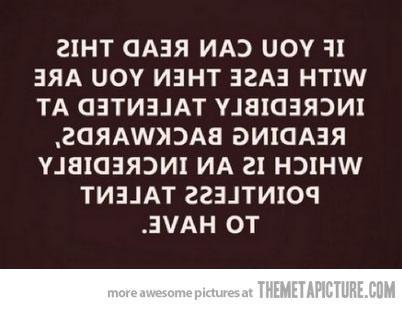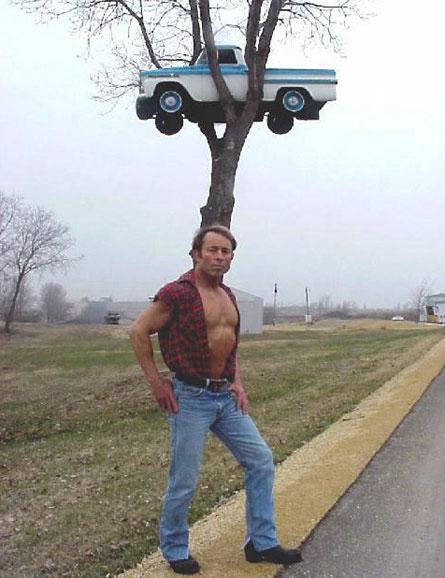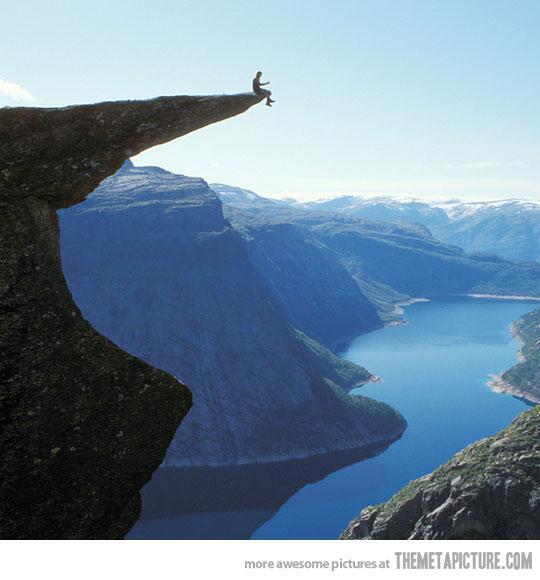 A new picture tomorrow morning, around 10 a.m.









Write upside down to your contacts! In your blog, anywhere...
(works with Facebook, Twitter, MSN, Yahoo, MySpace, Hi5, Bebo, Youtube...)