World of warcraft (en)


What is World of Warcraft for you? (1) 2010-06-23

Hello all, I would like to know what World of Warcraft represents to you, is this only a game, a way to escape reality, a life in the real life, what else? Hav' nice day. (...)

WoW accounts hacked (0) 2010-06-04

Hi, I just read that a few World of Warcraft users accounts had been stolen, I just would like to know how is it possible and what to do to avoid that.... I guess that ma (...)

World of Warcraft the movie (0) 2010-06-04

Hi all, do you think that there will be a movie entitled "World of Warcraft" one of these days, based on the universes of the game? Do you think it could be an (...)

What do you think about WoW? (0) 2010-06-04

Hi, I just would like to know what you think about World of Warcraft, why do you like or don't you like this game? Thanks, have a nice day! (...)

Disk space required to install WoW (0) 2010-06-04

Hello, I would like to know what disk space is required to install World of Warcraft on a computer with Window Seven, this game looks so incredible that I'm afraid it tak (...)

Funniest thing in World of Warcraft (0) 2010-06-04

Hi, what was the funniest thing that happened to you in the amazing World of Warcraft? Just curious, I read a few funny stories on the internet. Have a nice day! (...)

Which WoW private server is best? (0) 2010-06-04

Hello, I would like to know what private server you use to play World of Warcraft, which one is best according to you? Thanks for your answers. (...)




Page : 1




Follow the news in the forum





Last post in this thread :


guest-tesate (2010-06-04 00:59:31)
WoW accounts hacked

Hi, I just read that a few World of Warcraft users accounts had been stolen, I just would like to know how is it possible and what to do to avoid that.... I guess that many hackers try to steal those accounts as it represent a lot of money sometimes.

Thanks you very much.




---

Photo blog selected :
lol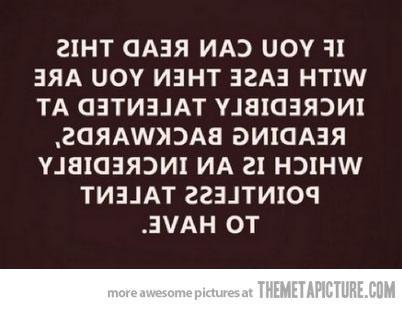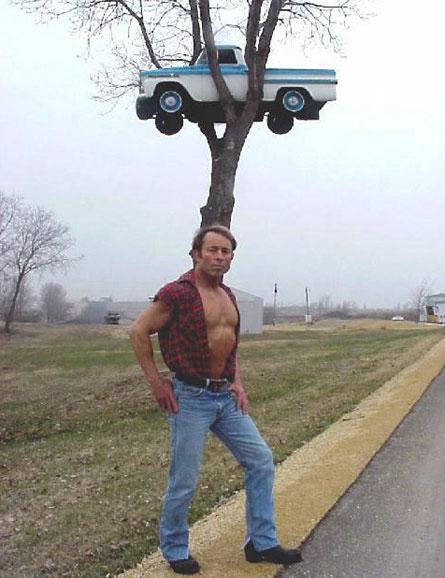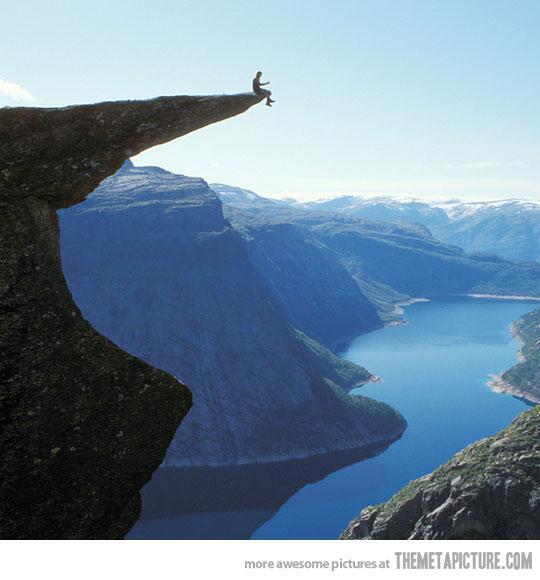 A new picture tomorrow morning, around 10 a.m.






Write upside down in your blog, anywhere!
(works with Twitter, Facebook, MySpace, Youtube, MSN, Yahoo, Bebo, Hi5...)