Starcraft (en)


How do you play the Protoss ? (0) 2010-05-25

Hi, I would like to know how to play the Protoss at their best against the Terrans & the Zergs in Starcraft, thanks for sharing some strategies & tips. Greetings! (...)

Starcraft 1 vs. Starcraft 2 (0) 2010-05-25

Hi, I would like to read your opinion on this: Is it still worth to start to play Starcraft 1 now that Starcraft 2 is to be released? Do you think that all Starcraft pla (...)

How do you play the Zergs? (0) 2010-05-25

Hi, I just started to play Starcraft which looks like a really interesting game, and now I would like to learn to play the Zergs, would anyone share some tips with me to (...)




Page : 1




Follow the news in the forum





Last post in this thread :


guest-noriso (2010-05-25 18:24:47)
How do you play the Protoss ?

Hi, I would like to know how to play the Protoss at their best against the Terrans & the Zergs in Starcraft, thanks for sharing some strategies & tips.

Greetings!




---

Photo blog selected :
lol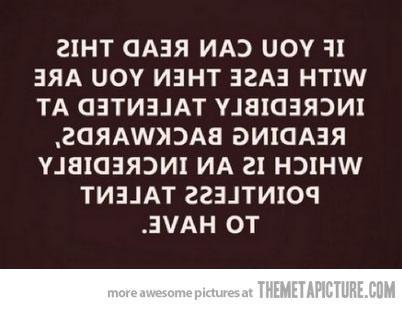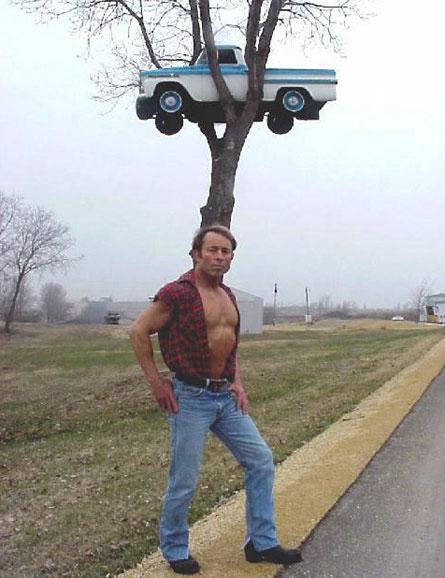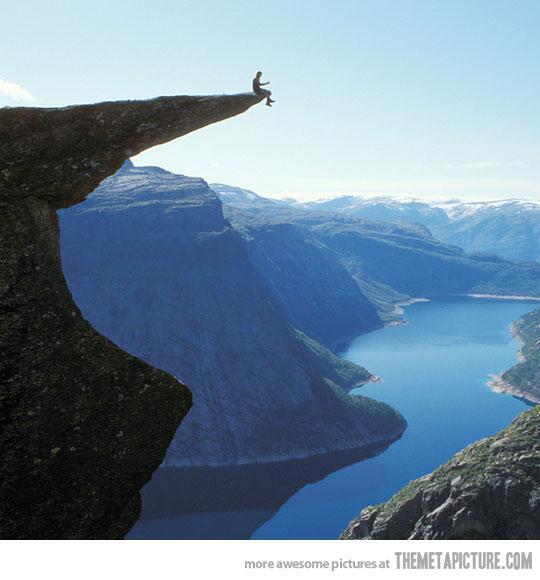 A new picture tomorrow morning, around 10 a.m.









Write upside down to your friends! In your blog, anywhere...
(works with MySpace, Twitter, Facebook, Youtube, MSN, Hi5, Bebo, Yahoo...)