L word (en)


L word, your favourite character (0) 2010-05-19

Hi, this is the first topic in this "L word" forum! Here is the question/poll, what is your favourite character in the TV series and why? Hav' nice day! (...)





Follow the news in the forum





Last post in this thread :


guest-fivemo (2010-05-19 00:39:13)
L word, your favourite character

Hi, this is the first topic in this "L word" forum! Here is the question/poll, what is your favourite character in the TV series and why?

Hav' nice day!




---

Photo blog selected :
lol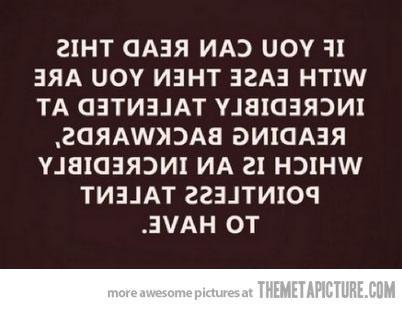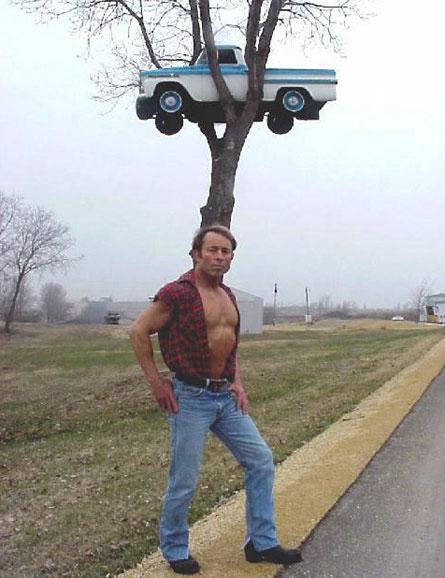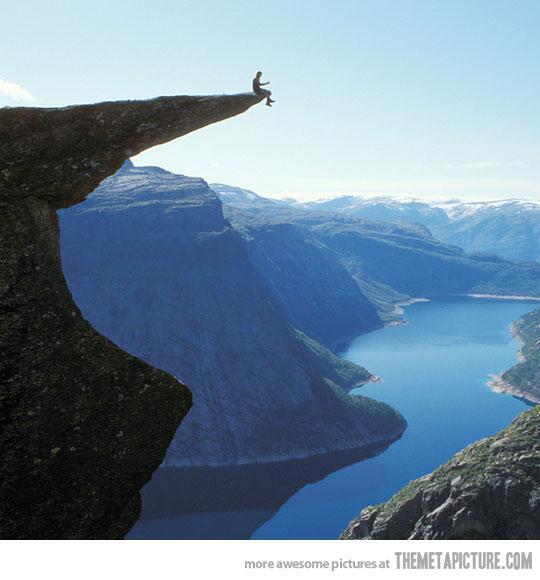 A new picture tomorrow morning, around 10 a.m.






Write upside down in your blog, anywhere!
(works with Twitter, Facebook, MySpace, Youtube, MSN, Yahoo, Bebo, Hi5...)