Issues


Illegal free downloads, Hadopi (0) 2009-09-23

France just voted Hadopi, consisting in fighting gradually against the illegal free downloads, particularly on the peer to peer networks. But there are many fuzzy zones i (...)





Follow the news in the forum





Last post in this thread :


guest-dlfree (2009-09-23 12:07:55)
Illegal free downloads, Hadopi

France just voted Hadopi, consisting in fighting gradually against the illegal free downloads, particularly on the peer to peer networks. But there are many fuzzy zones in the law, on Wifi, direct downloads from sites like Megaupload or Rapidshare, and some other points.

Do you think this is a good choice by the french government, should it be voted in united states and other countries also?

Could the entertainment industry be saved by such laws in your opinion or is it too late already?




---

Photo blog selected :
lol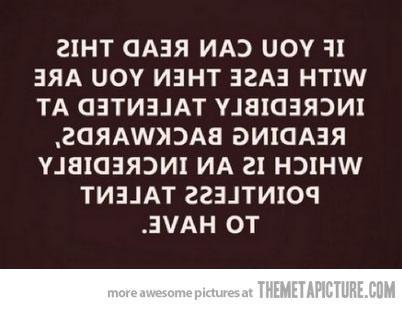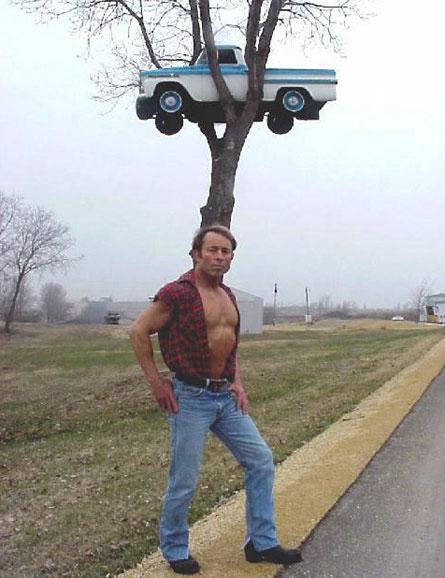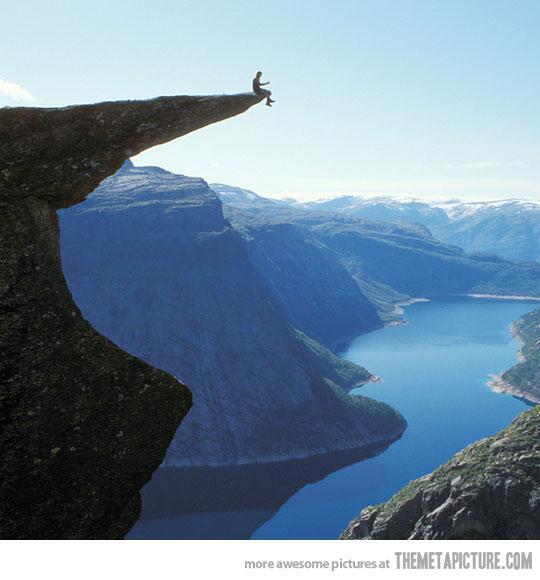 A new picture tomorrow morning, around 10 a.m.









Write upside down to your contacts! In your blog, anywhere...
(works with Facebook, Twitter, MSN, Yahoo, MySpace, Hi5, Bebo, Youtube...)