Weeds (en)


Weeds spoilers season 6 (3) 2010-08-20

Hello, I would like to know if there are some spoilers on Weeds season 6, does anyone know when the first episode will be diffused? Thanks. (...)

Weeds season 6 teaser (2) 2010-06-15

Hello all, do you know where I can find more teasers for Weeds season 6? What did you think about this one, quite strange heh! (...)




Display archives , all threads.



Follow the news in the forum





Last post in this thread :


guest-vikere (2010-08-20 08:16:47)
Weeds spoilers season 6

weeds is very good show. I have only watched it till season 5. All episodes of season 5 are awesome. NOw I am planing to watch it next season 6. I will watch weeds season 6 from this site. In this series mary louise parker is my favorite character. I like her performance very much.




---

Photo blog selected :
lol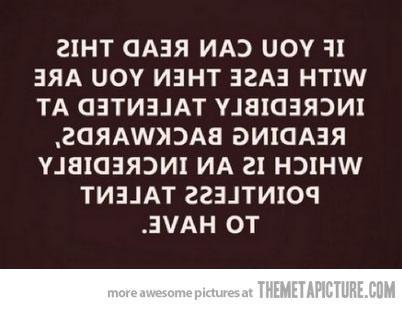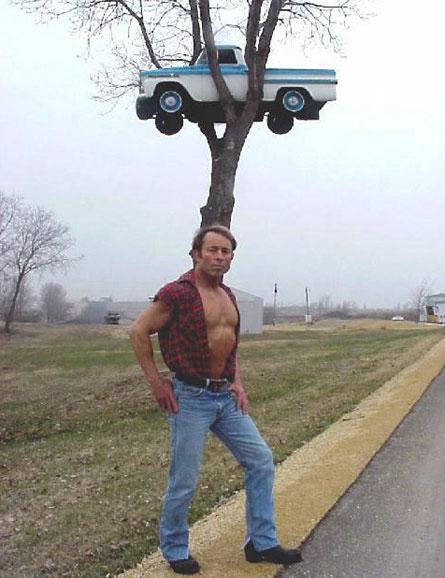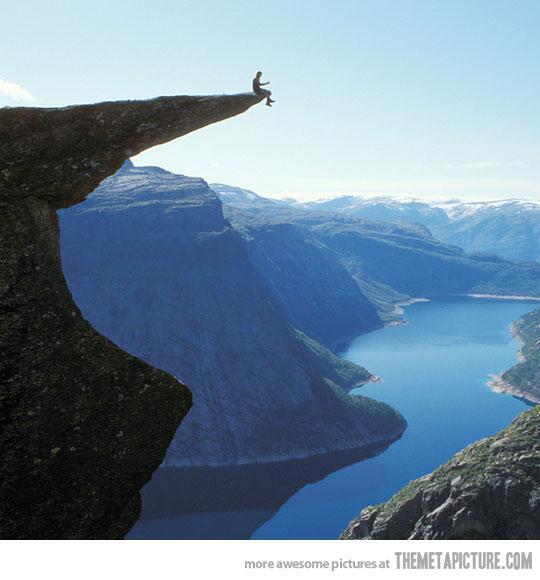 A new picture tomorrow morning, around 10 a.m.









Write upside down to your contacts! In your blog, anywhere...
(works with Facebook, Twitter, MSN, Yahoo, MySpace, Hi5, Bebo, Youtube...)