Outdoor


outdoor (0) 2012-11-05

The Las Vegas Queen of hair and makeup stevee opened up her own hair salon in 2009 at age 20! After 2 and half years of sky rocketing through the industry she decided it (...)

Nice timelapse (0) 2009-09-22

Driving from San Francisco to Washington D.C. with a camera that takes one exposure every 10 seconds, a way to see what US roads look like, some straight lines are really (...)




Display archives , all threads.



Follow the news in the forum





Last post in this thread :


steveeshairstyl (2012-11-05 19:02:38)
outdoor

The Las Vegas Queen of hair and makeup stevee opened up her own hair salon in 2009 at age 20! After 2 and half years of sky rocketing through the industry she decided it was time to build a team of her own.




---

Photo blog selected :
lol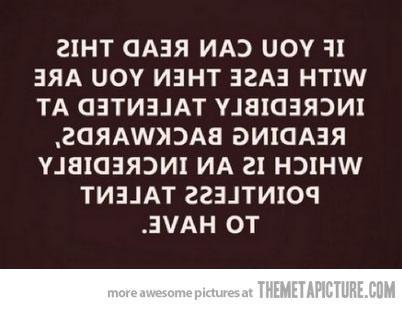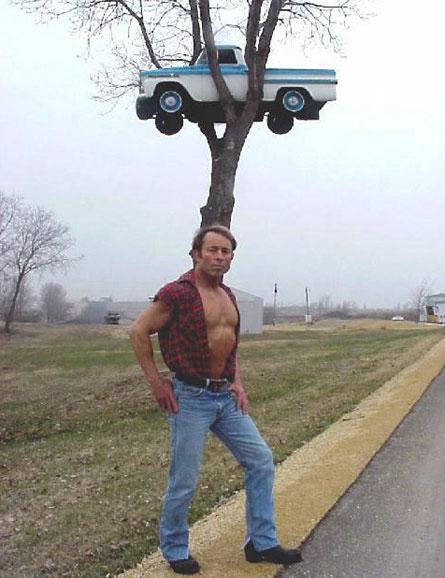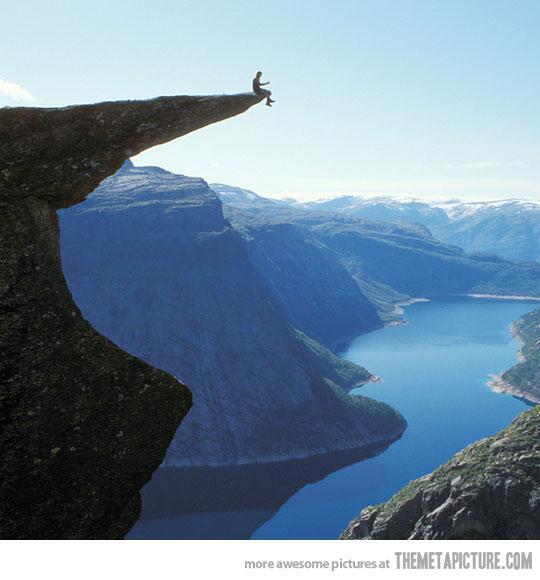 A new picture tomorrow morning, around 10 a.m.









Write upside down to your friends! In your blog, anywhere...
(works with MySpace, Twitter, Facebook, Youtube, MSN, Hi5, Bebo, Yahoo...)