Linux unix


How to install Ubuntu on a PC (1) 2012-09-15

Hello, I would like to know if it is possible to install a Linux Ubuntu on a PC and how to do it, where I can find a guide? Thanks for your help. (...)

Fedora (0) 2009-01-10

My favourite distribution is Fedora. (...)




Display archives , all threads.



Follow the news in the forum





Last post in this thread :


guest-famobo (2010-06-06 03:41:23)
How to install Ubuntu on a PC

Hello, I would like to know if it is possible to install a Linux Ubuntu on a PC and how to do it, where I can find a guide? Thanks for your help.




---

Photo blog selected :
lol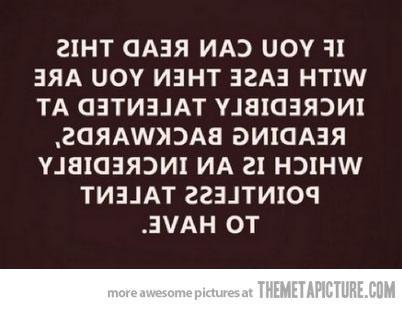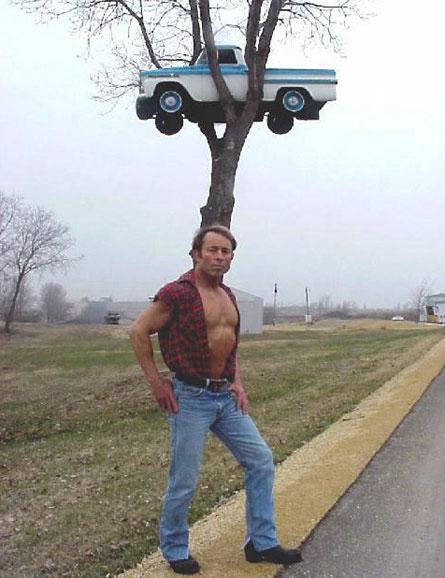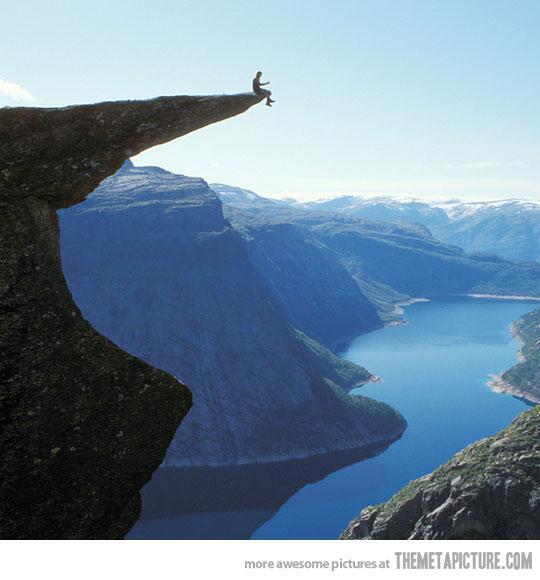 A new picture tomorrow morning, around 10 a.m.









Write upside down to your contacts! In your blog, anywhere...
(works with Facebook, Twitter, MSN, Yahoo, MySpace, Hi5, Bebo, Youtube...)