Family


List of baby names (1) 2009-12-26

Here is a huge list of baby names, from the most famous or common to the strangest ones ! Maybe you'll find the one in the lines below : Aakarshan Aaron Abaddon Abba Abb (...)




Display archives , all threads.



Follow the news in the forum





Last post in this thread :


guest-5d4024 (2009-03-26 16:27:00)
Jackie

Great List of baby names. I like the Yannis name. You could also checked baby onesies site if you're looking for baby tees.




---

Photo blog selected :
lol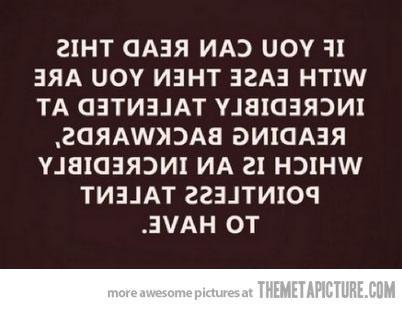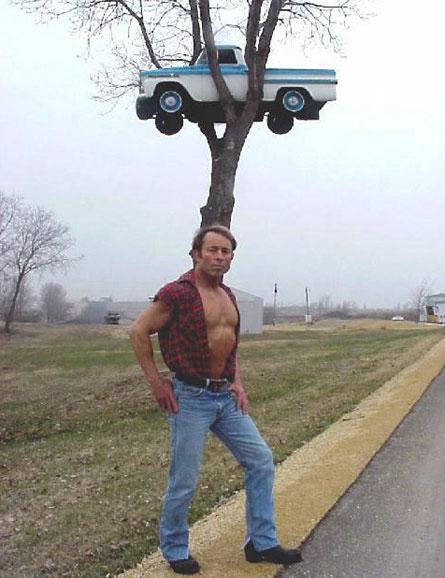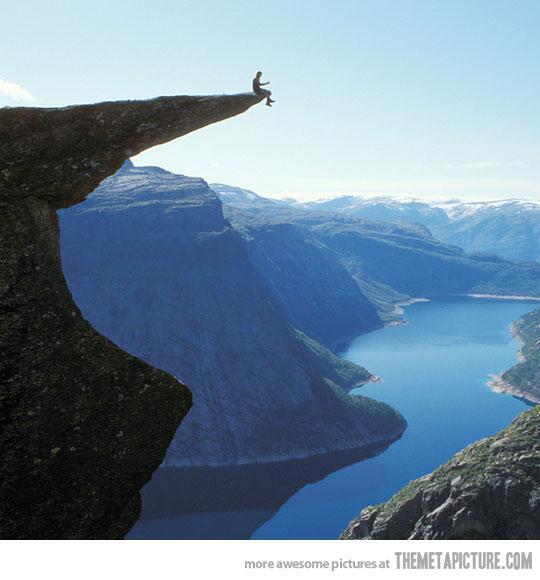 A new picture tomorrow morning, around 10 a.m.






Write upside down in your blog, anywhere!
(works with Twitter, Facebook, MySpace, Youtube, MSN, Yahoo, Bebo, Hi5...)