Do it yourself


How to fix a separated zipper? (0) 2011-01-24

Hello all, my problem is that my suitcase was probably overpacked the last time I used it, I filled it as much as possible and I did not manage to close it perfectly, the (...)




Display archives , all threads.



Follow the news in the forum





Last post in this thread :


guest-zipper (2009-11-24 15:16:17)
How to fix a separated zipper?

Hello all, my problem is that my suitcase was probably overpacked the last time I used it, I filled it as much as possible and I did not manage to close it perfectly, the zipper is now almost completely separated and I did not manage to fix it by myself.

Is there a trick or something that can help me to fix it?

Thanks everyone for your help.




---

Photo blog selected :
lol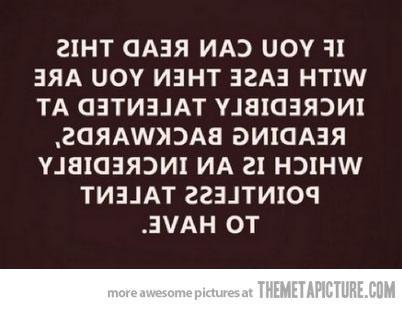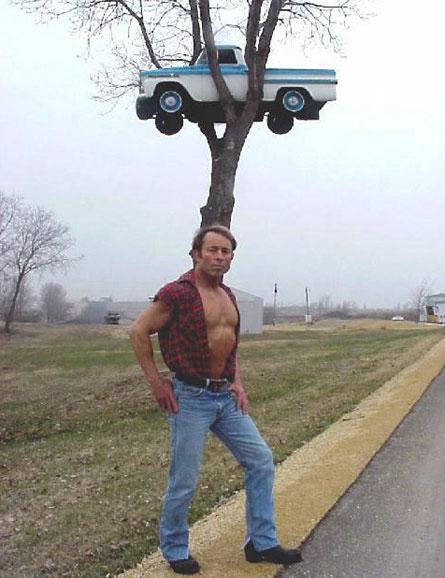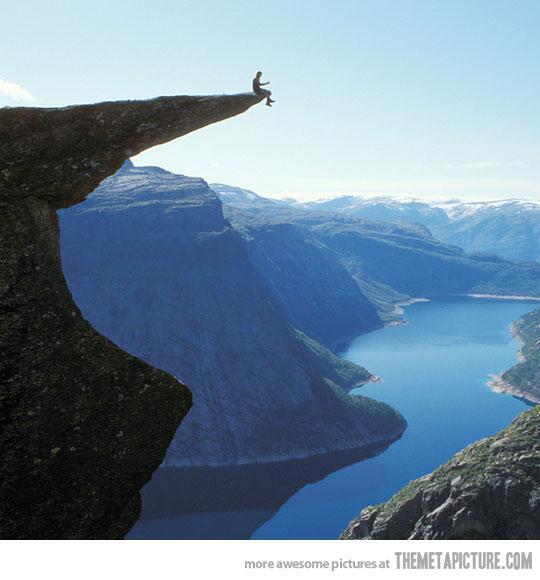 A new picture tomorrow morning, around 10 a.m.









Write upside down to your friends! In your blog, anywhere...
(works with MySpace, Twitter, Facebook, Youtube, MSN, Hi5, Bebo, Yahoo...)