clienteleovh.com = arnaque OVH ?

clienteleovh.com = arnaque OVH ?


Bonjour. Je reçois des emails de relance pour renouveler un nom de domaine chez OVH mais la rédaction du message me semble douteuse et surtout l'adresse de l'email et les liens vont vers le site clienteleovh.com, quelqu'un sait qui est derrière ça ? (probablement pas ovh mais une confirmation est toujours bienvenue)

Please use the form below if you want to use more features (BBcode):







There's no trackback at the moment.




Related posts & websites :



guest-lezose (2018-12-23 03:54:09)
Eoliennes pour particuliers, arnaque ?

Bonsoir, que pensez-vous des petites éoliennes vendues aux particuliers ? Leur hauteur est-ell(...)


guest-ccc03d (2009-02-11 19:08:10)
Arnaque renseignements 118

L'UFC a dénoncé l'arnaque des services de renseignements en 118 (qui ont remplacé le cél(...)





---

Photo blog selected :
lol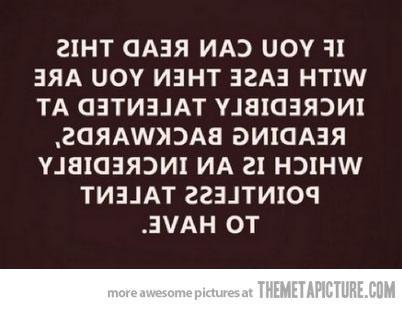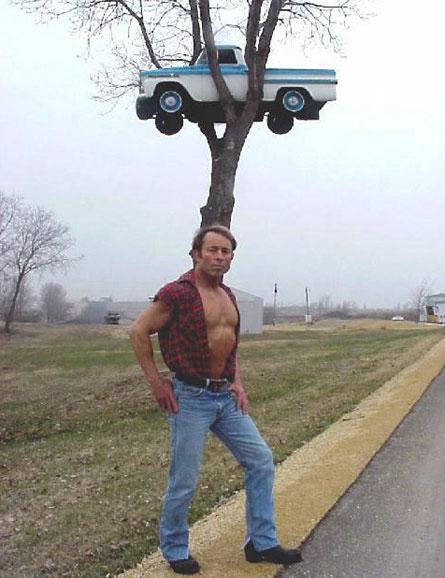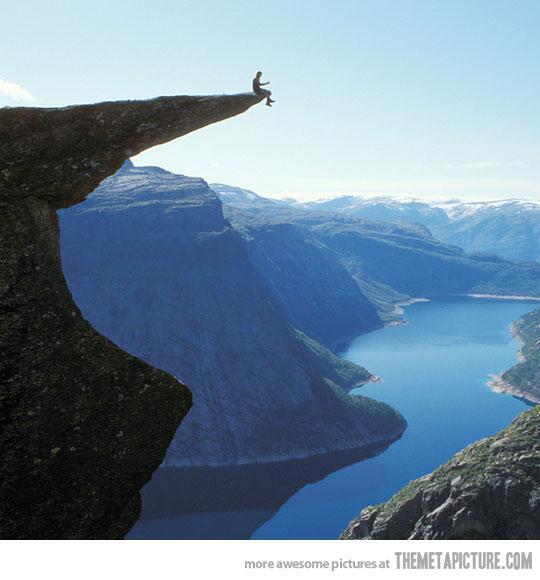 A new picture tomorrow morning, around 10 a.m.







Copy this code to display your site's Pagerank




Write upside down in your blog, anywhere!
(works with Twitter, Facebook, MySpace, Youtube, MSN, Yahoo, Bebo, Hi5...)