backup phone contacts to pc


backup phone contacts to pc


Get a new phone and what to transfser contacts from old mobile to the new one? or want to import mobile contacts to computer program, such as outlook, gmail, etc.

Here I found an application called "GodswMobile Contacts Transfer" for Windows Mobile phone to transfer mobile contacts to your computer or to other mobile phones, such as iphone and android phone. So you could transfer hundreds of contacts to new mobile in 5 minutes.

GodswMobile Contacts Transfer is a simple program designed for mobile phone running Microsoft Windows Mobile 5.0 or 6.0/6.1/6.5.

It can transfer contacts from cellphone to pc;Transfer both sim card contacts and outlook contacts;Transfer contacts customizer photos and ringtones;Manager contacts on pc.

In a word, you can backup and manage mobile contacts easily on your pc with GodswMobile Contacts Transfer.

GodswMobile Contacts Transfer V2.0
Key Features:
* Transfer both sim card contacts and mobile outlook contacts;
* Including an app for PC to view, add, delete, modify and print contacts;
* Restore contacts to any other windows mobile phones;
* Export contacts as txt, csv, vcf(vCard) format;
* Backup contacts pictures and ringtones;
* Support unlimited contacts backup/restore;
* Support VGA and WVGA Screen (such as HTC Touch HD/2 and Diamond/2).

Google "GodswMobile Contacts Transfer" to free download a Contacts tool.

Please use the form below if you want to use more features (BBcode):







There's no trackback at the moment.




Related posts & websites :



crisbmw66 (2010-08-06 11:46:10)
How to rip DVD to iphone 4

How to convert DVD to iphone 4 The iPhone 4G was released on 7th June 2010. It is really good ne(...)


guest-dubuxu (2010-06-04 01:27:26)
Use cell phone while driving?

Hi everyone, I just would like to know if you use your cell phone while driving and what you(...)


msoft (2010-05-24 12:59:13)
iPhone Software Applications Development

A premium software development company, specialized in iPhone software applications dev(...)


guest-03e9a1 (2010-01-04 20:11:34)
Rechargement de téléphone prépayé

Bonjour, Voilà ma question: Un ami m'a offert un téléphone portable bas de gamme (...)


imtpro (2009-12-20 06:43:45)
Hoe to backup SMS for windows mobile

Hoe to backup SMS for windows mobile phone Many Windows Mobile Phone users could(...)





---

Photo blog selected :
lol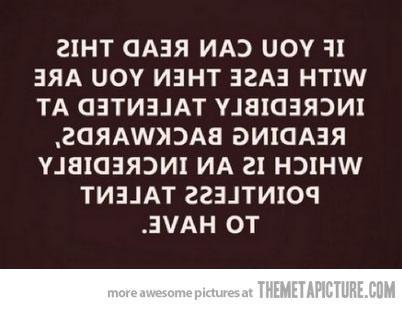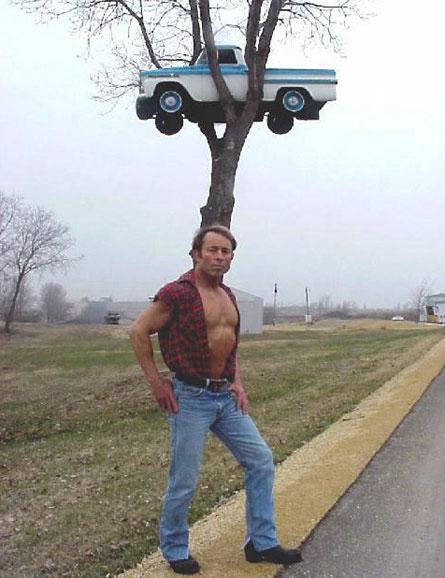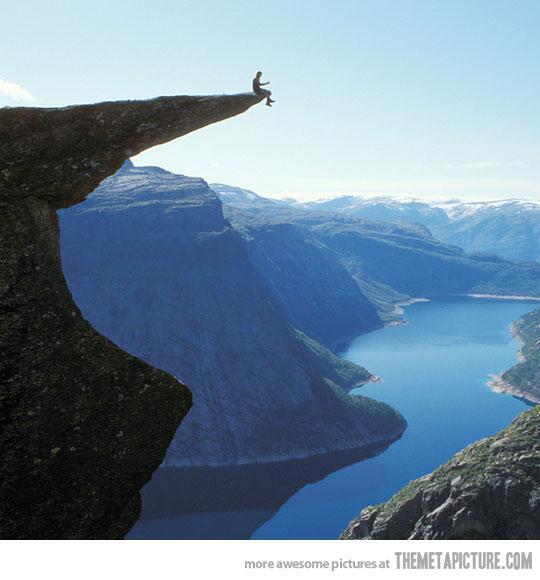 A new picture tomorrow morning, around 10 a.m.







Copy this code to display your site's Pagerank




Write upside down in your blog, anywhere!
(works with Twitter, Facebook, MySpace, Youtube, MSN, Yahoo, Bebo, Hi5...)