The handmaid's tale saison 3

The handmaid's tale saison 3


Bonsoir, on a des nouvelles pour la saison 3 à venir de la servante écarlate ? Le casting reste inchangé j'espère, et on connait déjà la fin de l'histoire selon les bouquins ?

Please use the form below if you want to use more features (BBcode):







There's no trackback at the moment.




Related posts & websites :



guest-cokozi (2018-11-13 03:34:01)
The walking dead saison 10 spoilers

Salut, QQn sait si une saison 10 est déjà prévue pour The walking dead ? Ils prévoient quoi(...)


guest-zipemo (2018-08-07 04:48:18)
Westworld saison 3

Quelqu'un est au courant si il y aura une saison 3 pour Westworld ? C'est vraiment la meill(...)


guest-necoba (2016-02-11 01:18:02)
Twin Peaks saison 3 en 2017

Bonjour je cherche des infos sur la prochaine saison 3 de twin peaks, apparemment David (...)


guest-kebofa (2010-12-14 01:22:23)
Flash Forward saison 2

Salut, je viens de voir la fin de la saison 1 de Flash Forward, super déçu évidem(...)


guest-housy (2010-10-04 00:06:48)
House et Cuddy saison 7

Salut tout le monde, je suis en train d'halluciner que le Dr House soit avec le (...)





---

Photo blog selected :
lol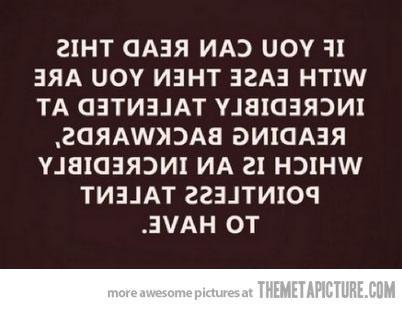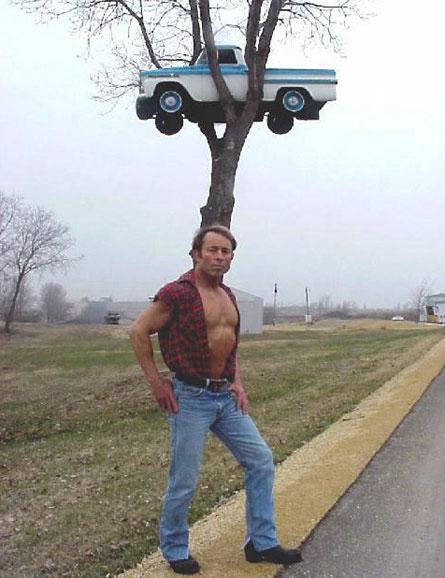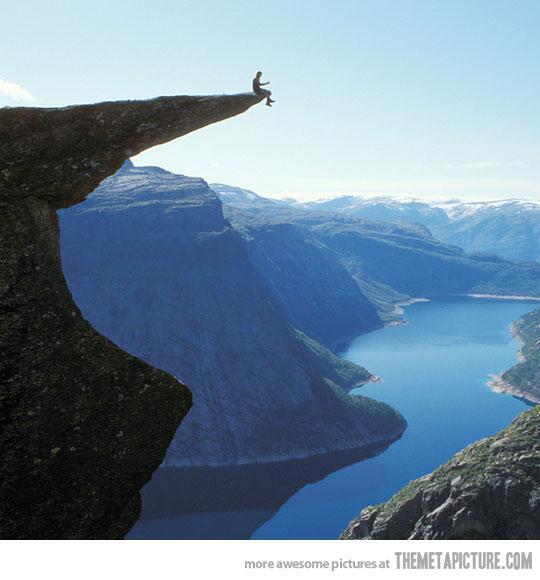 A new picture tomorrow morning, around 10 a.m.







Copy this code to display your site's Pagerank




Write upside down in your blog, anywhere!
(works with Twitter, Facebook, MySpace, Youtube, MSN, Yahoo, Bebo, Hi5...)