Twin Peaks saison 3 en 2017

Twin Peaks saison 3 en 2017


Bonjour je cherche des infos sur la prochaine saison 3 de twin peaks, apparemment David Lynch est déjà en train de tourner la suite mais y'a pas beaucoup de news sur le sujet, c'est un genre de sequel ou un prequel ou un reboot vous savez ? en tout cas j'ai hate de voir la suite ça s'était arreté un peu trop brusquement à mon gout.

Please use the form below if you want to use more features (BBcode):







There's no trackback at the moment.




Related posts & websites :



guest-kebofa (2010-12-14 01:22:23)
Flash Forward saison 2

Salut, je viens de voir la fin de la saison 1 de Flash Forward, super déçu évidemment puisqu'(...)


guest-housy (2010-10-04 00:06:48)
House et Cuddy saison 7

Salut tout le monde, je suis en train d'halluciner que le Dr House soit avec le Dr Cuddy dè(...)


guest-gufiga (2010-06-16 14:02:27)
Son mauvais Dr House saison 1

Bonjour à tous les fans de Dr House !! Voilà, je voudrais savoir pourquoi sur les dvd(...)


guest-cemogu (2010-06-14 00:50:10)
Best Aphex Twin tracks

Hi, what are the best tracks ever by Aphex Twin according to you? The most origina(...)


guest-zojobu (2010-06-13 21:48:28)
Desperate Housewives saison 7 s07e01

Bonjour à tous, quelqu'un connaitrait la date exacte de la diffusion aux Etats-(...)





---

Photo blog selected :
lol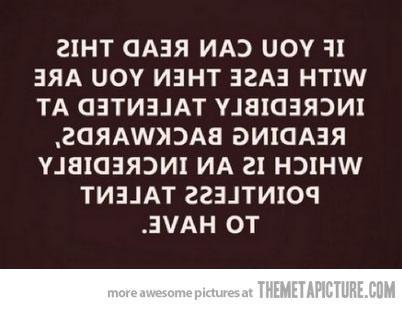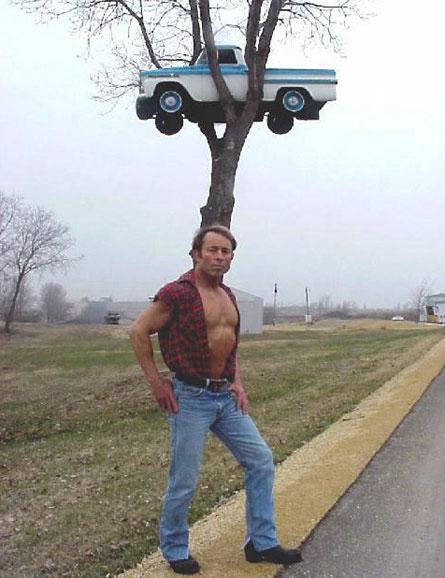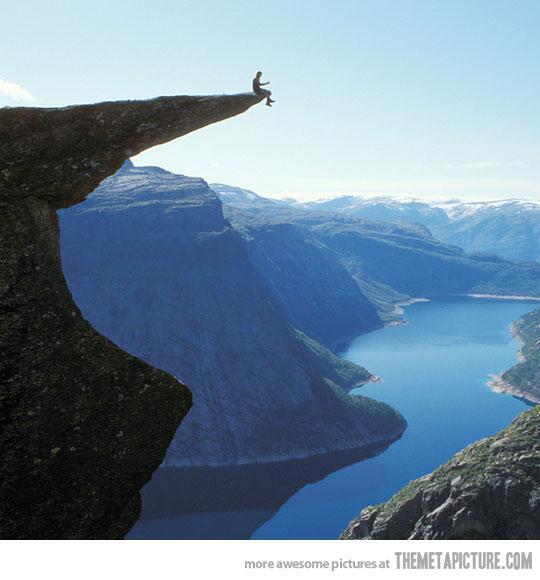 A new picture tomorrow morning, around 10 a.m.







Copy this code to display your site's Pagerank




Write upside down in your blog, anywhere!
(works with Twitter, Facebook, MySpace, Youtube, MSN, Yahoo, Bebo, Hi5...)