Texas Hold'em: Can I show before to play?


Texas Hold'em: Can I show before to play?


Hello, is it authorized to reveal my cards before to play? In example can I show my cards just before to call once the river is revealed? Thank you.

Please use the form below if you want to use more features (BBcode):







There's no trackback at the moment.




Related posts & websites :



guest-pitece (2010-05-14 11:44:59)
Texas hold'em odds calculator flash

Hello there, does anyone know a completely free texas hold'em odds calculator in flash that I co(...)


guest-pokerplay (2010-01-10 01:13:28)
Jouer au poker texas holdem

Bonjour, Je voudrais savoir quels sont les sites les plus sérieux pour jouer au poker texas(...)


guest-phpcode (2008-10-12 18:32:55)
How to show errors PHP ?

By default, your server shouldn't show your php scripts errors as it would be an obvious(...)





---

Photo blog selected :
lol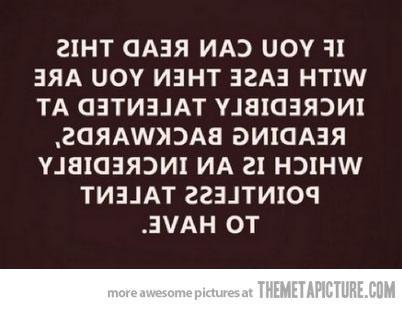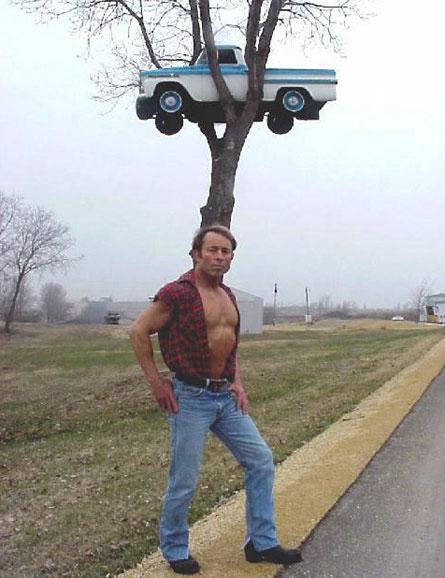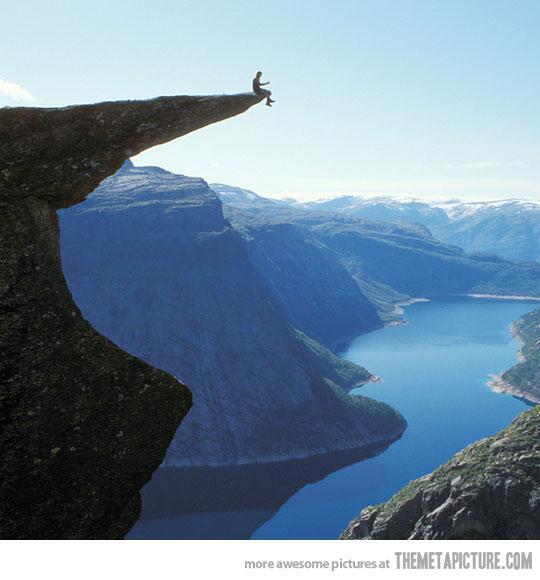 A new picture tomorrow morning, around 10 a.m.







Copy this code to display your site's Pagerank




Write upside down to your friends! In your blog, anywhere...
(works with MySpace, Twitter, Facebook, Youtube, MSN, Hi5, Bebo, Yahoo...)