Stanley Kubrick's "Shining" recut
Vous suivez la philosophie et la politique sur Facebook ou Twitter ?


Stanley Kubrick's "Shining" recut


Did you watch the Stanley Kubrick's "Shining" already ? No ? A nice comedy, as this trailer shows it



Source : Youtube



----------

L'une des modes actuelles sur Youtube est de produire de fausses bandes annonces de type film d'horreur à partir d'images de comédies bon enfant, mais que peut-on faire avec le célèbre film de Stanley Kubrick "Shining" adapté du roman de Stephen King ? Cette vidéo en est la parfait illustration




*jim_ (2009-06-09 13:35:41)
scary movie

this movie was so scary when i was a kid.

ht*p://www.comedyclubsinnyc.com

nyc comedy clubs


Voir aussi


ficgs
Plus de sources

Vous devez vous enregistrer pour consulter ces sources, vous pourrez alors changer leur ordre en cliquant sur les icones les précédant.



admin
Autres sources

Ce projet est collaboratif, vous pouvez remonter les sources suivantes dans la liste si vous les trouvez utiles.





The Shining (1980) - Soundtracks
imdb > title/tt0081505/soundtrack







There's no trackback at the moment.
---

Photo blog selected :
girl.of.the.day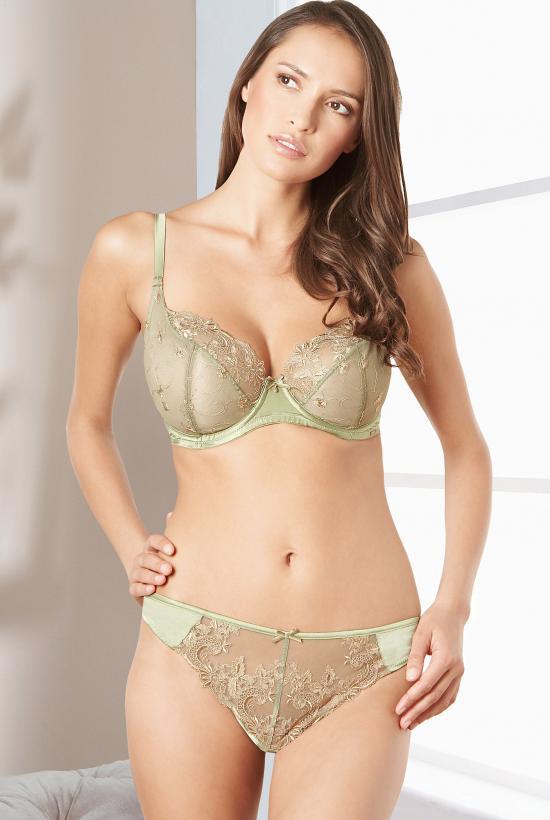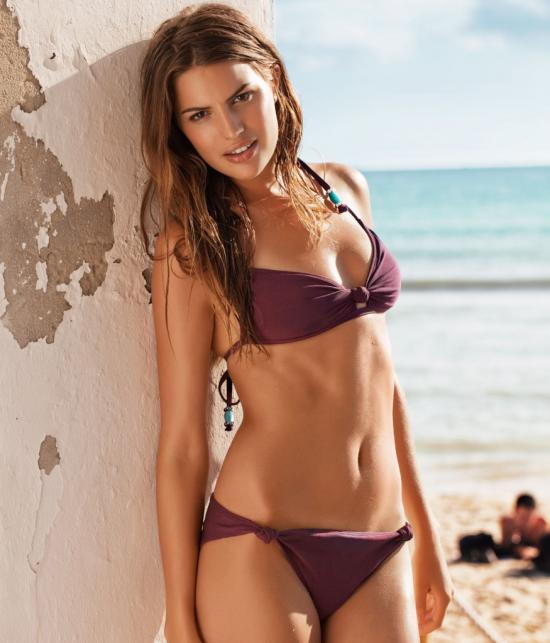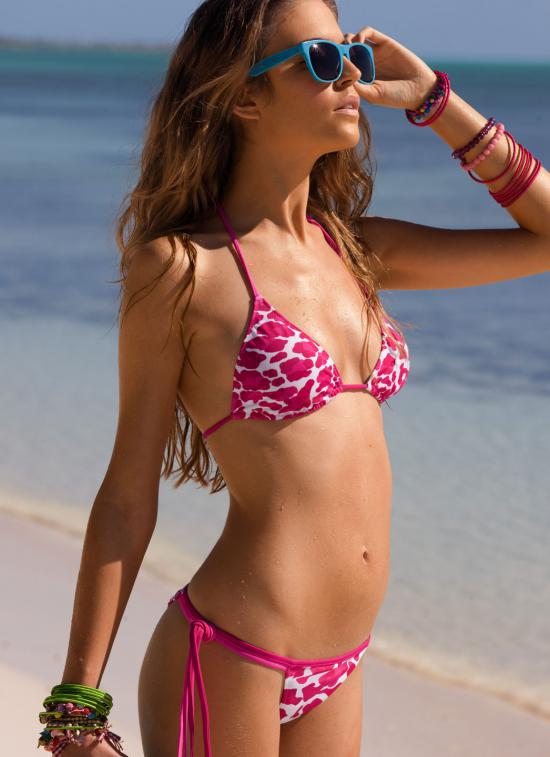 A new picture tomorrow morning, around 10 a.m.







Copy this code to display your site's Pagerank




Write upside down to your contacts! In your blog, anywhere...
(works with Facebook, Twitter, MSN, Yahoo, MySpace, Hi5, Bebo, Youtube...)