Slapping competition

Slapping competition


Source : Youtube



One of the very best slapping competition video. No reason, no context. Amazing



----------

Un concours de baffes, et quelles baffes. Sans raison, sans contexte aucun, ces deux jeunes femmes se mettent des gifles monstrueuses et s'étonnent d'avoir un peu mal. Tout simplement fascinant.


moderator (2009-03-31 16:04:09)





Smack festival

Et il y a même des concours de gifles officiels, avec très probablement de l'argent à gagner. On n'arrête pas le progrès, certain(e)s sont vraiment prêts à tout



Source : Youtube




Voir aussi


ficgs
Plus de sources

Vous devez vous enregistrer pour consulter ces sources, vous pourrez alors changer leur ordre en cliquant sur les icones les précédant.



admin
Autres sources

Ce projet est collaboratif, vous pouvez remonter les sources suivantes dans la liste si vous les trouvez utiles.





Page introuvable | Facebook
facebook > pages/10th Annual Titty




Bitch Slap *
sitchnews > 1678/bitch slap competition%2B

20,000 Pairs Of Fake Christian Louboutin Heels From China Seized By...
Weekend Warrior Tour 2012: Friday August 17th at Just Lounge in Old...




Nothing found for 2011 08 Slapping- * %2BSlapping+ * &num=30&hl=fr&ct=clnk
mastivdos > 2011/08







There's no trackback at the moment.
---

Photo blog selected :
girl.of.the.day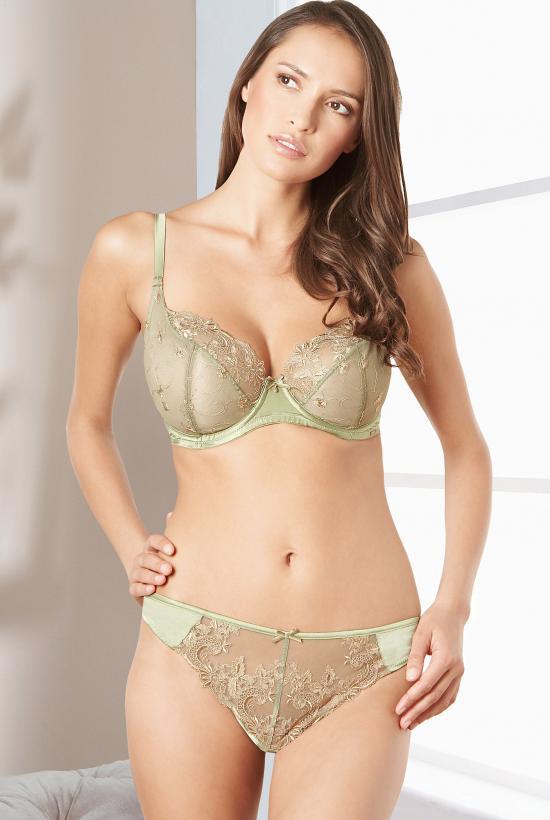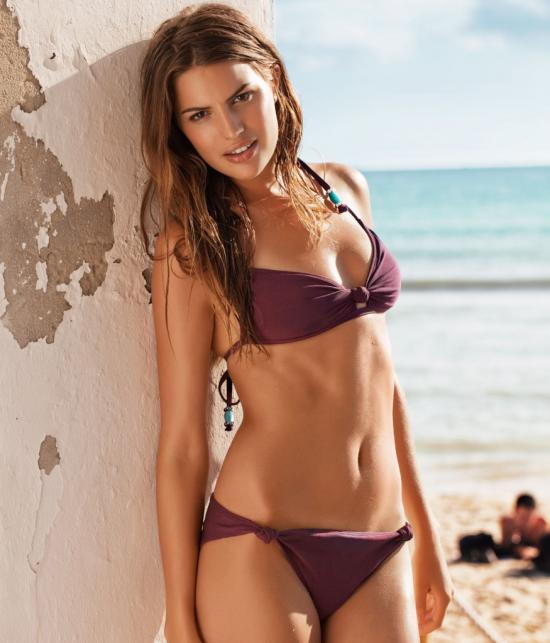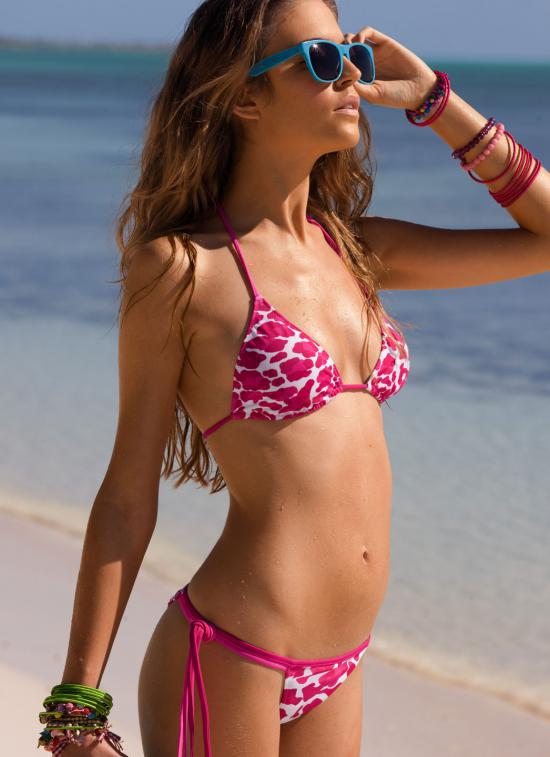 A new picture tomorrow morning, around 10 a.m.







Copy this code to display your site's Pagerank




Write upside down to your friends! In your blog, anywhere...
(works with MySpace, Twitter, Facebook, Youtube, MSN, Hi5, Bebo, Yahoo...)