Sarkozy and Ferrari


Sarkozy and Ferrari


After the divorce of Nicolas Sarkozy from Cecilia, Laurence Ferrari, said to be obsessed by public life and loving the limelight, has announced her divorce from Thomas Hugues, her journalist husband of 14 years. When Sarkozy was running for the presidency, they had a live one-on-one interview, and something were apparent to many TV observers. This is the buzz today, but according to the Elysee Palace spokesman, Mr Sarkozy's personal life is "not open for discussion". To be continued...

----------

Après le divorce de Nicolas et Cécilia Sarkozy, Laurence Ferrari a annoncé son divorce de Thomas Hugues. L'attirance de cette dernière pour la vie publique et la lumière semble ne pas être à démontrer. Pendant la campagne présidentielle, ils eurent une interview en tête-à-tête à la suite de laquelle de nombreux observateurs ont décrit une magie qui semblait avoir opéré entre eux. C'est le buzz du moment, mais selon le porte-parole de l'Elysee, la vie privée de monsieur Sarkozy n'est pas "ouverte à la discussion". A suivre...

Please use the form below if you want to use more features (BBcode):







There's no trackback at the moment.




Related news :



moderator (2007-11-09 01:32:49)
Sarkozy prime minister

"... et puis souvent, le problème c'est que lui ne veut pas" By these words french pr(...)


moderator (2007-11-04 16:53:44)
Nicolas Sarkozy & l'Arche de Zoe

President Nicolas Sarkozy departed early today for Chad, where he should discuss the case of(...)





---

Photo blog selected :
girl.of.the.day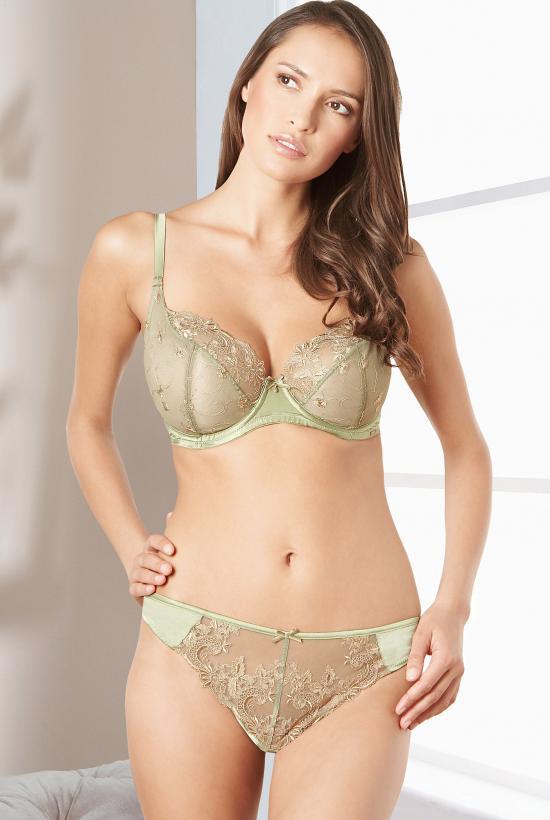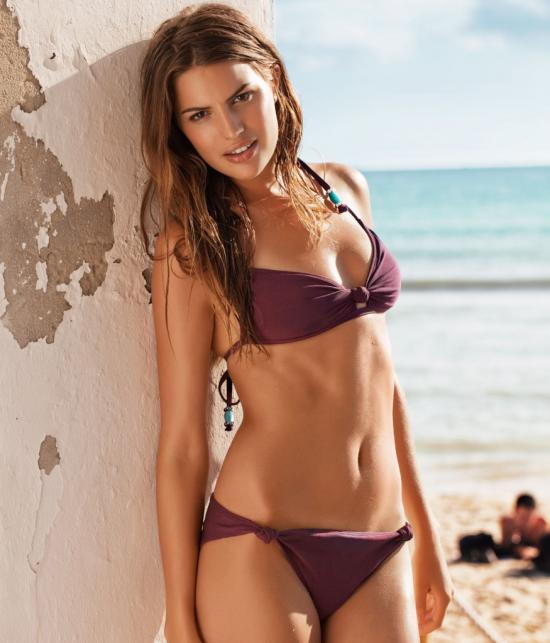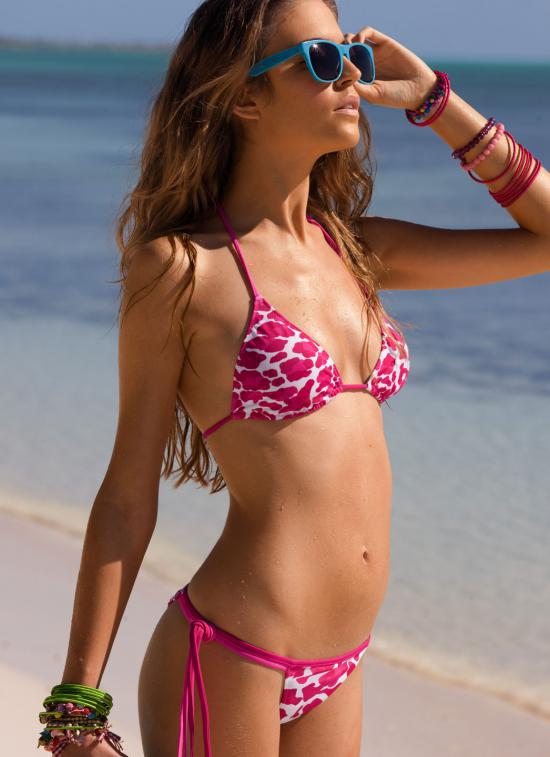 A new picture tomorrow morning, around 10 a.m.







Copy this code to display your site's Pagerank




Write upside down to your contacts! In your blog, anywhere...
(works with Facebook, Twitter, MSN, Yahoo, MySpace, Hi5, Bebo, Youtube...)