Pourquoi Partageurs.com ferme ??


Pourquoi Partageurs.com ferme ??


Bonsoir. Quelqu'un saurait pourquoi l'hébergeur Partageurs.com (anciennement Toutbox, juste le meilleur de tous) semble devoir fermer définitivement ses portes ce 31 mars 2016 exactement ? Apparemment il y a une version bresilienne mais c'est un autre cloud avec d'autres comptes et d'autes fichiers.

Please use the form below if you want to use more features (BBcode):







There's no trackback at the moment.




Related posts & websites :



guest-xegopo (2010-12-06 01:22:00)
Pourquoi aimez-vous Noël ?

Bonsoir, je voudrais savoir pourquoi les gens aiment tant cette fête commerciale à la con qu'e(...)


guest-vusaxi (2010-11-23 19:49:47)
Pourquoi je ne touche plus les APL

Bonjour, ma question porte sur les APL que je touchais l'an dernier normalement, mais en fai(...)


guest-banosi (2010-10-26 22:11:05)
Pourquoi il faut éviter WindowsLive 2011

Bonjour, si ce que je lis est juste, il semble que WindowsLive 2011 (la nouvelle version(...)


guest-kiseca (2010-06-23 04:05:06)
Refaire ses seins, pourquoi ?

Salut, voilà ma question: Vous êtes vous refait faire les seins pour votre petit c(...)


guest-gokoje (2010-06-22 14:59:16)
pourquoi vous haïssez votre belle-mère ?

la question que tous les mecs mariés ont du se voir poser un jour, pourquoi vou(...)





---

Photo blog selected :
lol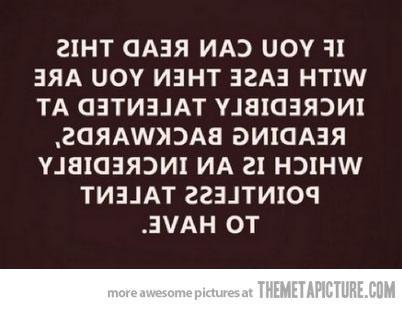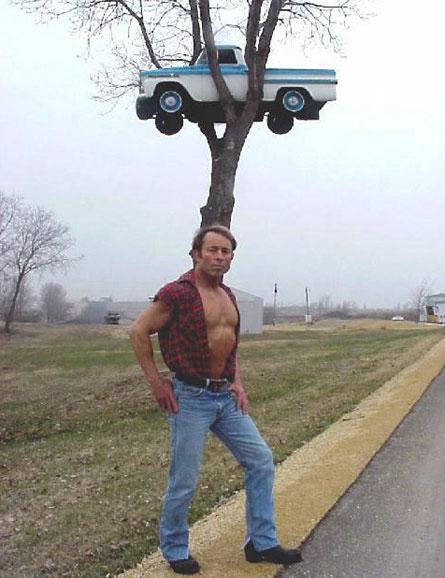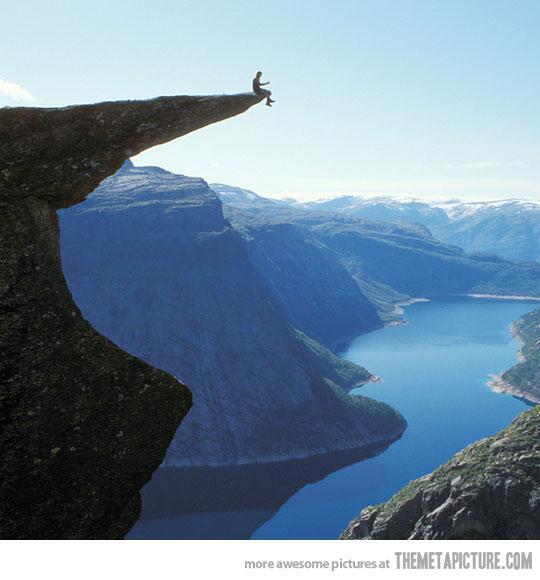 A new picture tomorrow morning, around 10 a.m.







Copy this code to display your site's Pagerank




Write upside down to your friends! In your blog, anywhere...
(works with MySpace, Twitter, Facebook, Youtube, MSN, Hi5, Bebo, Yahoo...)