Otters holding hands

Otters holding hands


From the Vancouver aquarium, just one of the most watched videos on Youtube this year, so cute



Source : Youtube



----------

C'est là l'une des vidéos parmi les plus vues sur Youtube pendant l'année passée, ces deux loutres de l'aquarium de Vancouver se tiennent la main et flottent ensemble sur l'eau. Mignon à souhait... On en redemande volontiers.

Si vous avez d'autres vidéos d'animaux comme celle-ci, n'hésitez pas à les poster dans les commentaires.


Voir aussi


ficgs
Plus de sources

Vous devez vous enregistrer pour consulter ces sources, vous pourrez alors changer leur ordre en cliquant sur les icones les précédant.



admin
Autres sources

Ce projet est collaboratif, vous pouvez remonter les sources suivantes dans la liste si vous les trouvez utiles.





Dailymotion - * cute Loutre zoo - une vidéo Animaux
dailymotion > video/x1nakn
...cute animal zoo vancouver aquarium sea water love
Vous voulez commenter cette vidéo ? Créez un compte gratuit


* | SPIKE
spike > video

- Posted September 22,...
- Posted Yesterday...




Otters hold hands. [VIDEO]
25.members0703.wimp > holdhands




Simply Paw-Inspiring: Otters Hold Hands
environmentalgraffiti > ecology/simply paw inspiring/8786

The Dangerous and Dreadful Smells of the Cannonball...
The Cat that Lures its Prey by Imitating Infant...




New Survey Shows Declining Numbers of California Sea Otters | Marine Science Today
marinesciencetoday > 2009/07/08/new survey shows declining numbers of california

NOAA Reopens More Than 7,000 Square Miles in the Gulf of Mexico to...
Emergency Rule to Protect Threatened Sea Turtles in the Gulf of...




* - Video
metacafe > watch/1005978

...alkNotification/TalkNotificationDisplayerstandard - End...
...' VItemTopics/ItemTopicsDisplayerHorizontal - Start...




vanaqua.org
vanaqua > home

Throughout the month of November, Ocean Wise partners are encouraging...
This exhibit was so popular during halloween that we are extending it...
Vancouver Aquarium sea otters, Nyac and Milo, were the stars on...




Otters *
freerepublic > focus/f chat/2471668/posts




* T-Shirt | Shirts Taste Good
shirtstastegood > shirts

Send us some photos of yourself wearing our shirts and we'll add them...




File:Sea * .jpg - Wikipedia, the free encyclopedia
en.wikipedia > wiki/File:Sea




Sleepy Sleepy * • VideoSift: Online Video *Quality Control
videosift > video/Sleepy Sleepy

[login temporarily disabled for this page while under heavy...
Scientists Find Blood Vessel That Looks Like Rudolph the Red-Nosed...




Otter Love – * Video
lifeinthefastlane > otter love




* on Snuzzy
snuzzy

Enter your personal information to the left, or sign in with your...
Snuzzy, where cute and fuzzy collide, sniffs out the funniest...




* - YouTube's 50 Best Videos - TIME
time > time/specials/packages/article/0,28804,1974961 1974925 1974742,00

Do Hidden Letters in Mona Lisa's Eyes Reveal a Real da Vinci...
Amanda Knox Defense Encouraged By Witness Antonio Curatolo's Drug...




sea * « Sea Otter Scoop
otterproject.wordpress > tag/sea




Marc the vet : YouTube: ' * '
marcthevet > 2010/02/youtube

PUP AID 2011 - Puppy Farming Awareness Day - Brighton 18th Sept (all...
Celebrity Handbag Dog Registrations Soar as Pug makes Top Ten for the...
This entry was posted on Friday, February...




Two * T Shirt from Zazzle.com
zazzle > two




Two * - Video
maniacworld > Two




* | The Mirth Canal | Cracked.com Forums
cracked > forums/topic/65782

Quote from: College Binary on December 19, 2010, 03:12...
If I was to see a video of the other otter floating around by...




Video: *
animalintelligence > 2007/04/02/video

discount download adobe acrobat reader5 adobe streamline 4...
download adobe reader version 5 discount adobe photodeluxe 4...
adobe photoshop album download discount download free adobe...







There's no trackback at the moment.
---

Photo blog selected :
girl.of.the.day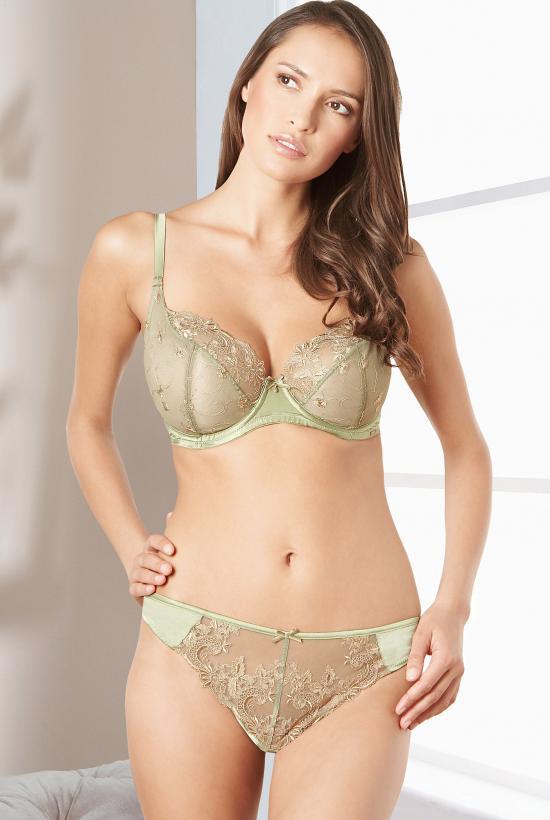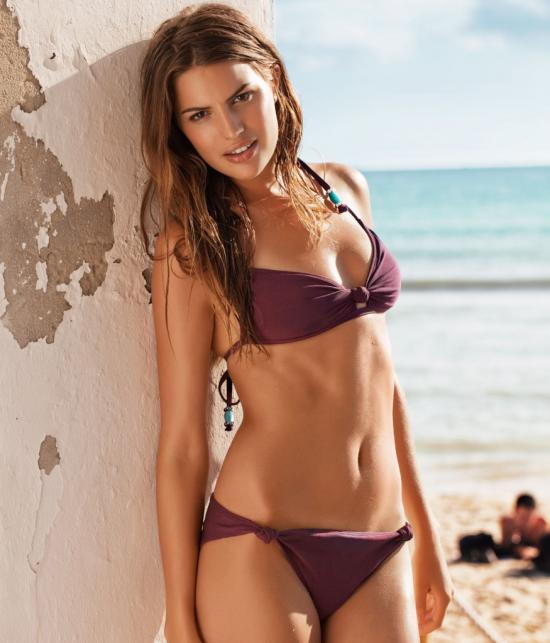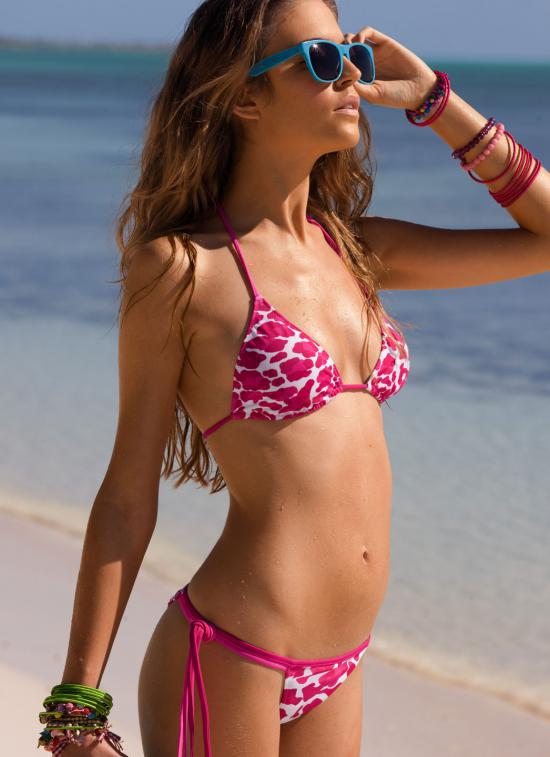 A new picture tomorrow morning, around 10 a.m.







Copy this code to display your site's Pagerank




Write upside down to your contacts! In your blog, anywhere...
(works with Facebook, Twitter, MSN, Yahoo, MySpace, Hi5, Bebo, Youtube...)