Need to relax?

Need to relax?


How long will you watch this video?



Source : Youtube



----------

Dans une société aussi stressante que la nôtre, tous les moyens sont bons pour parvenir à se relaxer, tous ? Regardez cette vidéo jusqu'au bout et nous verrons bien dans quel état de nerfs vous serez après cela. Oui oui, il s'agit bien d'une chandelle, qui brûle, et qui brûle jusqu'au bout. Et c'est long, incroyablement long, tellement long... Le tout sans aucun son, rien, nada, néant. Avis aux amateurs de "relaxation extrême", ceci est une vidéo signée Youtube.


Voir aussi


ficgs
Plus de sources

Vous devez vous enregistrer pour consulter ces sources, vous pourrez alors changer leur ordre en cliquant sur les icones les précédant.



admin
Autres sources

Ce projet est collaboratif, vous pouvez remonter les sources suivantes dans la liste si vous les trouvez utiles.





September again? Red Sox fans * , for now | masslive.com
blog.masslive > redsoxmonster/2012/04/september again red sox fans n
Boston's bullpen implodes twice Sunday as calls for Daniel Bard as
Two losses, one confirming Red Sox fans' suspicions about the

There's no trackback at the moment.
---

Photo blog selected :
girl.of.the.day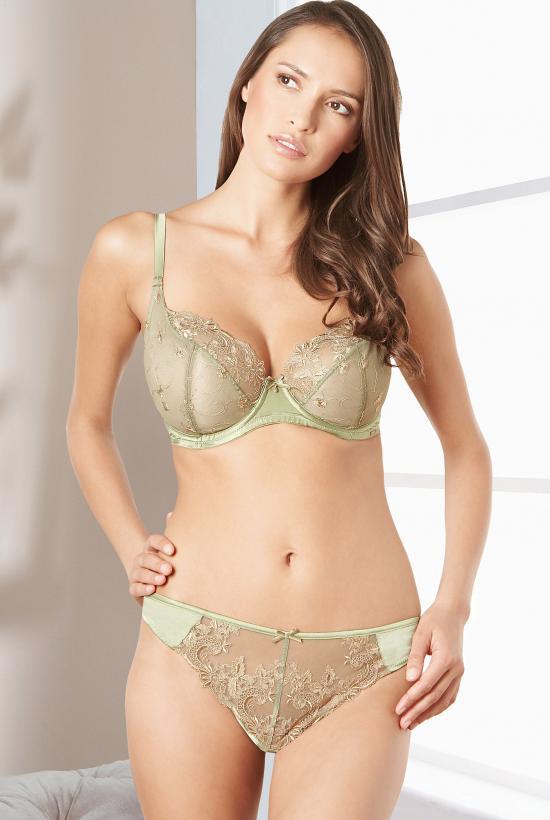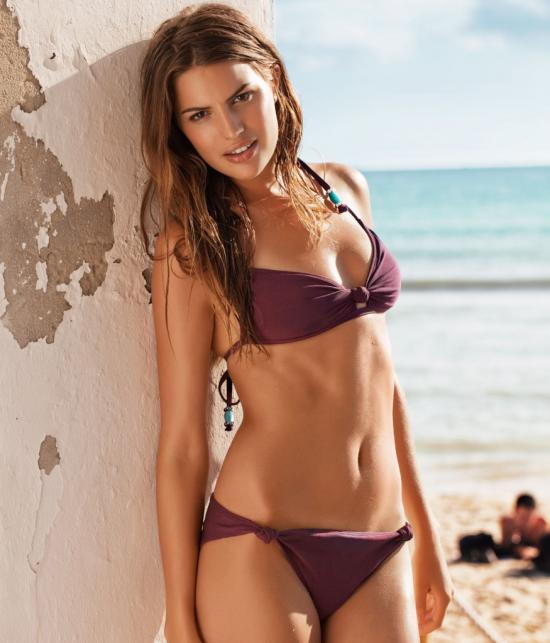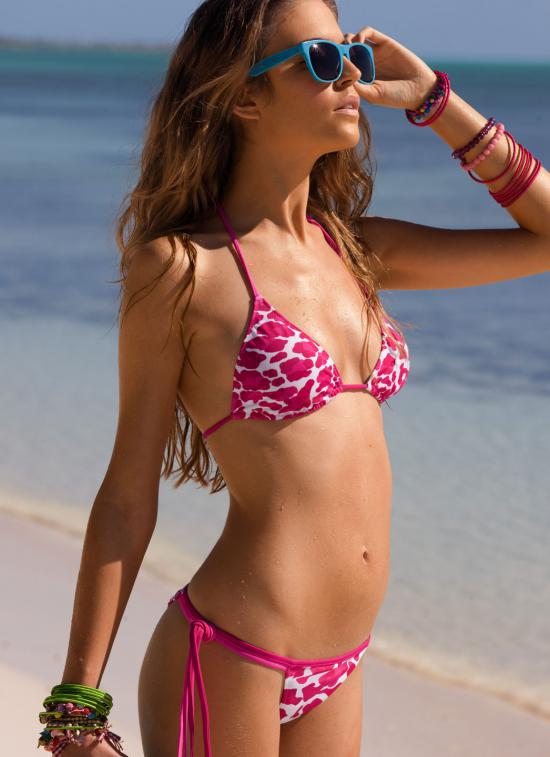 A new picture tomorrow morning, around 10 a.m.







Copy this code to display your site's Pagerank




Write upside down to your friends! In your blog, anywhere...
(works with MySpace, Twitter, Facebook, Youtube, MSN, Hi5, Bebo, Yahoo...)