Maison en bois sur terrain non constructible

Maison en bois sur terrain non constructible


Bonsoir à tous, je voudrais savoir s'il est vrai qu'il existe des conditions qui permettraient de construire une maison en bois sur un terrain constructible sans craindre de voir débarquer la police et de faire démonter le tout une fois fait. Est-ce vrai qu'en dessous de 20 metres carrés c'est possible et si oui a-t-on alors le droit de demander à la raccorder à l'électricité d'EDF ? Merci

Please use the form below if you want to use more features (BBcode):







There's no trackback at the moment.




Related posts & websites :



guest-cozelu (2019-12-16 22:04:08)
Que peut-on construire sur terrain non constructible

Bonsoir, je voudrais faire le point sur les lois qui détaillent ce qu'il est possible de faire (...)


guest-luroza (2019-09-14 21:34:10)
Maison flottante sur lac ou étang

Bonjour, je lis dans plusieurs forums que certains ont des projets de maisons flottantes sur(...)





---

Photo blog selected :
lol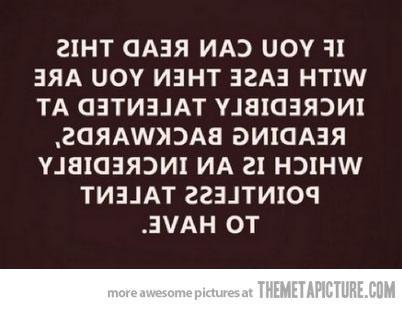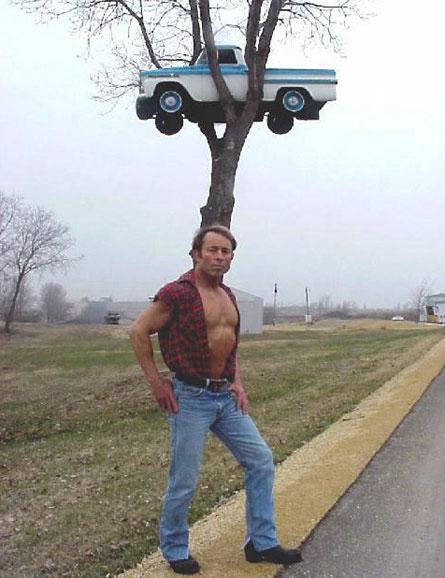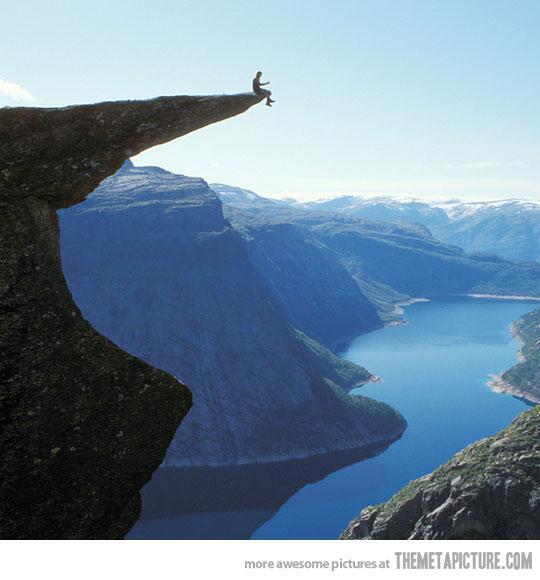 A new picture tomorrow morning, around 10 a.m.







Copy this code to display your site's Pagerank




Write upside down to your friends! In your blog, anywhere...
(works with MySpace, Twitter, Facebook, Youtube, MSN, Hi5, Bebo, Yahoo...)