Impressive waves from Bretagne (France)

Impressive waves from Bretagne (France)


A very, very dangerous place! Images by Jean René Keruzoé.

Source : Youtube



----------

Il y a des endroits comme ça qu'il vaut mieux éviter par temps de tempête, ces pauvres phares en prennent pour leur grade avec des vagues qui, en s'écrasant sur eux, les dépassent en hauteur. De très belles images signées Jean René Keruzoé, vraiment impressionnant.


Voir aussi


ficgs
Plus de sources

Vous devez vous enregistrer pour consulter ces sources, vous pourrez alors changer leur ordre en cliquant sur les icones les précédant.



admin
Autres sources

Ce projet est collaboratif, vous pouvez remonter les sources suivantes dans la liste si vous les trouvez utiles.





Chateau des ormes campsite, Dol de Bretagne, North Brittany, France - Thomson Al Fresco
thomsonalfresco > chteaudesormes
New outdoor wave pool with 1 metre swell to roll and ride
Patio doors leading to decked veranda (paved patio on Union Lido


BEACHES and ROCKS in southern BRITTANY, France pictures from beaches photos on webshots
outdoors.webshots > album/190334904JeboOd

Tags are labels or keywords used to classify and group...
Winter Outdoors in and around GENEVA (new: 1 to...




Brittany [Sophie's maze]
sophie g > photo/bret/e bret.htm




A short guide to the main tourist attractions of the Brittany region of France
gitelink > brittany/brittany tourist attractions.htm




Waves sur Flickr : partage de photos !
flickr > photos/christiwild/257553312

(Please be sure to read the main page before requesting...
' }, photos: [], contact_limit: 3000, server_timestamp:...




France Holidays, Brittany
franceholidays > france holidays/brittany.php

In the distant past, prior to the mass introduction of air...
has worked as a newspaper journalist throughout most of her life,...




Strange and wonderfull lands of Brittany, France
visit bretagne > lieux/index




Brittany France -Land of myth and magic
carnaval > france/brittany

One of the closest beaches is at Conleau, Vannes, where a...
and has sparked some controversy over the separation of Church...




Letters, Articles and Books from France - Finistère, Brittany
lettersfromfrance > showdetail.php?a=100022;

Most restaurants in the area will serve wonderful fresh fish but meat...
French Holiday holiday properties for rental in Finistere, and other...
Set amidst a dramatic landscape at the entrance to the stunning...




Brittany Ferries Holiday Search - France - Poitou Charentes - gites-cottages - QP2056 - St André de Lidon
brittany ferries > holiday search/France/poitou charentes/Royan/gites cottages/Q

Includes property rental and return ferry crossings on selected...




Brittany France. Self catering holidays Gites - Villas - Cottages - Apartments
escapeholidays > brittanyinfo.shtml

France includes the Regions of Alsace, Aquitaine, Auvergne,...
01 Ain, 02 Aisne, 03 Allier, 04 Alpes-de-Haute-Provence, 05...




"Travels Through Brittany" by Terri Windling
endicott studio > rdrm/forbrtn

and older Arthurian sources, Tennyson created his epic poem...
by Lewis Spence are two excellent English-language sources,...




France - Brittany map
stefanomolinari > france brittany 829 map

On the map is marked: Lezardrieux - The Trieux Estuary near the town...
On the map is marked: Ile de Bréhat (Island) - The Island Ile de...




France - Vacasol
vacasol > France




FOCUS on FRANCE - Brittany, Land of the Celts
focusmm > france/fr re 15.htm




Self-catering French holiday Gites, holiday cottages and holiday homes in Brittany in France
whereonearthgroup > self catering french holidays gites cottages homes france br

Northern Brittany Holiday cottages with indoor pool and near the...
Self-catering holiday homes in Brittany to rent near Dinan - Les...
Brittany Holiday cottages with indoor pool and near the...




Surfing in Hendaye Plage, Basque Coast, France
beachwizard > beach.asp?country=France&offset=88




Chateau Des Ormes - Dol de Bretagne, Brittany, France
mobilehomeholidaysfrance > eng/chateau des ormes.htm

Rennes - Belfast , Edinburgh , Glasgow , Manchester , Exeter ,...




Destination Weddings in Brittany
weddingsinfrance > destination wedding locations/brittany

Arrogantly jutting out to the ocean with its rocky inlets, forests,...




French seaside holidays in Cap Fréhel, golf resort, in Brittany
francealacarte > sea frehel.htm




Brittany Bike Trips
bluemarble > RteBrittany

_____________________ Related Travel...
Today we cycle down the Rance Valley, on a rail-to-trail bike path...




Best Gites in Brittany - Places to visit
bestgitesinbrittany > places




Brittany villas > France | James Villa Holidays
jamesvillas > regions/Brittany

Take an idyllic walk along the River Rance at Dinan, a beautiful...
Soak up the medieval atmosphere in Quimper – the oldest city in...







There's no trackback at the moment.
---

Photo blog selected :
girl.of.the.day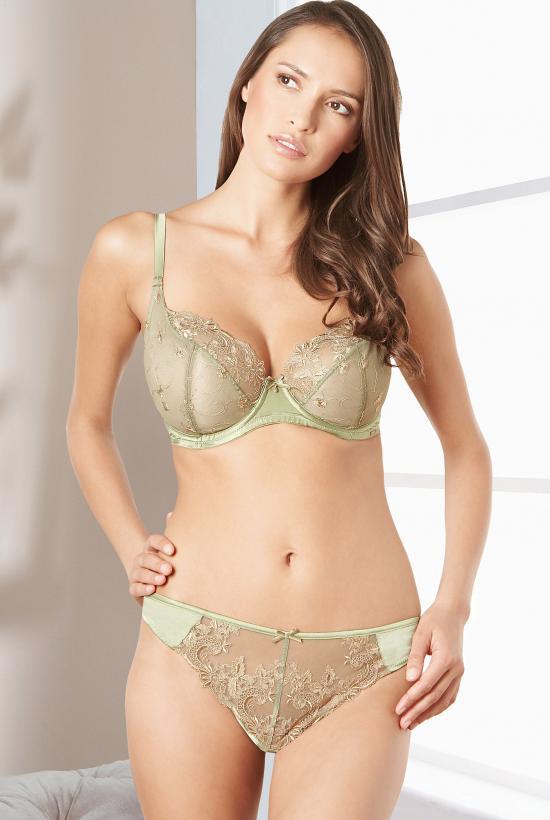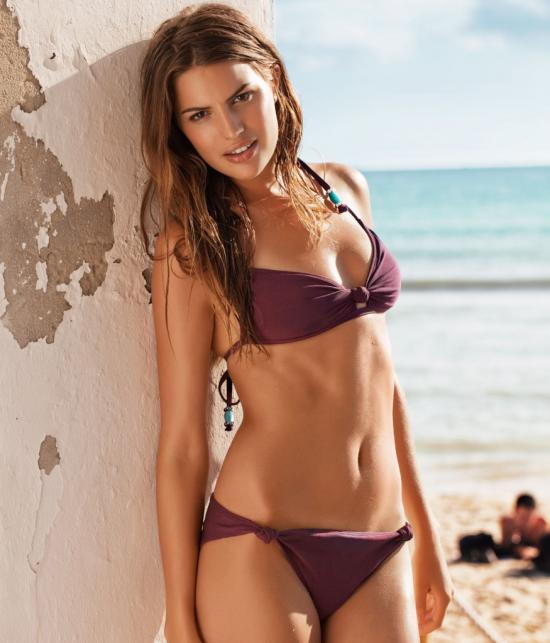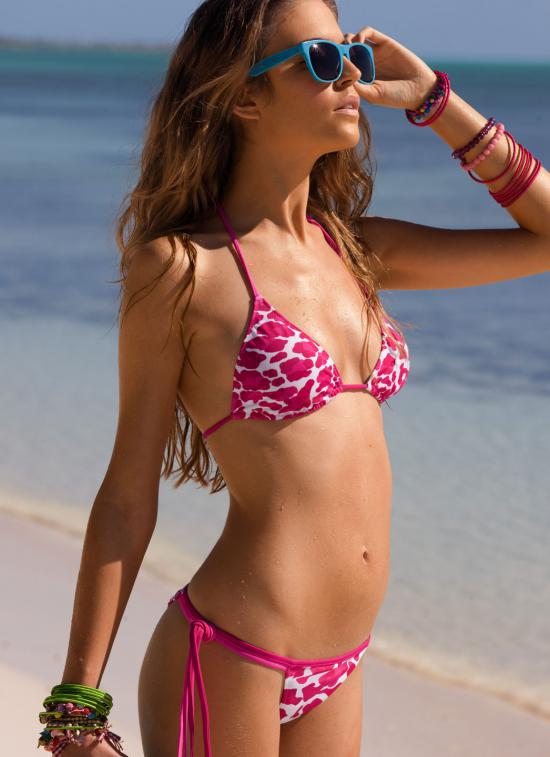 A new picture tomorrow morning, around 10 a.m.







Copy this code to display your site's Pagerank




Write upside down to your friends! In your blog, anywhere...
(works with MySpace, Twitter, Facebook, Youtube, MSN, Hi5, Bebo, Yahoo...)