Hackers on Obama

Hackers on Obama


Barrack Obama's victory in the race to the White House is already used by hackers who instantly sent tens of new hoaxes offering to download a video of speeches by Barrack Obama or even a porn video with the new president of the U.S. But of course you'll have to download an update of your video player first, containing a worm/virus. McAfee, Symantec, Sophos and Websense recommand you to be careful when receiving such emails !

----------

La victoire historique de Barrack Obama dans la course à la maison blanche a déjà été prise à bon compte par les hackers qui ont envoyé des dizaines de nouveaux canulars doublés de virus, offrant par exemple de télécharger des vidéos des discours de Barrack Obama et même une vidéo X 'exclusive' du successeur de George W. Bush. Mais bien entendu vous devrez d'abord mettre à jour votre lecteur multimédia, installant au passage un joli Cheval de Troie. Les éditeurs de logiciels antivirus (McAfee, Symantec, Sophos, Websense) vous recommandent donc d'être plus que jamais vigilants si vous recevez de tels emails !


Voir aussi


ficgs
Plus de sources

Vous devez vous enregistrer pour consulter ces sources, vous pourrez alors changer leur ordre en cliquant sur les icones les précédant.



admin
Autres sources

Ce projet est collaboratif, vous pouvez remonter les sources suivantes dans la liste si vous les trouvez utiles.





FOXNews.com - Hackers Buy 'Obama' Google Search Results Ad - Science News | Science & Technology | Technology News
foxnews > story/0,2933,447907,00.html?sPage=fnc/scitech/cybersecurity
Cyberbullying: Parents, Tech Companies Join Forces to Keep Kids Safe
The Surprising Stocking Stuffer: A Wicked Cheap


Obama, McCain computers 'hacked' during election campaign | World news | guardian.co.uk
guardian > global/2008/nov/07/obama white house usa

Exciting Opportunity To Work As A Language Tutor In...




hackers barack obama Content at ZDNet UK
zdnet > tsearch




Organizing for America | Hackers for Obama
my.barackobama > page/group

This past week has been unbelievable! The Oakland Tribune covered our...
This past weekend wes off the HOOK! The Fremont Festival of the Arts...




.:[ Layered Security ]:.: Hackers exploit Obama site to spread malware
blog.layeredsec > 2009/01




Wanted: Computer Hackers ... to Help Government - ABC News
abcnews.go > Politics/wireStory?id=7368182




Hackers use Obama's victory to spread Trojans | Top News
topnews

Travis Barker at Famous Stars and Straps Magic Party with Special...
China should reverse Tiananmen verdict, Hong Kong church head...




Hackers hijack Obama's, Britney's Twitter accounts | ITworld
itworld > security/60146

Try the OptiView® Portable Analyzer on your network for...
Cloud ready business intelligence with Oracle Business Intelligence...




Hackers Hijack Obama's, Britney's Twitter Accounts - CSO Online - Security and Risk
csoonline > article/474069




Affiliate Hackers Jack Obama's Twitter | NickyCakes.com
nickycakes > affiliate

So basically every affiliate marketing party is going to be a...
You need to enable javascript in order to use the...




Wanted: Computer hackers ... to help government
news.yahoo > s/ap/20090418/ap on go pr wh/us cyber security




Smart Economy: Ukrainian and Chinese hackers use Obama election as hook
smarteconomy.typepad > smart economy/2008/11/ukrainian and chineese

Ukrainian and Chinese hackers use Obama election as...
New Little Ice Age? How a freak diversion of the jet stream is...
Nutrigenomics and Racial medical profiling -Vitamin D levels have...




Hackers hijack Obama's, Britney's Twitter accounts
fatihsyuhud > 2009/01/06




Hackers leverage Obama win for massive malware campaign - Barack Obama, malware, US election - Techworld
techworld.com > article/266257




Across The Pond | DW-WORLD
blogs.dw world > acrossthepond/1.7337

Roundup: Hackers And Obama, Palin And Africa, The Exile Of McCain's...
The Bold Iran Paradigm Shift By President Obama That No One...




Hackers Challenge: Obama gets "souped-up" secure BlackBerry
digg > politics




Chinese Hackers Behind "Obama Refuses To Be President" Malware « TechPulse 360
techpulse360 > 2009/01/19/china




EXCLUSIVE: Obama to soon get secure BlackBerry - Washington Times
washingtontimes > news/2009/apr/22/inside ring exclusive obama gets his blackber




Hackers Redirect Obama's Site to Hillary's | PCMech
pcmech > article

Recommended: Click Here to Run a Free Scan for PC...
function setCookie(name, value, expires, path, domain, secure)...




Tech Watch: * 's Network, Hookers on Craigslist | Fast Company
fastcompany > news/2008/11/6 my barack obama craigslist hookers iphone

Personalized iPad Magazine Zite Learns As You Read, Challenges...
Shorting Celebrity: Meet the Innovators Cashing in on Famous...




New Scientist Technology Blog: Hackers send Obama's browsers to Hillary - New Scientist
newscientist > blog/technology/2008/04

That strategy is more commonly used to redirect a browser to a site...




Highlights: Newsweek's Special Election Project | Newsweek Politics: Campaign 2008 | Newsweek.com
newsweek > id/167581




Twitter / Nancy Hennen: HACKERS CHALLENGE: Obama g ...
twitter > ViewsNews/status/1599636242




Larry Sinclair On Things Obama: DHS OFFERING OBAMA HACKERS JOBS
larrysinclair 0926.blogspot > 2009/04/dhs offering obama




Cybersecurity | |Civil Liberties | Digital Identities
globalpost > dispatch/technology/090413/obama vs the

reported that intruders, some possibly from China and Russia, have...




Hacker Redirects Barack Obama's site to hillaryclinton.com - Netcraft
news.netcraft > archives/2008/04/21/hacker redirects barack obamas site to hilla

which notes that such vulnerabilities open up opportunities to...
Please note that use of the Netcraft Blog is subject to our Fair Use...




In Barack Obama's White House, his BlackBerry is VIP - Chicago Tribune
archives.chicagotribune > 2009/jan/22/science/chi 090122 obama keeps blackberry




Metro.co.uk - News, sport, football, celebrities, dating and entertainment | Metro.co.uk
metro > news/world/article.html?




Hackers hit Twitter accounts of President-elect Barack Obama, Britney Spears
nydailynews > entertainment/2009/01/06/2009 01 06

Hackers hit Twitter accounts of President-elect Barack Obama, Britney...
Amanda Knox goes free thanks to the worst prosecutor in...
Brad Pitt shows he can pick diamonds in the rough in...




Barack Obama's Site Leading to Trojan - Security Labs Blog
securitylabs.websense > content/Blogs/3284.aspx

Protect your data both in your databases and also on the go via...
Scrutinize your inbound and outbound emails 24/7, snatching anything...
Give you embedded, enterprise-class protection against blended...




Hackers cracked McCain and Obama networks - vnunet.com
vnunet > vnunet/news/2230028




Obama, CNN Twitter accounts hacked - The Red Tape Chronicles - MSNBC.com
redtape.msnbc > 2009/01




Organizing for America | Hackers for Obama
pa.barackobama > page/group







There's no trackback at the moment.
---

Photo blog selected :
girl.of.the.day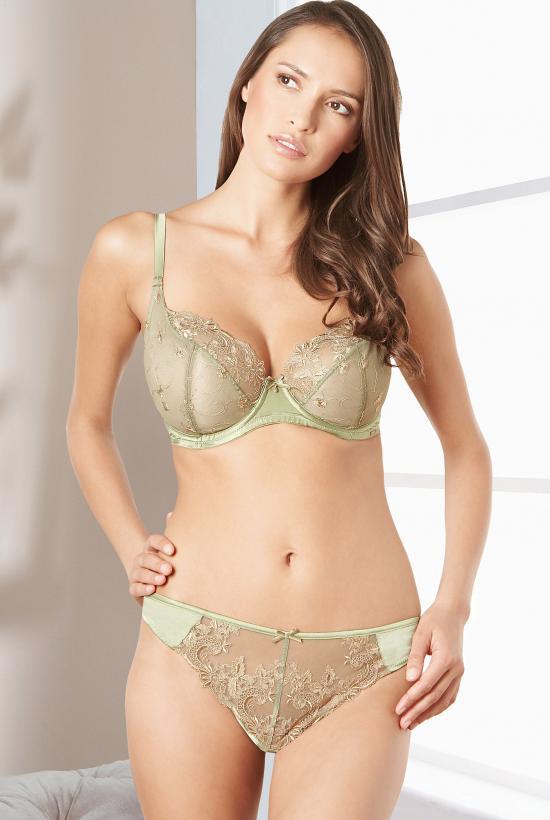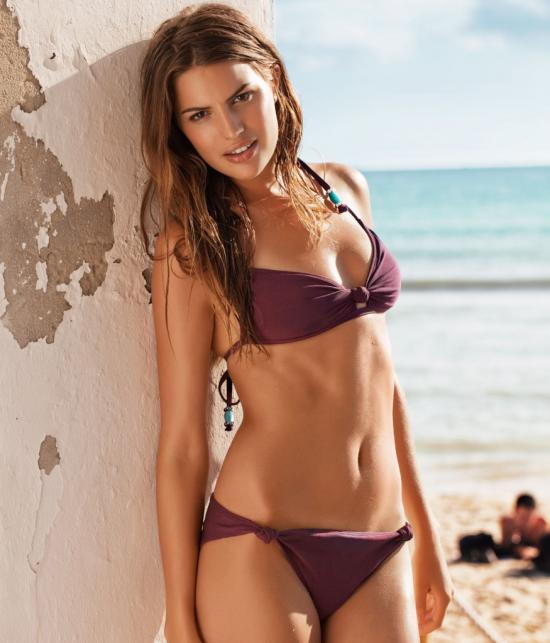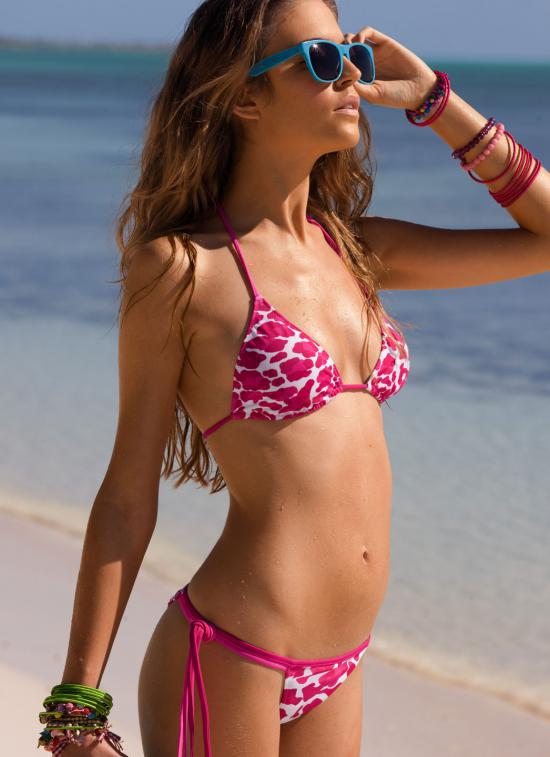 A new picture tomorrow morning, around 10 a.m.







Copy this code to display your site's Pagerank




Write upside down in your blog, anywhere!
(works with Twitter, Facebook, MySpace, Youtube, MSN, Yahoo, Bebo, Hi5...)