Felix Baumgartner jump from space

Felix Baumgartner jump from space


This was undoubtly the buzz during this last month... Very impressive.

Source : Youtube



----------

Le record de Félix Baumgartner réalisé lors de l'événement baptisé Red Bull Stratos n'aura pas marqué que par des chiffres impressionnants... la mise en scène et la qualité des images aura également marqué. Le suspense n'aura pas été très long malgré les quelques tournoiements de l'intrépide sauteur de l'extrême tant tout avait été minutieusement étudié et préparé.

Une belle réussite au bout du compte... mais au fait à quoi ça sert ?

Please use the form below if you want to use more features (BBcode):







There's no trackback at the moment.
---

Photo blog selected :
girl.of.the.day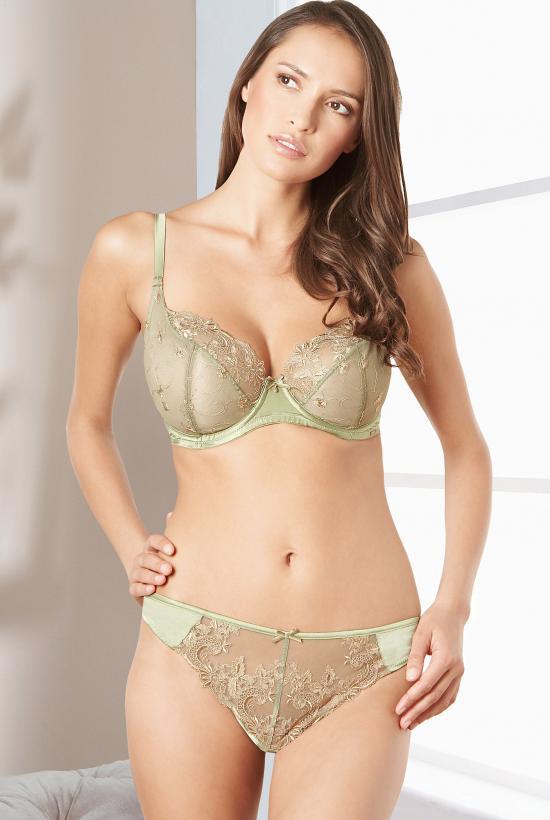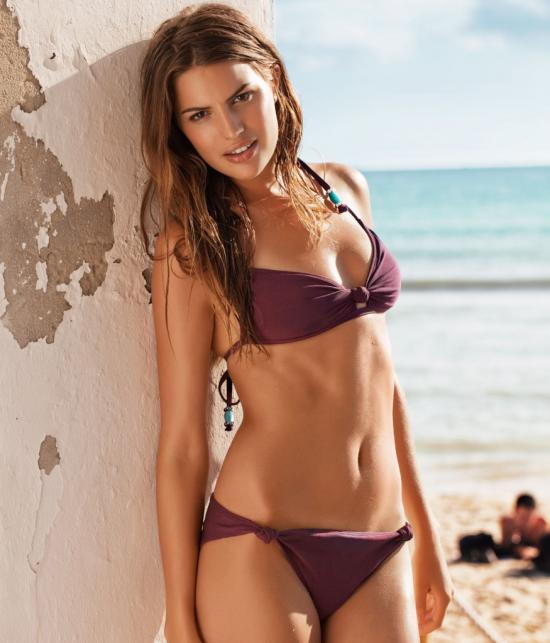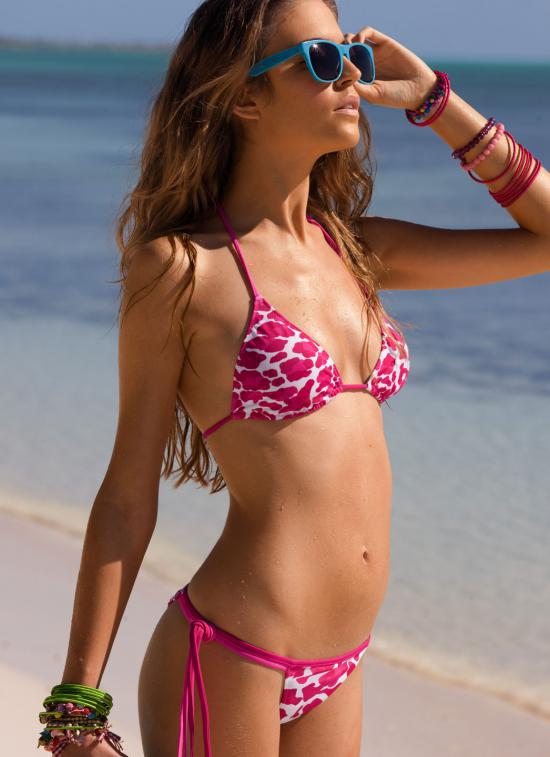 A new picture tomorrow morning, around 10 a.m.







Copy this code to display your site's Pagerank




Write upside down to your friends! In your blog, anywhere...
(works with MySpace, Twitter, Facebook, Youtube, MSN, Hi5, Bebo, Yahoo...)