De quoi dépend la taxe d'habitation ?

De quoi dépend la taxe d'habitation ?


Bonsoir, je voudrais savoir comment les mairies calculent exactement les taxes d'habitation selon les endroits, est-ce qu'il y a un moyen de vérifier que l'évaluation n'est pas fausse voire abusive ? Merci d'avance, je me pose vraiment des questions là.

Please use the form below if you want to use more features (BBcode):







There's no trackback at the moment.




Related posts & websites :



guest-kumepa (2019-11-03 21:50:58)
C'est quoi le COS pour les terrains ?

Bonsoir, je suis en train de me renseigner (vaguement pour tout dire, disons que je m'intéresse(...)


guest-gugiki (2017-01-27 04:04:31)
Comment on calcule la taxe d'habitation ?

Bonsoir, je cherche à savoir comme se fait le calcul de la taxe d'habitation, j'ai vu ou cr(...)


guest-basoxa (2016-04-01 20:56:09)
Pourquoi Partageurs.com ferme ??

Bonsoir. Quelqu'un saurait pourquoi l'hébergeur Partageurs.com (anciennement Toutbox, j(...)


guest-fazegi (2012-01-12 18:57:10)
Vous pensez quoi des forfaits de Free ?

Salut, vous avez un avis sur les nouveaux forfaits de Free et les premiers changemen(...)


guest-dovoci (2010-12-06 18:46:43)
C'est quoi l'extension de fichiers CRD ?

Bonjour, quelqu'un saurait ce que c'est que l'extension CRD pour les fichiers ? (...)





---

Photo blog selected :
lol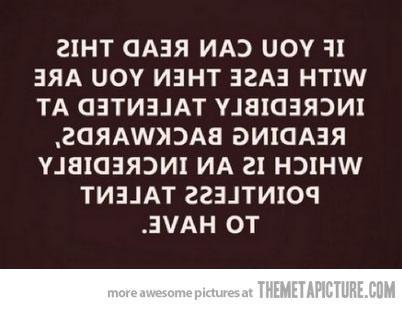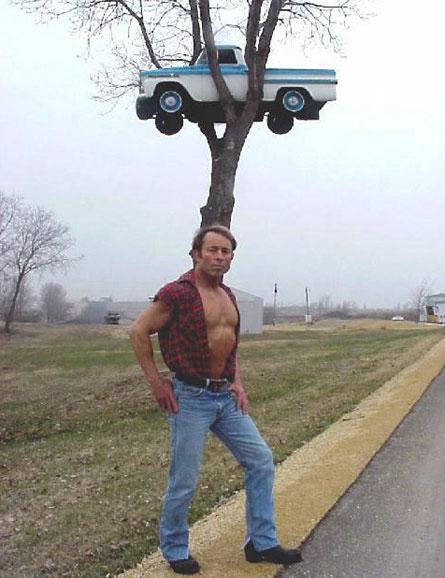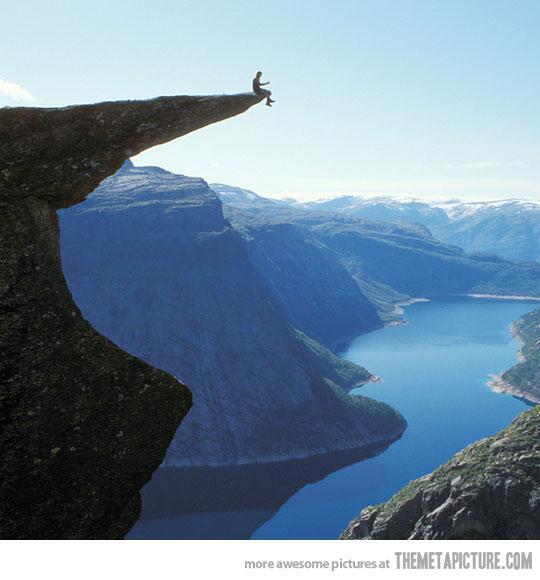 A new picture tomorrow morning, around 10 a.m.







Copy this code to display your site's Pagerank




Write upside down in your blog, anywhere!
(works with Twitter, Facebook, MySpace, Youtube, MSN, Yahoo, Bebo, Hi5...)