Déconfinement le 11 mai ou 2 juin 2020

Déconfinement le 11 mai ou 2 juin 2020


C'est pour tout le monde pareil ou ce déconfinement prévu le 11 mai ressemble plus à un demi-déconfinement ou à un processus progressif ? Sans parler du fait que ça dépendra sûrement des régions voire des villes, les parcs, restos, cinés et théatres resteront sûrement fermés à Paris donc ça changera pas grand chose par rapport à ce que c'est en ce moment à part la possibilité de voir la famille. Vous croyez que ce sera enfin terminé le 2 juin ou on est à ce point dans la m**** ?

Please use the form below if you want to use more features (BBcode):







There's no trackback at the moment.




Related posts & websites :



guest-sabulo (2019-08-19 14:42:30)
Sims 2 compatible avec Windows 7 ?

Bonjour, je voulais simplement savoir si les Sims 2 marchaient correctement avec Windows 7, je l(...)


asfand (2014-08-07 14:56:12)
Date Sheet OF MA MSc Part 1 and 2 Univer

www.meraustad.com is one of the leading educational websites. It provides every detail to th(...)


electmerchant (2011-03-11 14:09:42)
iPad 2 WiFi + 3G 64GB.......$700,

for sale apple Ipad 2


guest-purira (2010-12-06 22:36:54)
Réseau qui se coupe sans arrêt entre 2 PC

Salut, voilà j'ai un problème récurrent quand je branche mes 2 PC portables entre(...)


electronet01 (2010-07-30 13:57:36)
FOR SELL HTC EVO 4G A9292 Google Android

HTC EVO 4G A9292 Google Android 2.1 $390USD HTC EVO 4G A9292 is very high-end mo(...)





---

Photo blog selected :
lol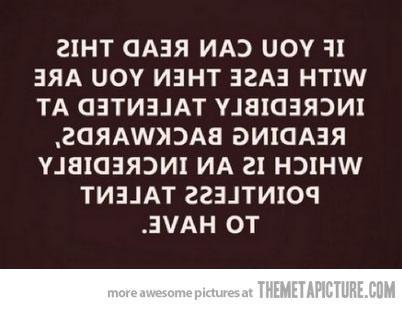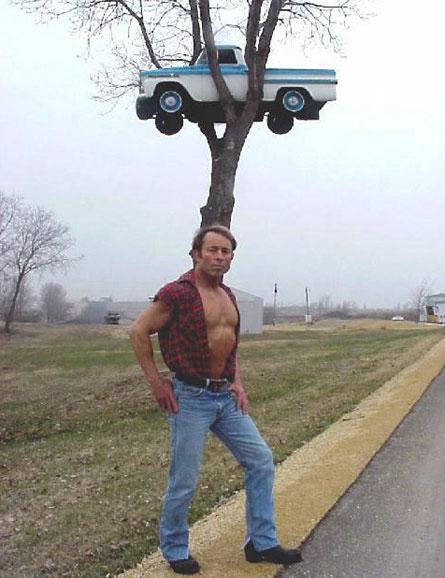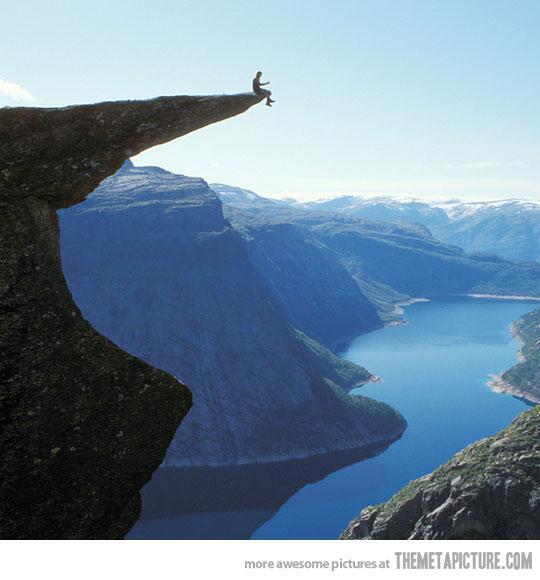 A new picture tomorrow morning, around 10 a.m.







Copy this code to display your site's Pagerank




Write upside down to your contacts! In your blog, anywhere...
(works with Facebook, Twitter, MSN, Yahoo, MySpace, Hi5, Bebo, Youtube...)