Coronavirus : faut-il encore faire ses courses ?

Coronavirus : faut-il encore faire ses courses ?


Face au manque d'information actuel sur la façon dont peut se transmettre le covid 19 et les risques concernant chaque geste, je me demande s'il est encore raisonnable de faire ses courses, prendre l'ascenseur, actionner une porte d'immeuble, voyager en transport en commun, toucher un caddie ou les produits présents dans les rayons qui ont été manipulés sans gants. Quelle est l'addition du danger ? Vous en pensez quoi et où peut on trouver un peu plus de sources autour des questions pouvant se poser sur les gestes du quotidien ? Merci.

Please use the form below if you want to use more features (BBcode):







There's no trackback at the moment.




Related posts & websites :



guest-xavufu (2020-03-18 15:50:39)
Coronavirus et justificatif sur téléphone pour sortir

Bonjour, du coup c'est valable ou pas de remplir virtuellement son justificatif et de le présen(...)


guest-vuvaza (2020-02-26 12:47:12)
Combien de morts à cause du coronavirus (covid 19)

A votre avis, combien de morts y aura-t-il au final à cause du coronavirus venu de Chine ? (...)


guest-camise (2020-02-26 10:40:43)
Comment on sait si on a le coronavirus ?

Salut, c'est quoi les symptomes les plus évidents pour savoir si on a chopé le nouveau(...)


guest-xorona (2019-05-29 01:07:10)
Que faut-il inscrire case XI dans la DSI ?

Bonsoir, je voudrais savoir comment remplir la case XI de ma Déclaration Sociale de(...)


guest-koloxi (2019-02-19 00:29:37)
Faut-il booster son Alexa rank ?

Bonsoir, comme pas mal de développeurs web je me demandais si le rang sur Alexa(...)





---

Photo blog selected :
lol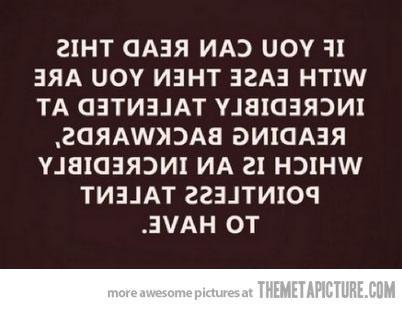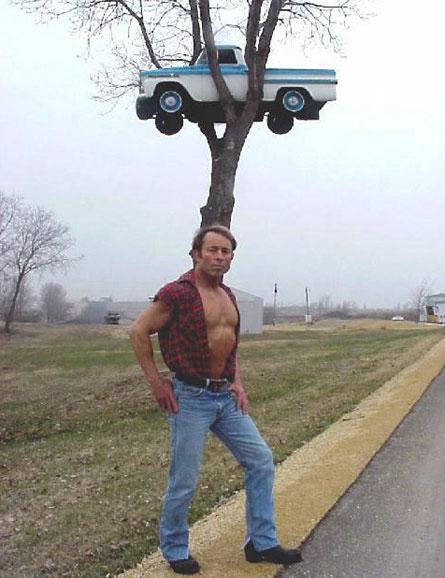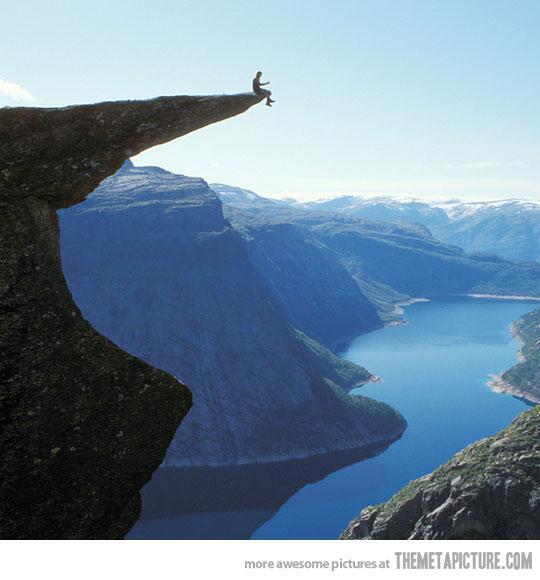 A new picture tomorrow morning, around 10 a.m.







Copy this code to display your site's Pagerank




Write upside down in your blog, anywhere!
(works with Twitter, Facebook, MySpace, Youtube, MSN, Yahoo, Bebo, Hi5...)