Que faut-il inscrire case XI dans la DSI ?
Vous suivez la philosophie et la politique sur Facebook ou Twitter ?


Que faut-il inscrire case XI dans la DSI ?


Bonsoir, je voudrais savoir comment remplir la case XI de ma Déclaration Sociale des Indépendants sur le site net-entreprises.fr, les explications me paraissent hyper floues et au final je n'ai aucune idée de quoi mettre à cet endroit. Si quelqu'un a de l'expérience avec ça je vous remercie d'avance.

Please use the form below if you want to use more features (BBcode):







There's no trackback at the moment.




Related posts & websites :



guest-koloxi (2019-02-19 00:29:37)
Faut-il booster son Alexa rank ?

Bonsoir, comme pas mal de développeurs web je me demandais si le rang sur Alexa (ou sur tout au(...)


guest-gacisu (2016-04-01 22:32:45)
Comment s'inscrire sur Opposetel

Le service opposetel est-il deja actif ? Comment on fait pour l'activer pour son numéro de(...)


guest-zisupa (2010-12-06 20:26:54)
Faut-il désactiver Windows Defender ?

Bonjour, une question juste pour savoir si il faut désactiver Windows Defender, ça fai(...)


guest-zitile (2010-11-24 14:50:13)
Quand faut-il acheter des actions en bourse

Bonjour à tous, voilà je me tâte à commencer à boursicoter avec trois fois rien(...)


guest-rurubi (2010-10-13 10:22:49)
Forum wawa-mania.ws comment s'inscrire ?

Bonjour, je voudrais savoir quand on peut s'inscrire sur le forum wawa-mania.ws,(...)





---

Photo blog selected :
lol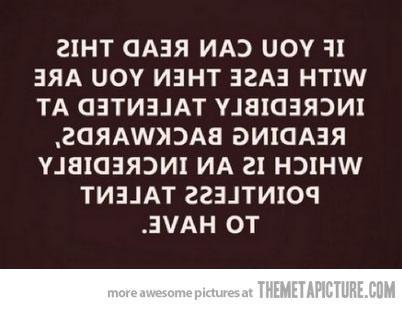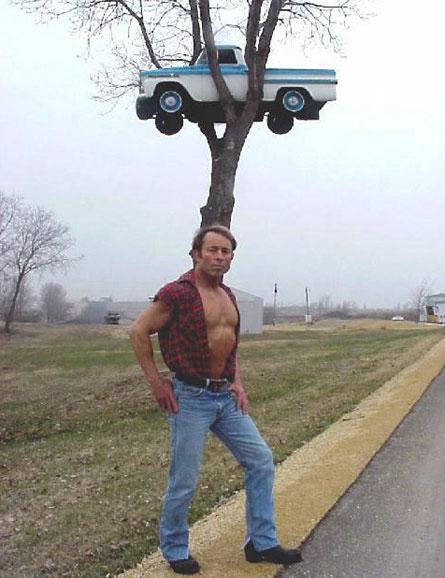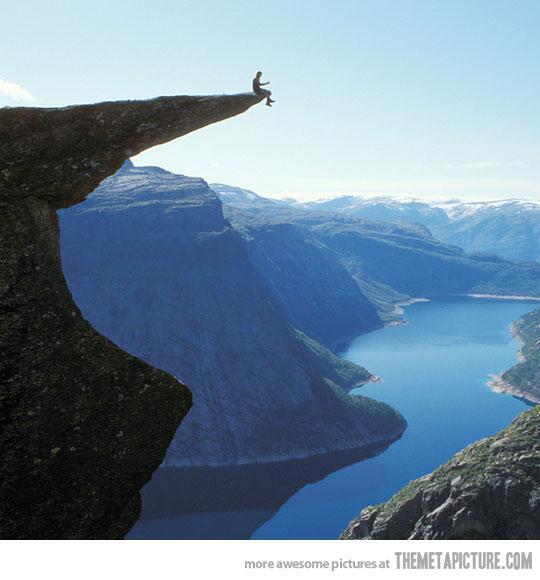 A new picture tomorrow morning, around 10 a.m.







Copy this code to display your site's Pagerank




Write upside down to your friends! In your blog, anywhere...
(works with MySpace, Twitter, Facebook, Youtube, MSN, Hi5, Bebo, Yahoo...)