Comment faire une meringue?

Comment faire une meringue?


Bonjour, vous connaissez une recette pour faire des meringues parfumées ? On peut mettre des sirops dedans ou même des fruits mixés ? Merci de me répondre si vous savez comment faire ce genre de meringues ou si vous avez des idées encore différentes.


*xqmfjb@gm (2013-08-10 18:33:41)
www.michaelkorsbagsdiscount.net

Is it okay to post some of this on my site if I post a link to this page?




كيف أن يجعل كعكة المرينغ? (ar)
Wie ein meringue zu machen? (de)
Πώς να κάνετε ένα meringue; (el)
How to make meringue? (en)
¿Cómo hacer un meringue? (es)
Come fare un meringue? (it)
メレンゲを作る方法か。 (ja)
머랭을 만드는 방법? (ko)
Hoe een meringue doen? (nl)
Como fazer um meringue? (pt)
Как сделать meringue? (ru)
Hur man gör maräng? (sv)
如何做蛋白甜饼? (zh)






There's no trackback at the moment.
---

Photo blog selected :
lol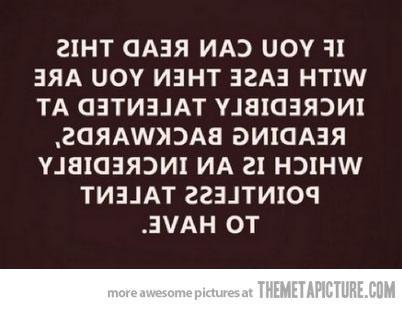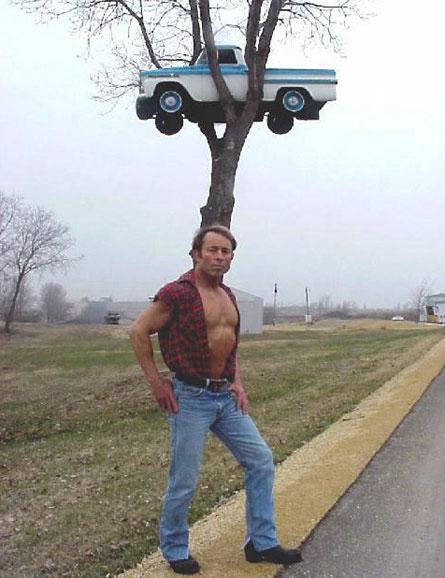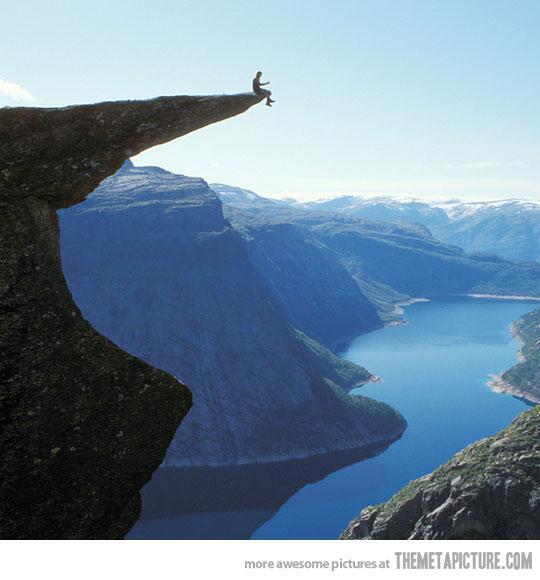 A new picture tomorrow morning, around 10 a.m.







Copy this code to display your site's Pagerank




Write upside down to your friends! In your blog, anywhere...
(works with MySpace, Twitter, Facebook, Youtube, MSN, Hi5, Bebo, Yahoo...)