Cannes film festival awards

Cannes film festival awards


Here it is, the Cannes film festival 2009 has ended, once more a festival with films from all over the world with a well represented asia with one film from China, one from Hong-Kong, two films from Taiwan, one from South Korea. Finally the jury's president Isabelle Huppert gave the ultimate award, the Palme d'Or, to the film "Le ruban blanc" by Michael Haneke after the prizes for Caché and La pianiste.

For the other most important awards, please see the french article below.

----------

Et voilà, le festival du film de Cannes 2009 s'est terminé avec la victoire du film Le Ruban Blanc, la présidente du jury Isabelle Huppert a ainsi remis la palme d'or à Michael Haneke pour une cérémonie somme toute sans réelle surprise.

Les autres prix principaux :

Le Grand Prix du Jury a été décerné à Un prophète de Jacques Audiard.

Un prix exceptionnel a été remis à Alain Resnais, pour Les Herbes folles.

Le prix d'interprétation masculine a été remis à Christoph Waltz, pour Inglourious Basterds de Quentin Tarantino.

Le prix d'interprétation féminine a été remis à Charlotte Gainsbourg, pour Antichrist de Lars von Trier.

Le prix de la mise en scène a été remis à Brillante Mendoza, pour Kinatay.

Le prix du scénario a été décerné à Mei Feng pour Nuit d'ivresse printanière de Lou Ye.

Le prix du jury ex-aequo a été décerné à Fish Tank de Andrea Arnold et Soif, ceci est mon sang de Park Chan-wook.

La palme d'or du court-métrage a été décernée à Arena de João Salaviza.


*dosoxa (2012-12-13 11:31:47)
Cannes film festival awards

what about j.sanjay ruban
film fare award and chess game award


Voir aussi


ficgs
Plus de sources

Vous devez vous enregistrer pour consulter ces sources, vous pourrez alors changer leur ordre en cliquant sur les icones les précédant.



admin
Autres sources

Ce projet est collaboratif, vous pouvez remonter les sources suivantes dans la liste si vous les trouvez utiles.





ENT - FIRST WAVES OF CANNES AWARDS
blog.canoe > ent/2009/05/24/first waves of




SIDEBAR: 2009 * :
earthtimes > articles/show/270174,sidebar 2009




Arabic movie nominated for Cannes award - Media & Marketing - ArabianBusiness.com
arabianbusiness > 556416 arabic movie nominated for




Cannes Film Festival - Wikipedia, the free encyclopedia
en.wikipedia > wiki

This page was last modified on 8 November 2010 at...




Cannes Film Festival Winners — Infoplease.com
infoplease > ipa/A0149970

Additional search results provided by HighBeam Research,...




BBC NEWS | Entertainment | Austrian film takes Cannes honour
news.bbc > 1/hi/entertainment/8065744.stm




The 2008 * Have Been Announced… Should You Care? - Film School Rejects
filmschoolrejects > news/the 2008

Interview: Director Joseph Kosinski, Producers Steven Lisberger and...
The Vintage Trailer of the Day Crawls Inside Your Skin and Walks...




Cannes Awards 2008 : Alternative Film Guide
altfg > blog/film festivals




Wave the White Ribbon: Haneke Gets the Gold | Movieline
movieline > 2009/05

Comments (You may use HTML tags for...
Best Reality TV Characters of 2010: Russell Hantz, Snooki and...
Watch a Side-by-Side Comparison of Back to the Future Parts I...




Britons set to scoop awards at Cannes film festival | Film | The Observer
guardian > film/2009/may/24

How row set in train life-changing offer for Fish Tank...
Katie Jarvis, 17, was an unemployed school-leaver when she was...
With a terrific performance by debutant Katie Jarvis, this gritty...




Cannes - A Festival Virgin's Guide | Festival and travel advice for filmmakers and film industry professionals visiting the 2010 Cannes Film Festival....
cannesguide

Robert de Niro to be President of the 2011 Cannes Film Festival...
Buy Cannes - A Festival Virgin's guide plus other books and DVDs...




Cannes Film Festival in the Yahoo! Directory
dir.yahoo > entertainment/movies and film/film festivals

Guide to the annual Cannes Film Festival, with a photo tour, a...




Festival de Cannes - Du 13 au 24 mai 2009
festival cannes > en/archives/2007/awardCompetition




Cannes 2009: Cannes Film Festival news, reviews, pictures, nominations and awards - Telegraph
telegraph > culture/film

Is it now officially OK to sing anti-Irish, anti-Catholic hate songs...
The Telegraph is not responsible for the content of external internet...




Gold Derby nuggets: Cannes Film Festival chief blasts 'anti-award' to 'Anti-Christ' | Sugarland vs. Kid Rock for CMT's top prize | Tonys dump bean co...
goldderby.latimes > awards goldderby/2009/05/canne film festival sugarland tonys

Gold Derby nuggets: 3 or 5 animated feature Oscar nominees? |...
Grammy predix: Lady Gaga and Eminem are front-runners for record of...




Cannes Film Festival - Film Festivals - Cinema - Entertainment - news
wikio > entertainment/cinema/film festivals

Woody Allen - Woody Allen's Midnight In Paris To Open Cannes Film...
Robert De Niro to head jury of the 64th Cannes Film...
63rd Cannes Film Festival : Woody Allen, Stephen Frears and Oliver...




People's Daily Online -- * 5 best actors and 6 best actresses
english.peopledaily.com > 200605/30/eng20060530 269710




Cannes Film Festival: Information from Answers.com
answers > topic




Chopard - press Home
chopard press

Chopard invited José Carreras and Sara Baras for a unique concert...
Chopard has chosen the beautiful italian city of Venice to launch the...




Cannes Film Festival - Mahalo
mahalo




Film festival favourites return to Cannes for 2009 event
cbc > arts/film/story/2009/05/13




Cannes Film Festival 2009 - FilmoFilia
filmofilia > tag

The Imaginarium Of Doctor Parnassus Three Movie Clips...
" the most charged meetings between the two lovers, John and Fanny,...
Global Sells Nine Pics at Cannes Including Spectre with Nicole...




Johnnie To Receives Award - 2009 Cannes Film Festival - Pictures - Zimbio
zimbio > pictures/EEPOxE1Wzb7/Johnnie+Receives+Award+2009+

Opening Of The New Contemporary Art Centre - Francois Pinault...
Keira Knightley stops to sign some autographs and pose for pictures...




Tracking Film Festival Award Winners - The Hollywood Reporter
hollywoodreporter > hr/awards festivals/index.jsp




2009 Cannes Film Festival, Lineup, Winners, Video, Pictures
chiff > art/movies

Terrence Malick GRAND PRIX * The Kid with the...
Jean-Pierre and Luc Dardenne BEST DIRECTOR...







There's no trackback at the moment.
---

Photo blog selected :
girl.of.the.day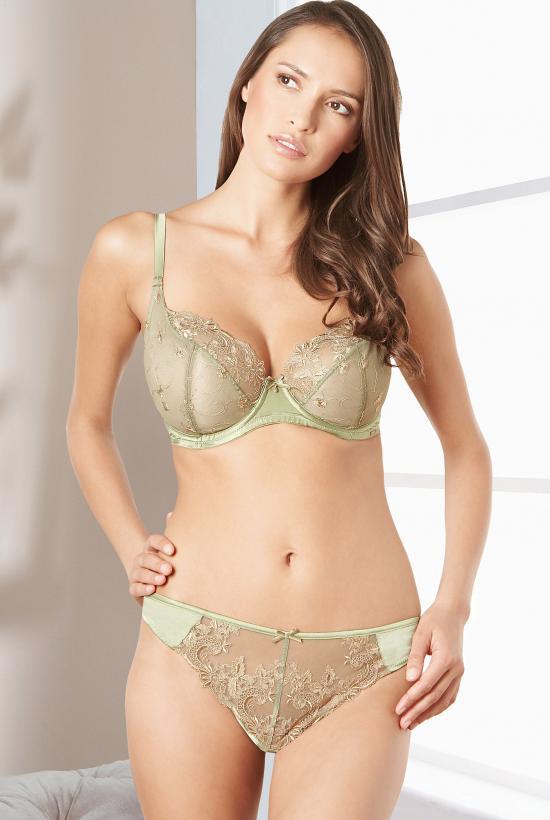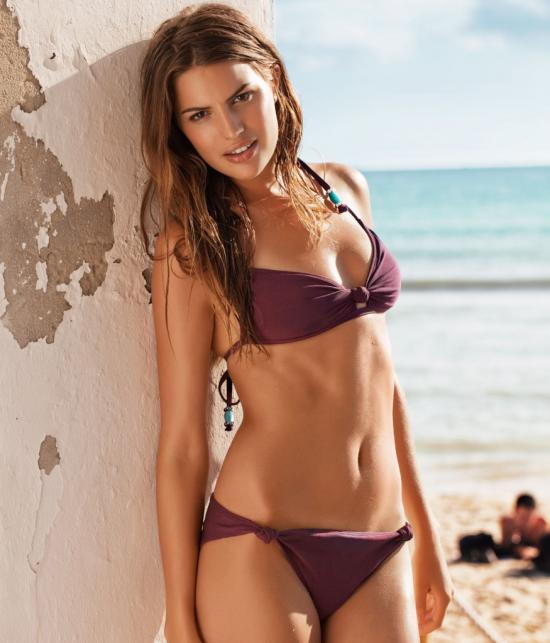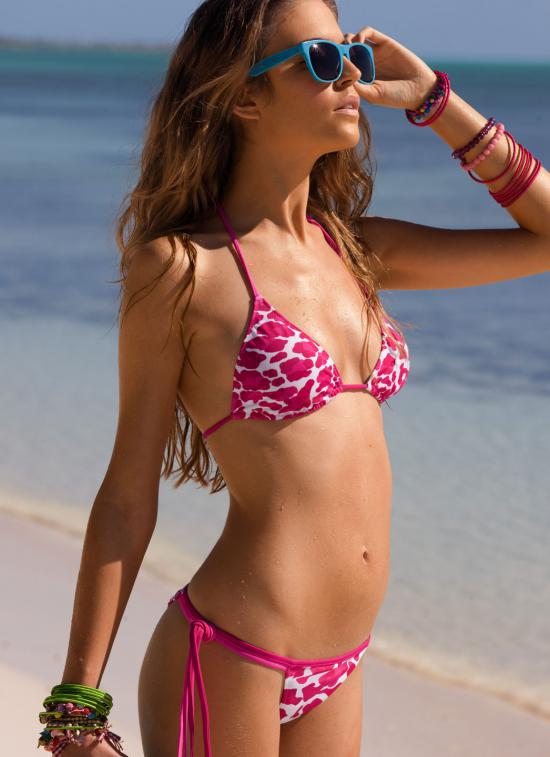 A new picture tomorrow morning, around 10 a.m.







Copy this code to display your site's Pagerank




Write upside down to your friends! In your blog, anywhere...
(works with MySpace, Twitter, Facebook, Youtube, MSN, Hi5, Bebo, Yahoo...)